Leading Edge Unified Communication Solution for SMEs
Come and meet the new generation smart IP-Telecommunication advanced solution
More than IP-Telephony
ZYCOO CooVox T-Series is a unified communication system for SMB. Not only come with full PABX features like Caller ID, Auto Answer but also advanced features of IP PBX like Remote Extension, IVR, Call Recording, Conference Call etc. Now you can set up your IP Telecommunication system with worry-free CooVox series.
Functional Operator Panel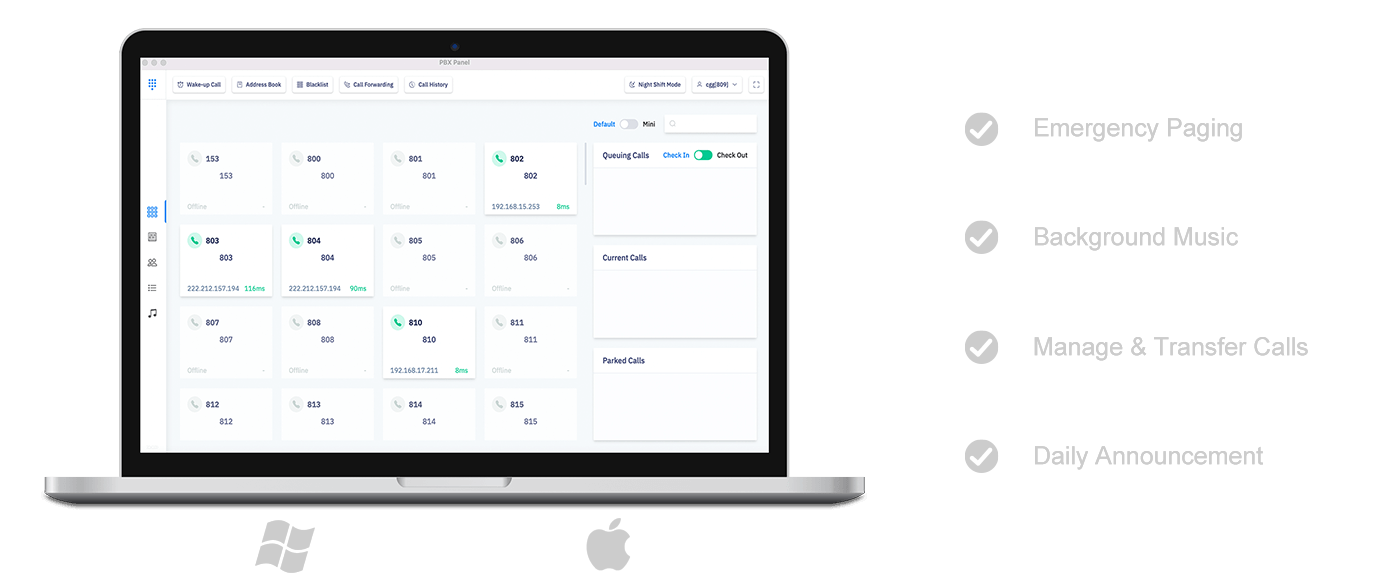 Modular Design
With unique modular design, CooVox series provide flexible telephony interfaces combination while allowing for future scalability. Besides the built-in rich SIP capabilities, CooVox allow you to decide what types of extensions and physical trunks you need in your telephone system.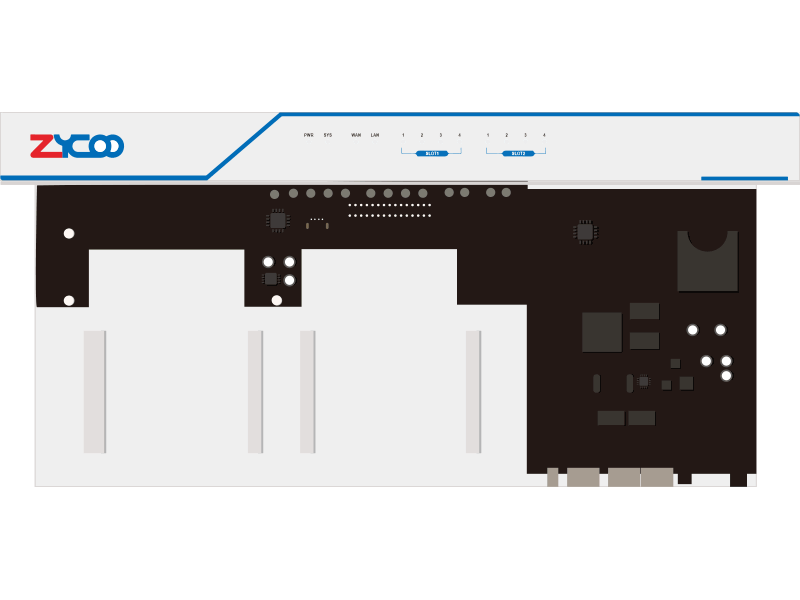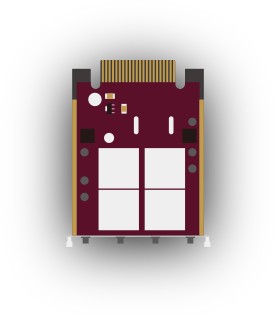 4GSM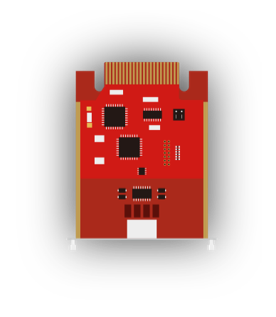 E1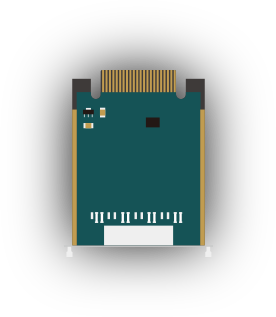 4FXO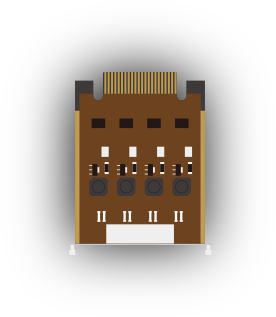 4FXS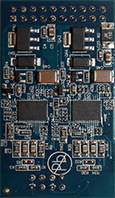 2FXS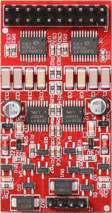 2FXO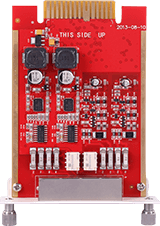 2FXOS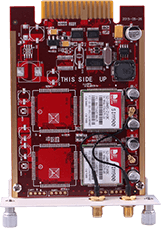 2GSM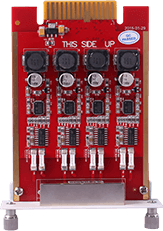 4FXS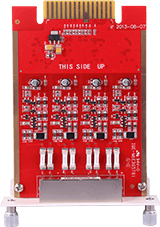 4FXO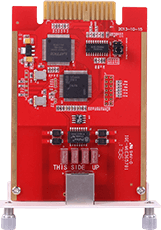 E1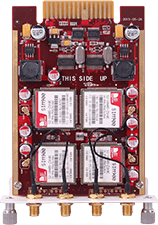 4GSM
IVR
Caller ID
Video Call
Paging and Intercom
Follow Me
One Number Stations
Music on Ringback
Call Queue
PIN Set
3-Way Calling
Conference Calls
Call Parking
Call Waiting
Call Pickup
Call Transfer
Call Forward
Call Recording
Voicemail
Call Spy
Do Not Disturb (DND)
Distinctive Ringtone
DISA
Time Conditions
One Touch Recording
Wakeup Call
Smart DID
Blacklist
IP Phone
Excellent VoIP voice quality.
Zero configuration needed when connecting with ZYCOO CooVox series IP-PBX.
Come with 2 kinds of models to fit whatever your need.
Learn More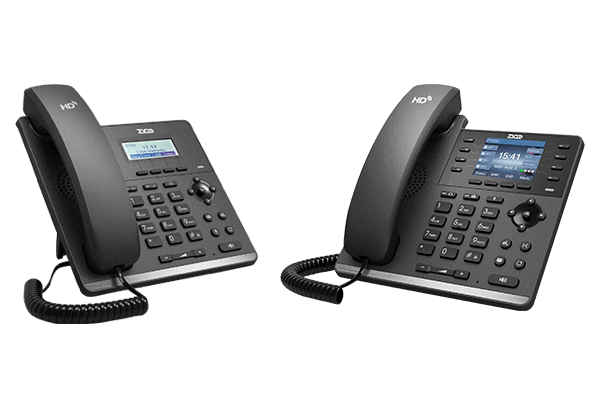 EX16S
Allow you to use your existing analog phone as an IP-PBX extension with cost savings.
Dedicatedly designed for CooVox IP PBX to expand 16 FXS ports for connecting with analog phones or Fax machines.
Ultra-Zero-Touch Installation with CooVox IP PBX, license free and scalable to stack more EX16S units.
Learn More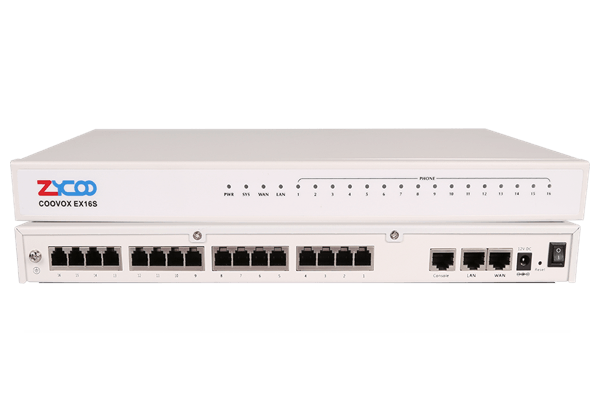 Excellent Interoperability
CooVox series integrate with various kinds of our independent R&D or third-party apps and systems, like hotel PMS, proxy server, conference and billing system to fit various application you may need. More features are always on the way to CooVox series intelligent Telecommunication Solution.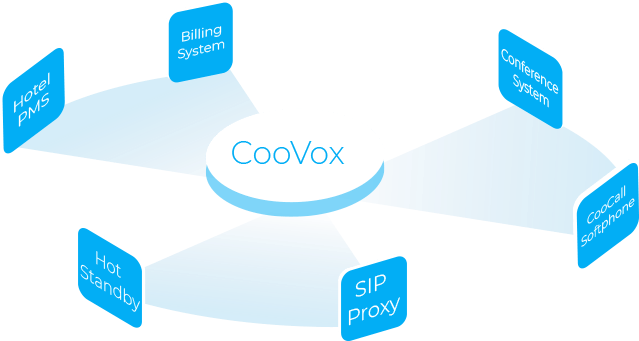 CooVox T-Series Parameter
Name
CooVox-T100/T100-S/T100-A4
CooVox-T200
CooVox-T600
Extensions
100
200
600
Concurrent Calls
50
80
150
Recordings and Voicemail
400 hrs
15000 hrs
Conference Rooms
Unlimited
RAM
1GB
1GB DDR3
4GB DDR3L
Storage
8GB SD Card (Industrial)
1TB Surveillance HDD
| Name | CooVox-T100-S | CooVox-T100/T100-A4 | CooVox-T200 | CooVox-T600 |
| --- | --- | --- | --- | --- |
| FXO-200 ( 2FXO ) | | | | |
| FXS-200 ( 2FXS ) | | | | |
| 4FXO | | | | |
| 4FXS | | | | |
| 2FXOS ( 2FXO + 2FXS ) | | | | |
| 2GSM | | | | |
| 4GSM | | | | |
| 1PRI ( E1 / T1 ) | | | | |