Manufacturing
Protecting critical assets and a safe workforce.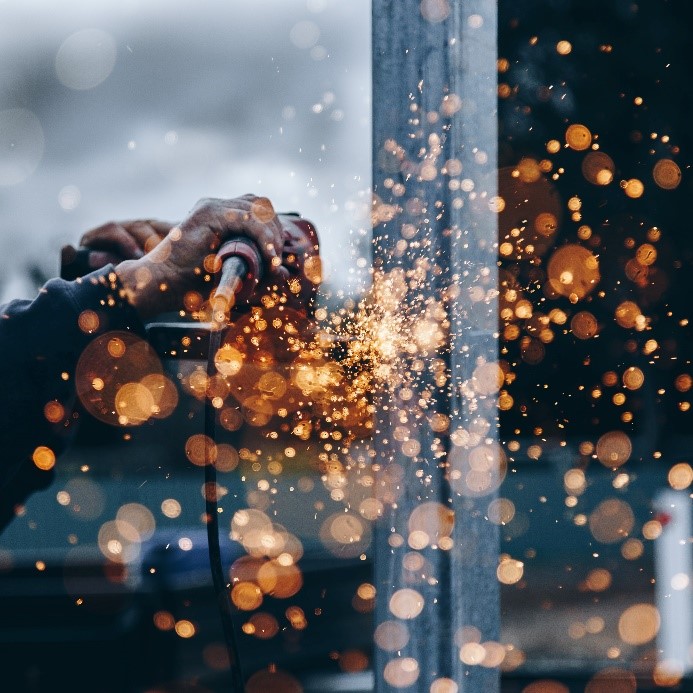 Manufacturing projects generally do not have high requirements for sound quality but require more functions, and the overall project layout is more complex. Utilizing the existing overhead paging equipment to intergrade with an IP-based paging system is often the common usage. ZYCOO Smart Solutions provides an all-in-one solution that includes upgrading the existing analog to IP-based, adding new IP-based equipment, general announcements, two-way communication, as well as access control.
Manufacturing plants require multiple zones for paging. The IP Audio Center supports no upper limit number of paging zone enables users to access numerous zones through a single SIP phone extension. In addition, it allows operators to monitor all paging zones through the Dispatch Console software.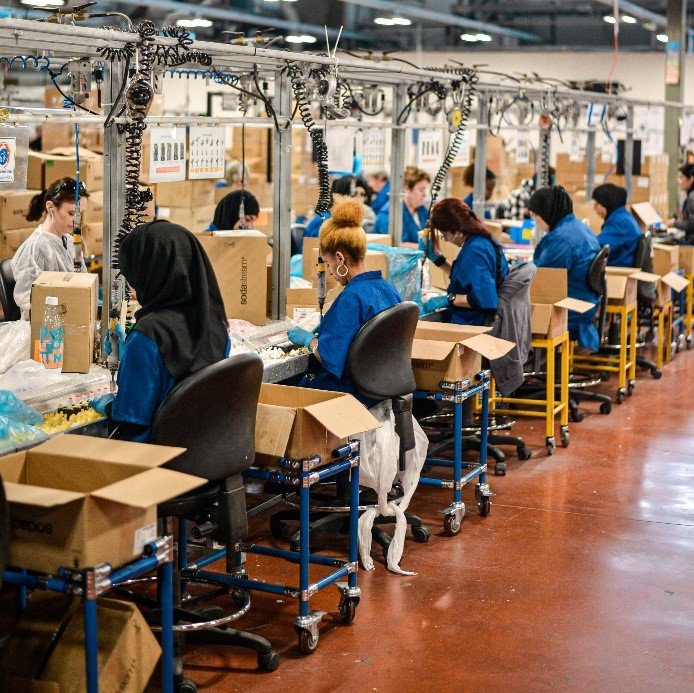 An outdoor intercom at the front entrance allows access control and two-way communication, directly calling the front desk or offices. Indoor SIP-enable speakers allow mass notification offices, hallways, and common areas. The SQ series models Compact and Time are integrated with a built-in clock kit to provide time-keeping for the kitchen area.
The paging gateway can connect the existing amplifiers with analog speakers for general announcements and production schedule notifications for loud and noisy production environments. The horn speakers or column speakers can apply for announcements or even background music for outdoor parking lots.
ZYCOO IP Audio Endpoints can enable better communication between different company areas. When tied to a SIP system, ZYCOO speaker and intercom devices work in all facility areas, from the quiet office environment to the high noise area of production and manufacturing, from indoor to outdoor environments.
Recommended Technology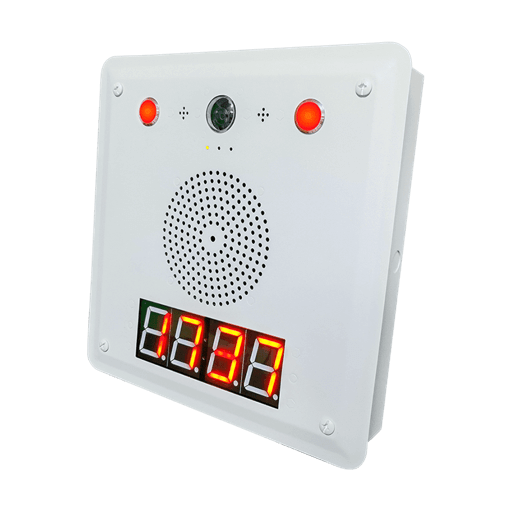 SQ10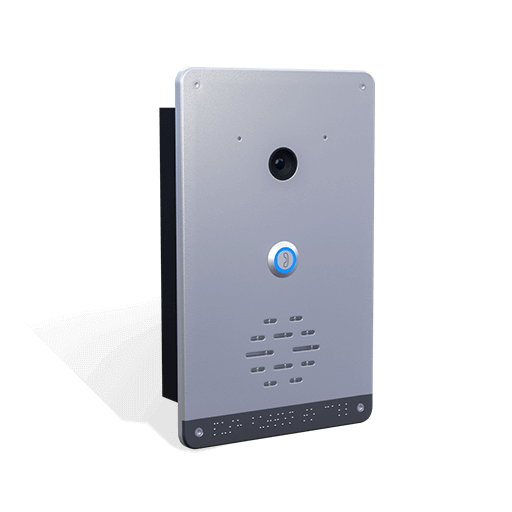 Ei-V05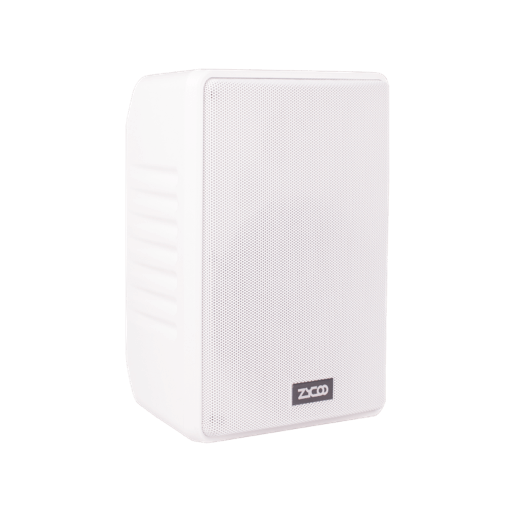 SW15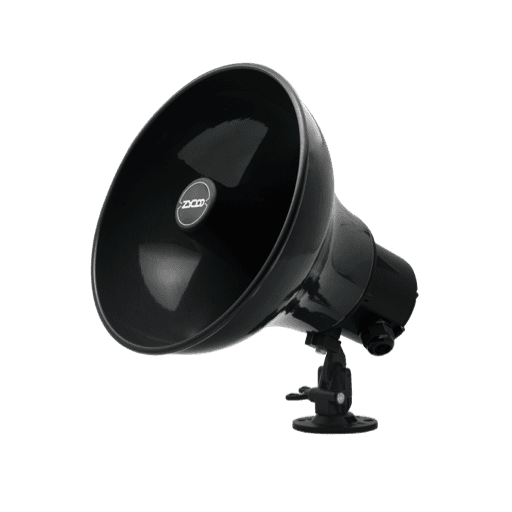 SH30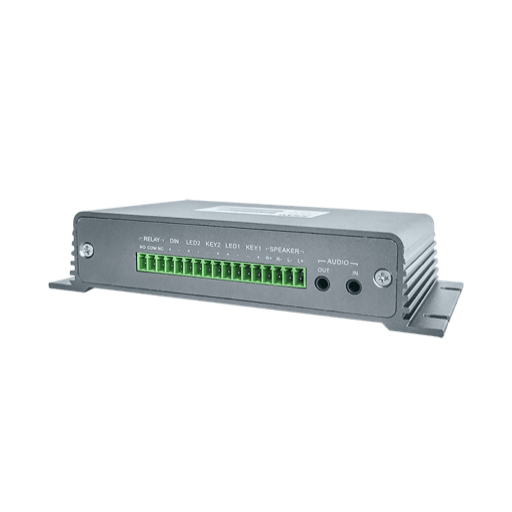 X10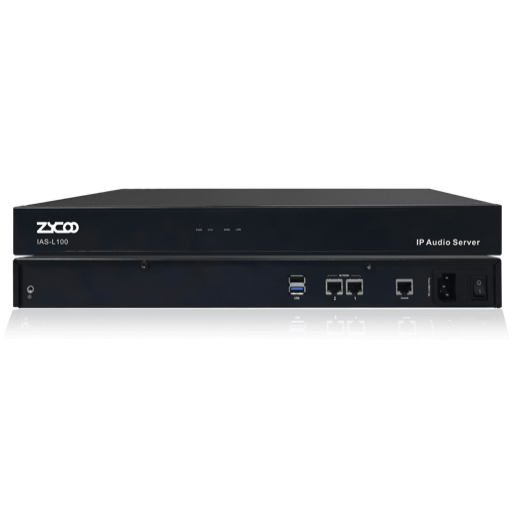 IAS-L100