Retail
For Safer and More Profitable Business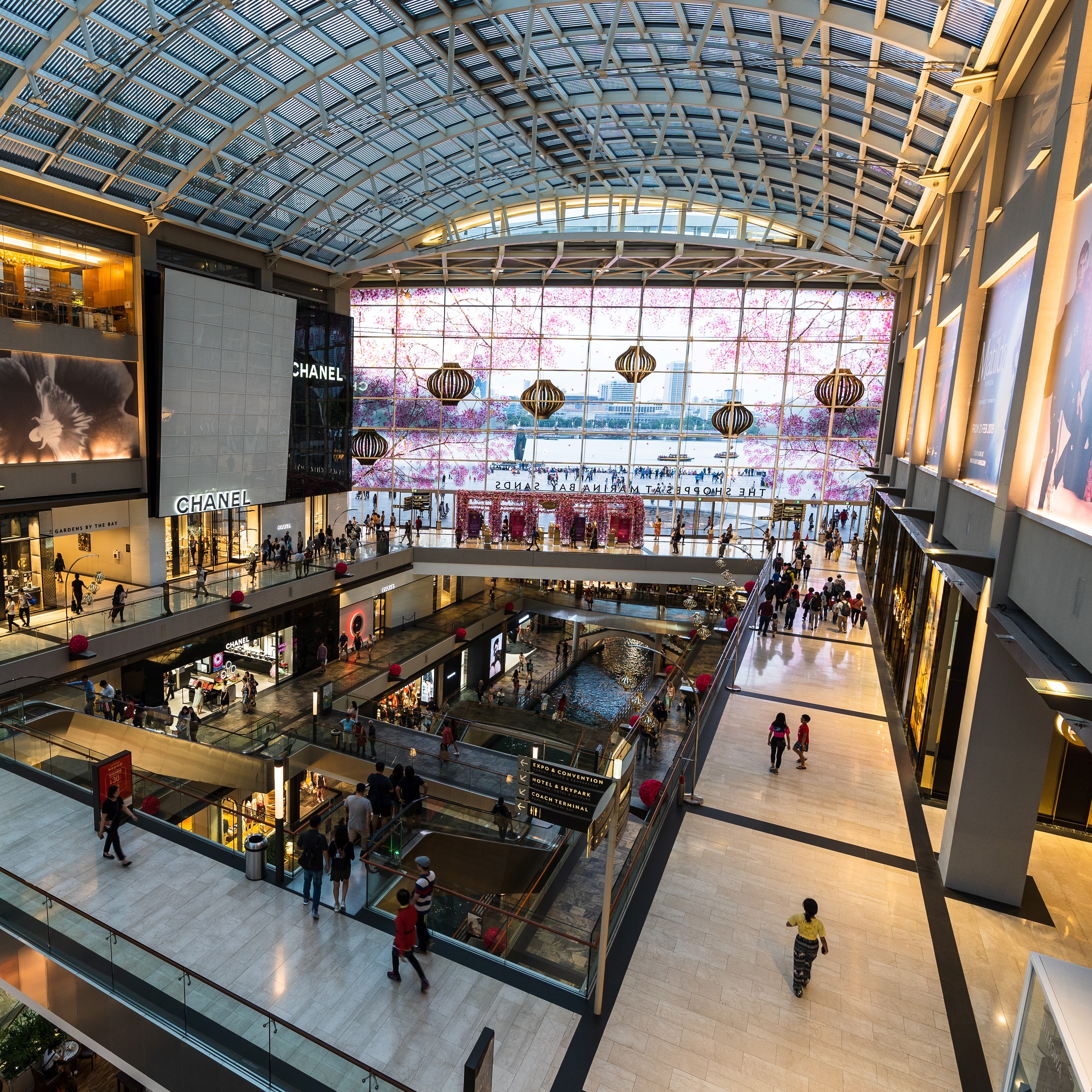 Retail projects often have large areas, multiple floors, or separate buildings, requiring a handful number of paging zones. A two-way communication feature is necessary throughout all facilities, including shipping and receiving, stock room, staff offices, lunchroom, on-site security office, and checkout locations. ZYCOO Smart Solution helps retail stores to offer the best services to customers by cost-effectively providing innovative solutions.
An Outdoor Intercom at the entrance to shipping and receiving provides secure access and two-way communication. A peripheral active speaker for sound expansion is also recommended because this area can be a noisy environment. In addition, connecting the door strike with the intercom can be integrated using a DTMF keypad or an IP phone to open/close the door.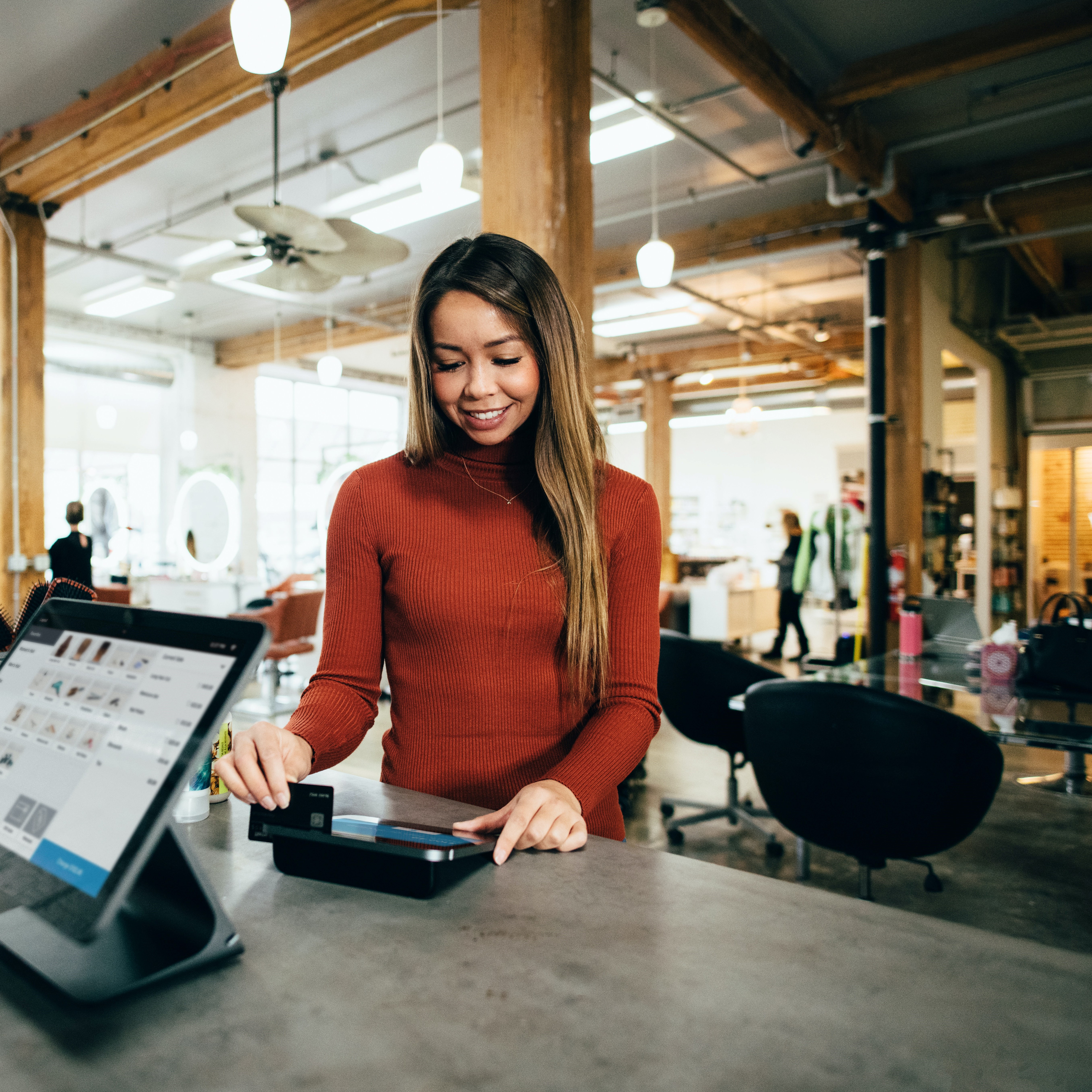 Indoor Speakers with Clock Kit allow for time-keeping and mass notification throughout the office and lunchroom. For other areas such as checkout locations and stock room, the indoor Cabinet Speakers can be placed for background music playing and emergency announcements. When the Call Button is implemented with the Cabinet Speaker, pressing the button will automatically make a call to a pre-set phone number or active a pre-set task.
As SIP and Multicast endpoints, ZYCOO products install seamlessly into an IPPBX system or can be driven from other SIP-based servers.
Recommended Technology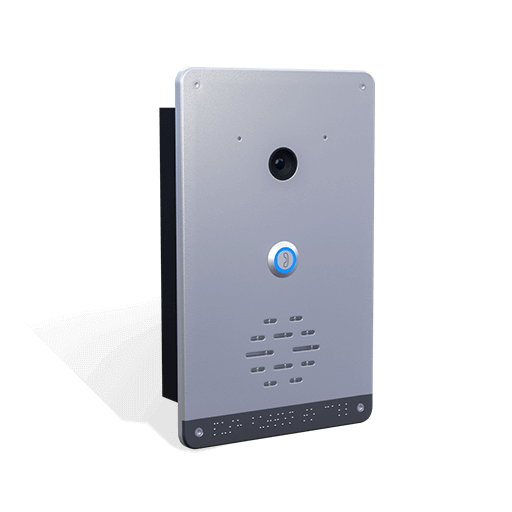 Ei-V05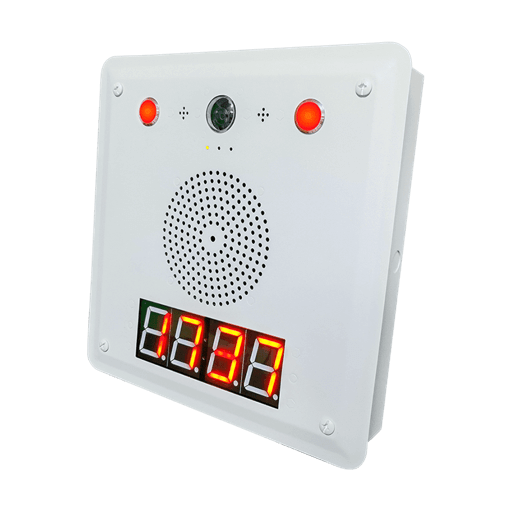 SQ10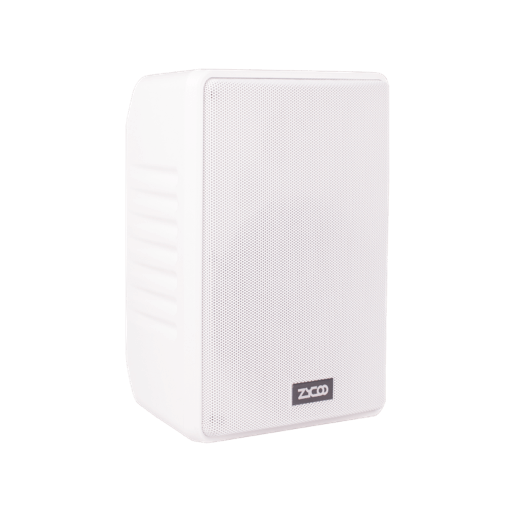 SW15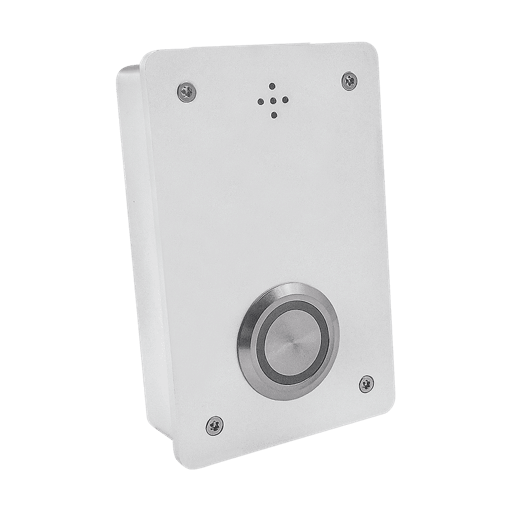 BM11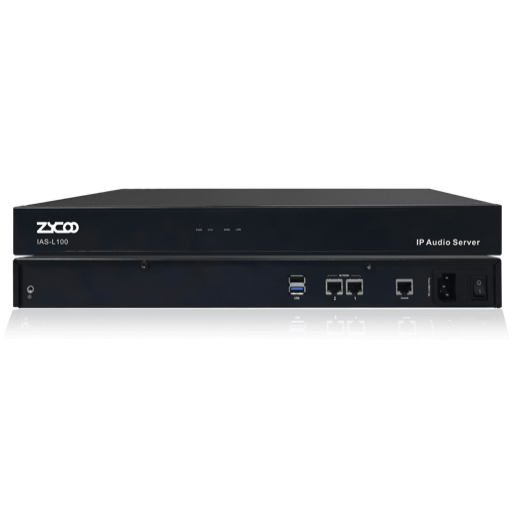 IAS-L100