Senior Care
Advanced Technology. Peaceful Care.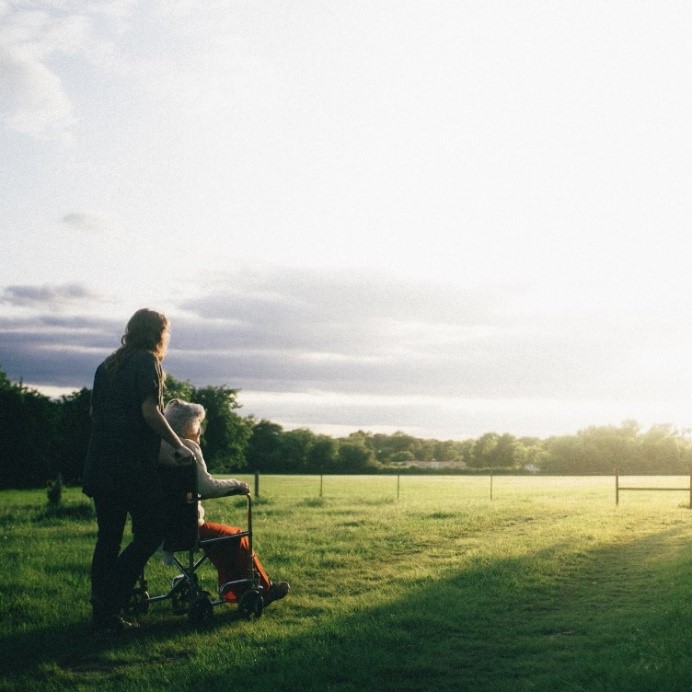 Age of 60s marks over 10% of the world population at present, and it will mark over 20% by the time of 2050. Discovering the full potential and opportunity in the senior care field with network technologies.
ZYCOO Smart Solutions provides a full-featured and reliable IP communication system to improve nursing homes' security, efficiencies, and quality of care.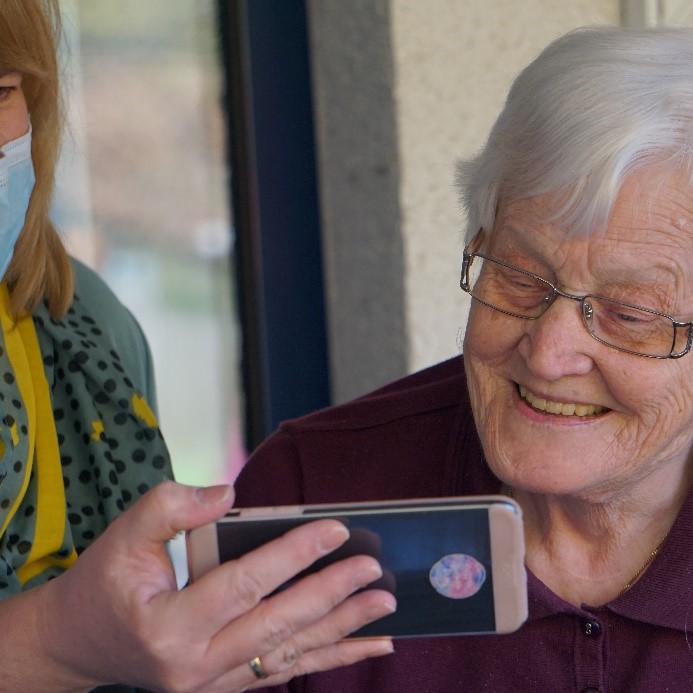 CooCenter series S10 provides comprehensive telephony and call center features suitable for senior care centers or nursing homes. With the easy-configured API, the S10 can integrate with most nursing systems in just a few simple steps. When any inbound calls are coming from the patient family member, the built-in CRM of S10 and the nursing systems can pull out the patient's information immediately and dispatch the call to a specific nurse or the patient directly and efficiently.
In addition, nursing homes can also integrate a network intercom inside of each room and an emergency light outside of the room. S10 as a standard SIP server, SIP intercoms can register to the S10 and achieve features like emergency calls. When the button on the intercom is pressed, the nurse station PC monitor can have a call popup window to indicate which patient needs help, and the emergency light installed outside the room will go on. Timely medical services or other help can be provided.
Recommended Technology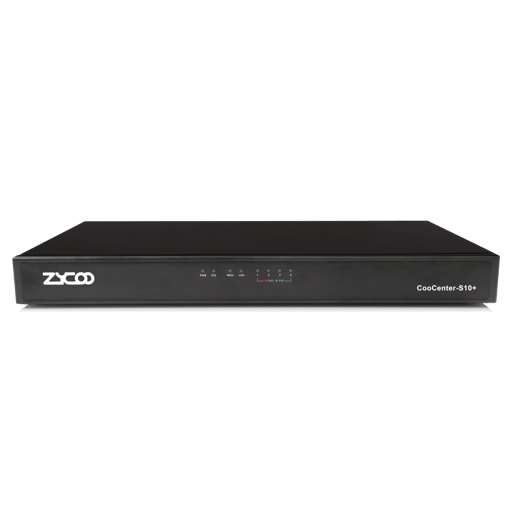 S10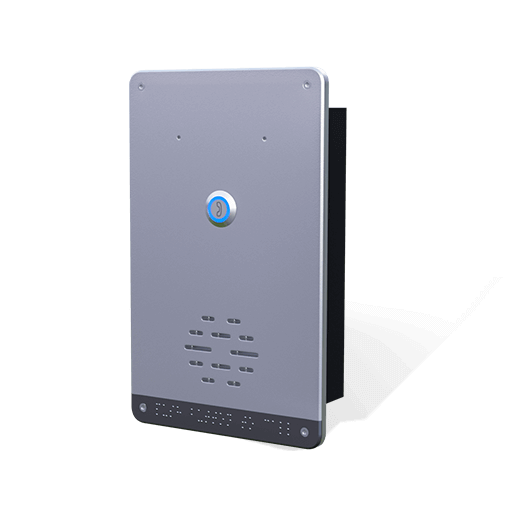 Ei-A05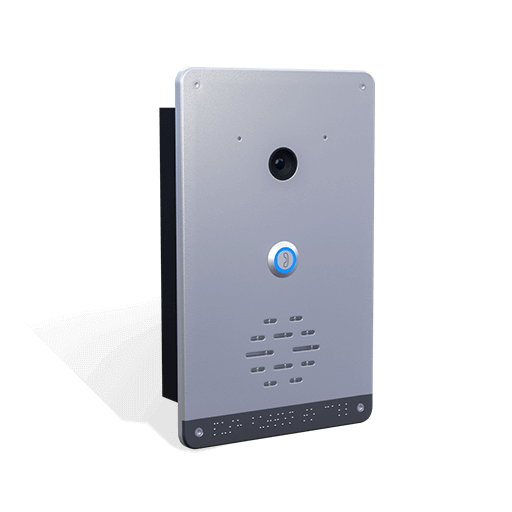 Ei-V05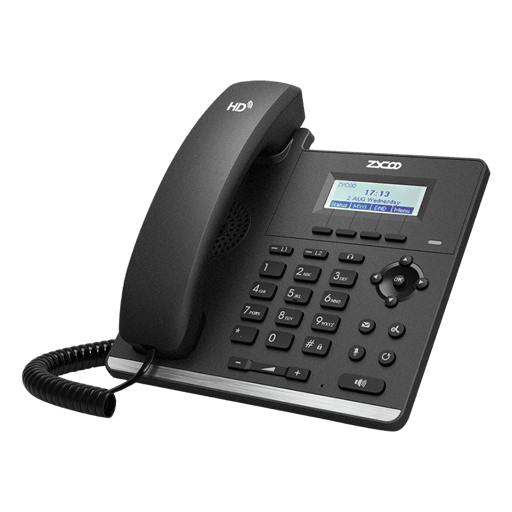 H81