Hotel
Building More Effective Communication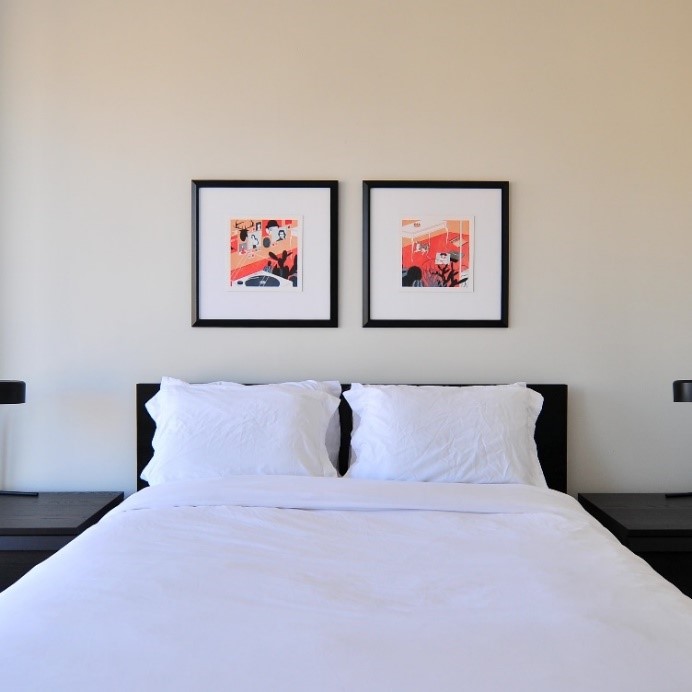 Telephone systems are essential to hotels, just like the PMS systems. But more than that, a paging system is also considered a necessary investment for hotels for emergency announcements and background music. ZYCOO Smart Solutions provides the all-in-one telephony and paging system solution using the CooVox series IP PBX system.
Hotels already installed with a legacy PBX system, using the CooVox series IP PBX system with the EX16S expansion boxes can upgrade the legacy PBX system to the IP PBX system and keep all the legacy phones for cost-saving. The auto-configured feature from the EX16S can save users a lot of time and effort to set up extensions using a single Web interface.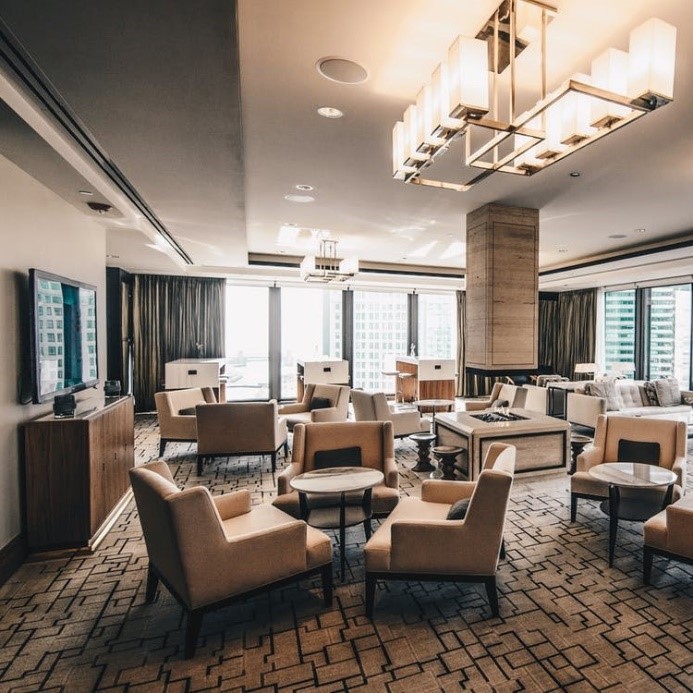 Besides the telephony features, paging system features are also supported. SIP-enabled speakers can be registered to the CooVox PBX and use the brand new Operator Panel to set up features like background music, broadcasting, emergency notification, scheduled announcement, etc.
By using char pmslink, the CooVox series IP PBX can integrate with more than 100 PMS systems in the market. With the IP PBX and PMS system integration, hotel features like check-in, check-out, wakeup calls, billing, outbound call control, Do Not Disturb, and more are available.
Recommended Technology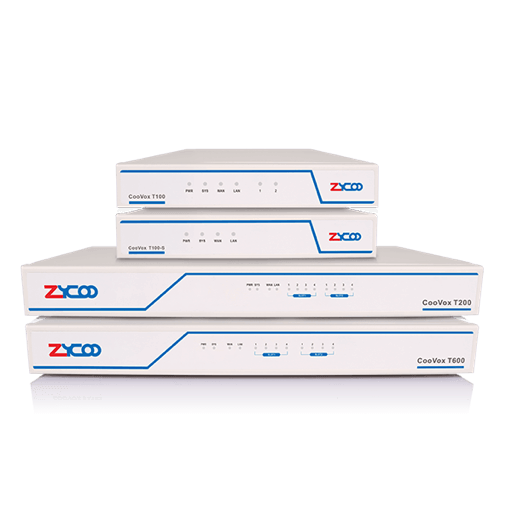 CooVox IPPBX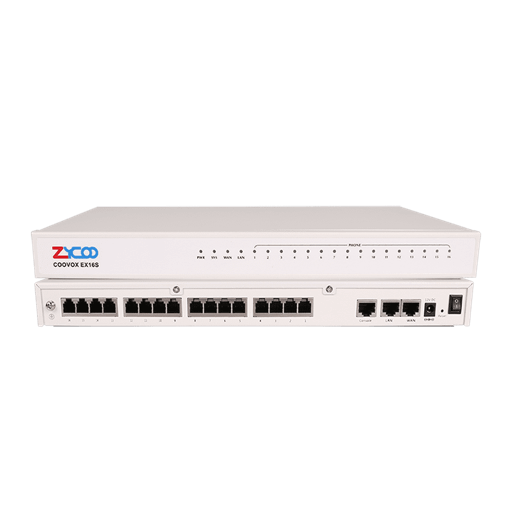 EX16S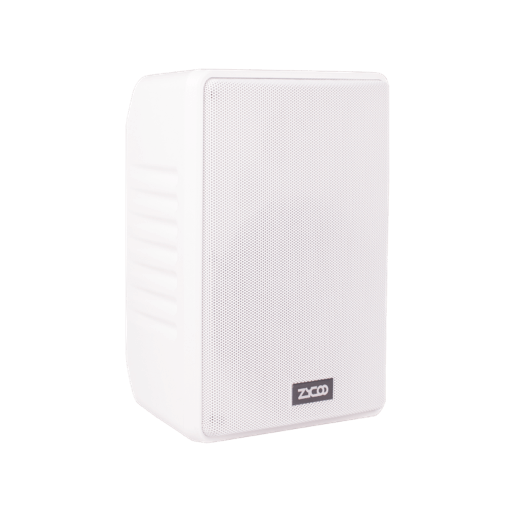 SW15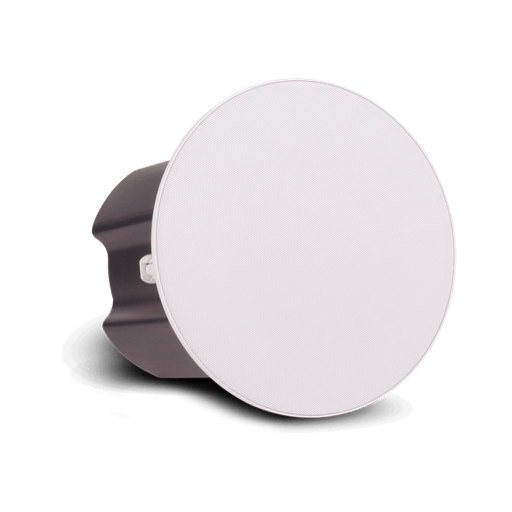 SC15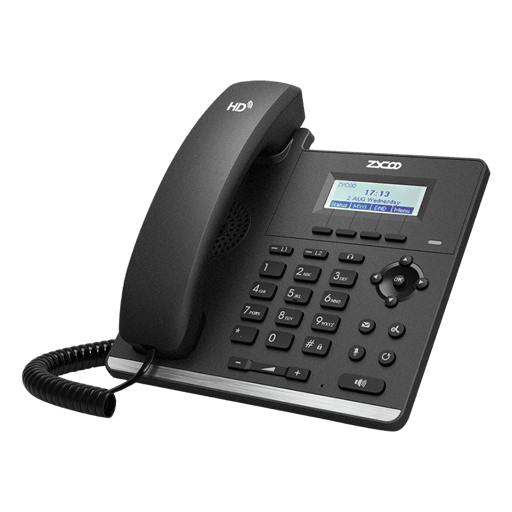 H81