Education
Creating Safer Learning Environments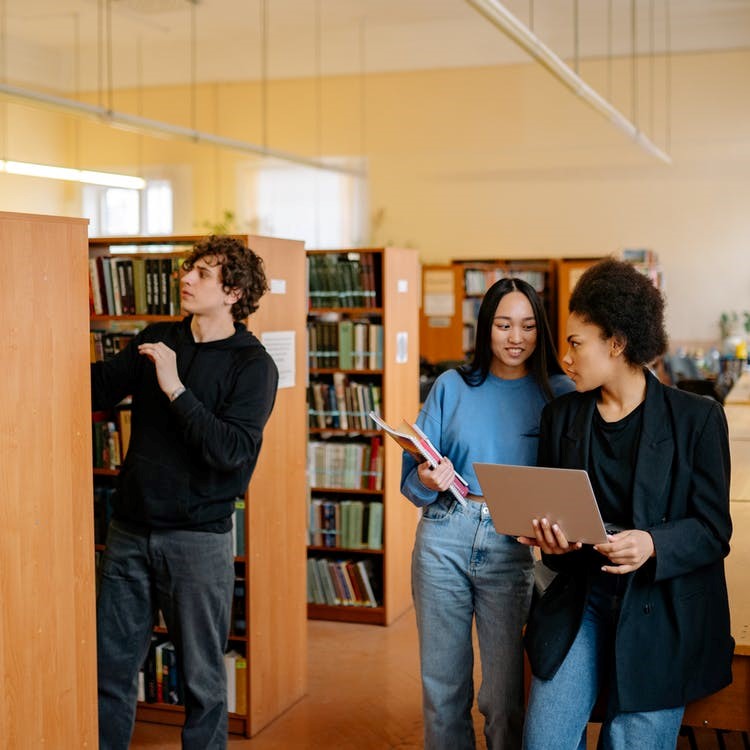 Providing a safe and secure environment at school is imperative to helping students succeed academically, socially, and emotionally. School leaders have the responsibility and obligation to protect all occupants of a school building at all times and at all events. ZYCOO Smart Solutions provides a full-featured and reliable audio system covering from bell-scheduling to remote announcement to improve school security and efficiency when emergency approaches.
Besides the basic belling-scheduling, emergency paging, scheduled announcement. All schools need some levels of IP telephony features for communication purposes. Teachers and staff would need to contact the main office quickly using desk phones, or the office would need to reach a specific teacher immediately.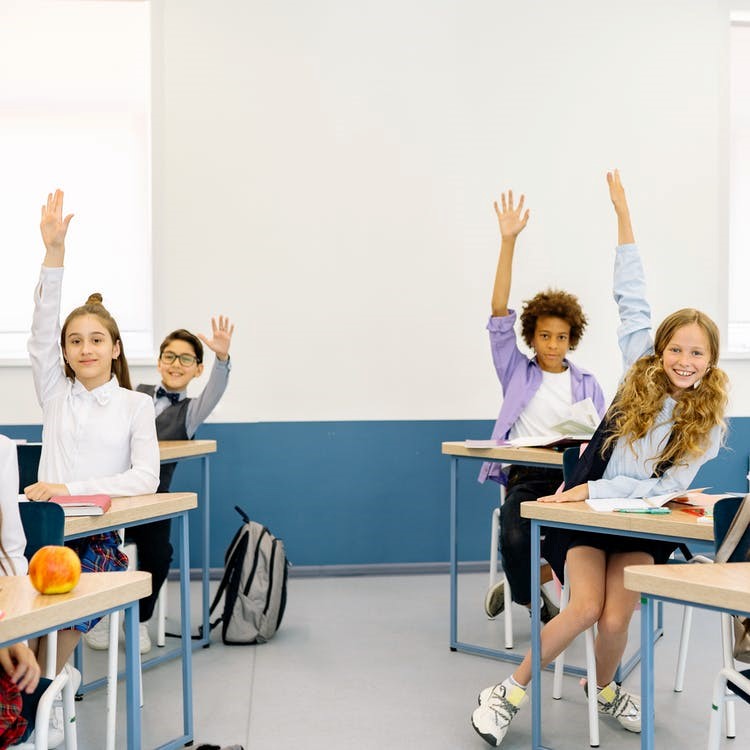 The IP Audio Center provides both telephony and public address features, saving the school another set of IPPBX systems. The IP Audio Center can register SIP-enabled phones, speakers, intercoms, cameras, and other types of devices on one server and achieve centralized management.
Inside the school building, any model of the indoor speaker can easily be installed with a single PoE cable. What's more, using the built-in camera and clock on the SQ10 Square Speaker inside each classroom can save the cost for an additional lock system and camera. Horn speakers and intercoms can be implemented outside the building, such as parking lots and tracks.
Recommended Technology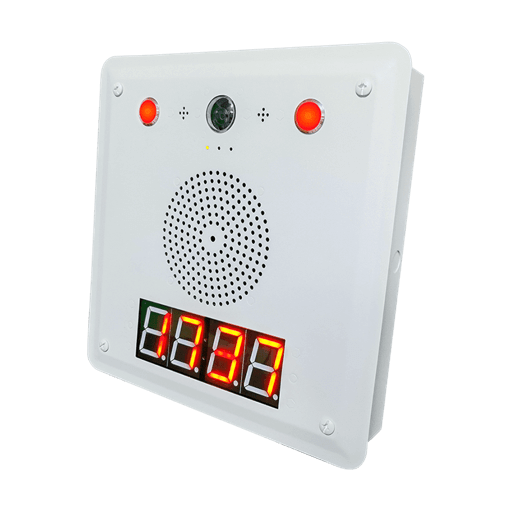 SQ10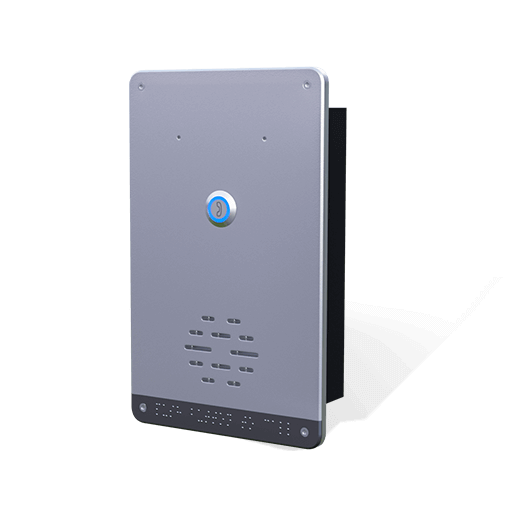 Ei-A05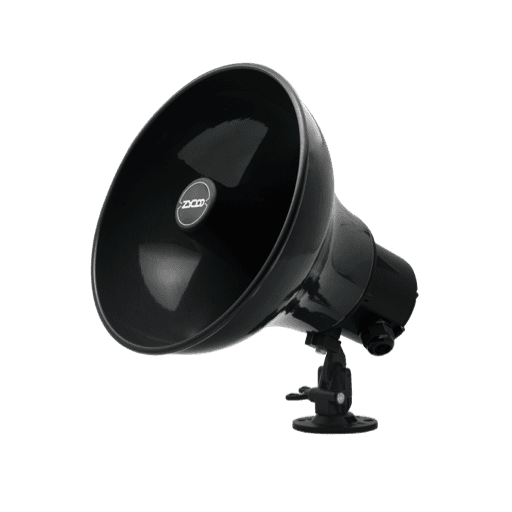 SH30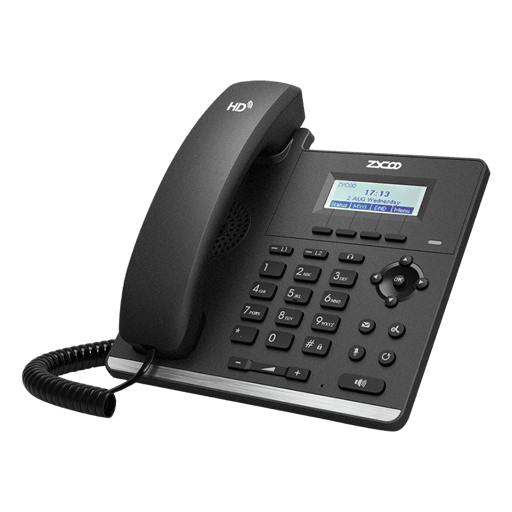 H81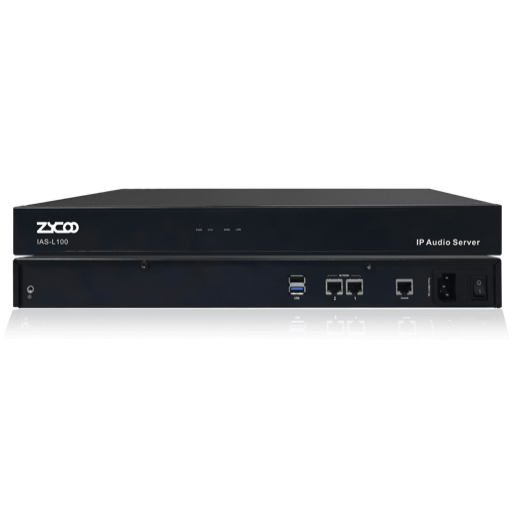 IAS-L100