SOS Point
Provide first line support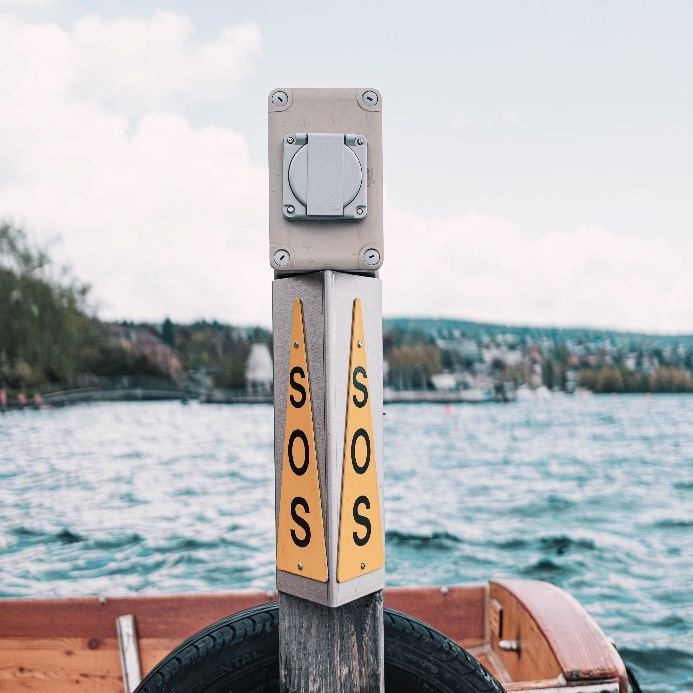 A school playing field, city park, underground parking garage, or motorway – all places where one may get into trouble, have an accident or witness an attack need to have the SOS point to get help. ZYCOO Smart Solutions provides a complete set of devices and technology that immediately assists the users.
With the IP65 Enclosure, the safety intercom is waterproof and perfect for any outdoor environment. An outdoor intercom can work individually surface-mounted at parking garages or bus stops. It can also flush-mounted serve as part of the emergency help point that provides two-way communication such as emergency calls or information help. With the support of peripheral integration, the safety intercom can connect with an alarm flasher, sensor, active amplifier, and IP camera. When the push button is pressed, calls to a predetermined extension or trigger a task can be initiated from the intercom.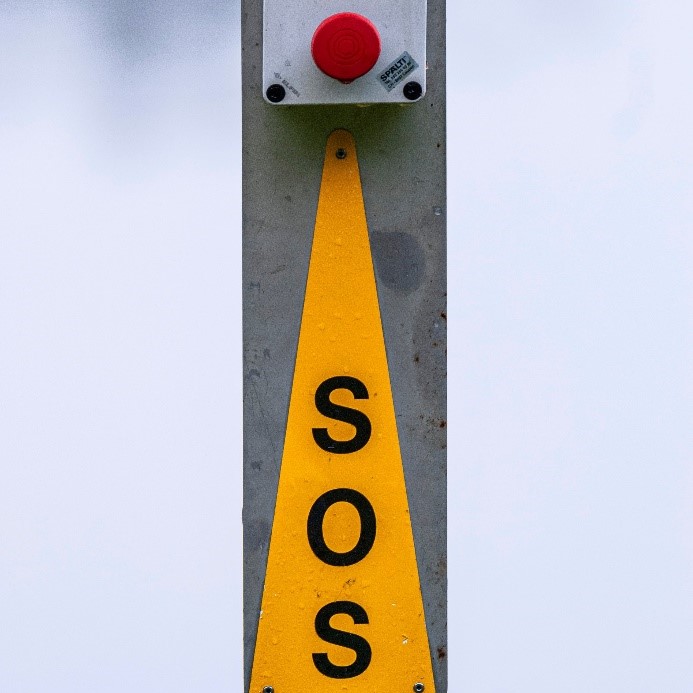 Another common usage for SOS point is using the paging gateway as an intercom. The paging gateway also supports numerous peripheral devices. When connected with a microphone, passive speaker, and press buttons, it can initiate the calls the same way as the intercom does. With the connection of IP cameras, when the push button is pressed, it can automatically pull the video streaming and be shown on the Video Panel, which helps the operator analyze the helper's surrounding environment.
The safety intercom can also connect with a sound detection sensor to detect specific type of voices such as gunshot or glass breaking and the system will automatically call to the predetermined extension. If SIP trunk is registered, making outbound calls such as 911 is also realizable.
Recommended Technology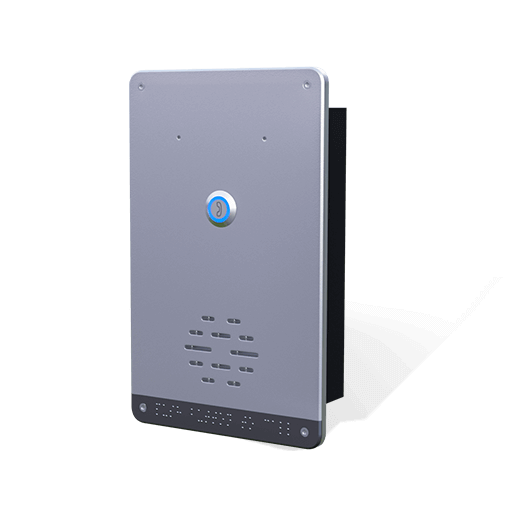 Ei-A05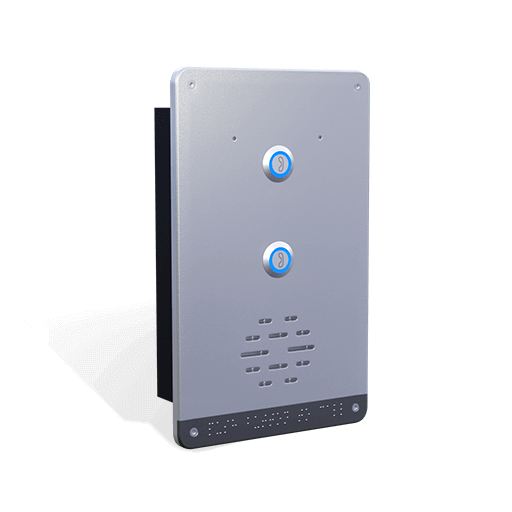 Ei-D05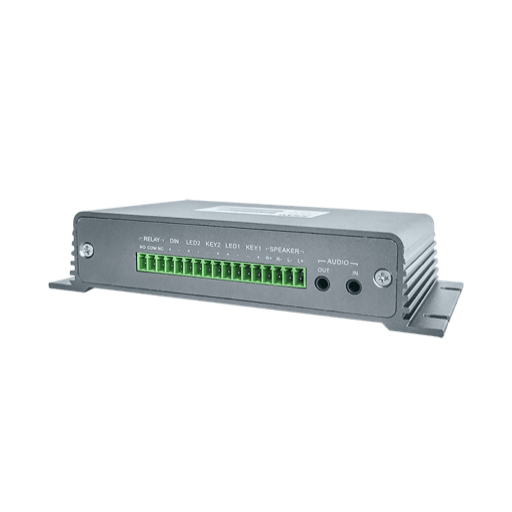 X10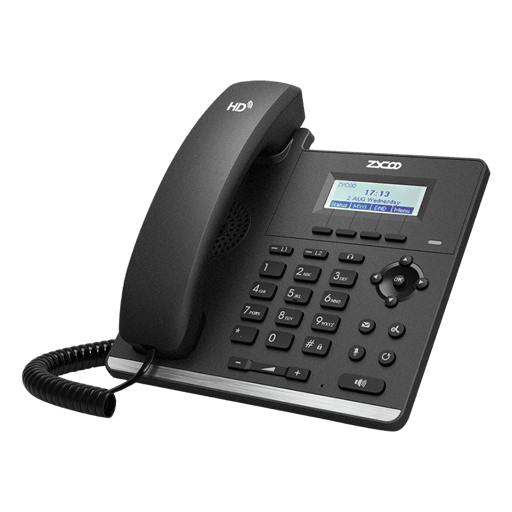 H81