Parking
Smart Unattended Parking Lots
Past vs. Present
In the past, parking lot management occasionally faced problems, such as temporary parking of express vehicles, abnormal payments by car owners, and system failures. The handling of these problems is mostly done with manual assistance. With the continuous increase of labor costs, the efficiency and reliability of manual management of parking lots. Here is how ZYCOO Smart Solutions can improve management efficiency and reduce operating costs with new technologies.
Besides the parking management system, a paging system for communication (voice/video intercom), tone, notifications, and music broadcasting is also essential for unattended parking garages.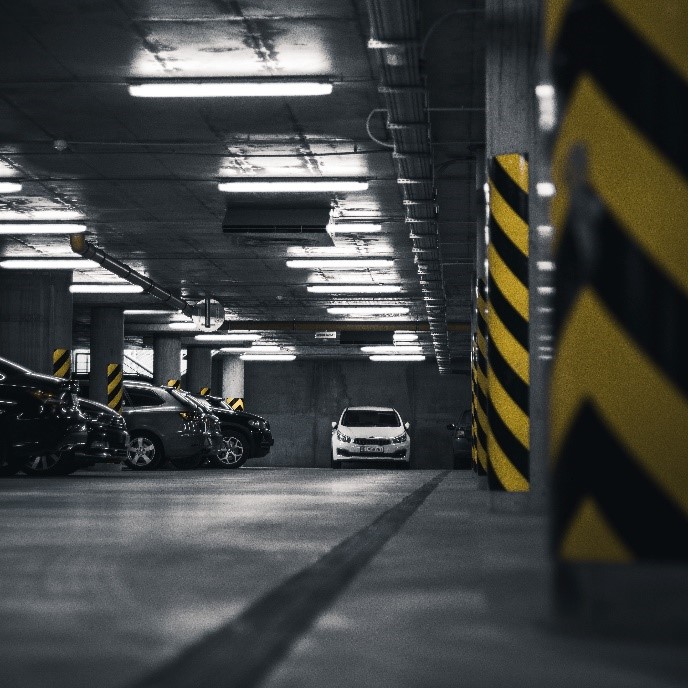 Along with the complete set of IP Audio Center's API, it can integrate with the parking management system to work as a comprehensive solution. The service agents will be working in a remote customer service office instead of working on site. Each agent can manage multiple parking garages at the same time.
The paging gateways can be integrated at each parking garage machine as intercom panels for inquiry purposes at the entrance and exit gate sections. In case of the drivers need any help, they can simply press a key button to establish a voice intercom call to speak with an agent for help service.
Horn speakers can be deployed for live paging, emergency announcement, and background music inside the parking areas. The smoke detector can also be integrated with the paging gateway to trigger emergency announcements when fires occur.
Recommended Technology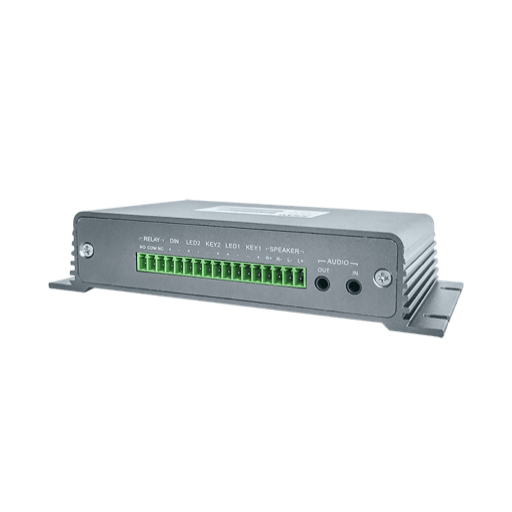 X10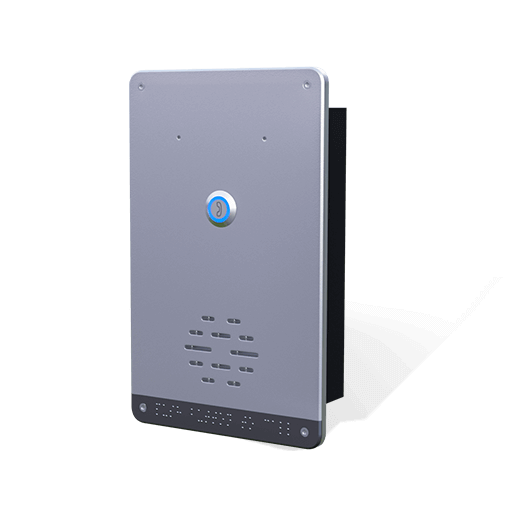 Ei-A05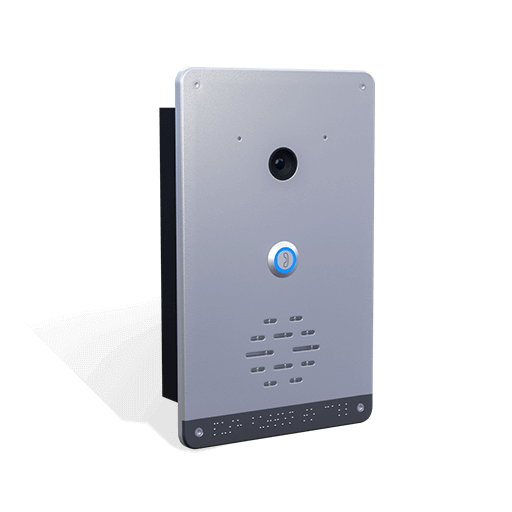 Ei-V05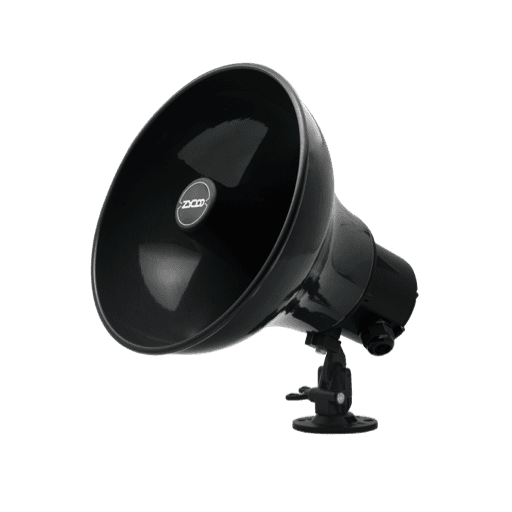 SH30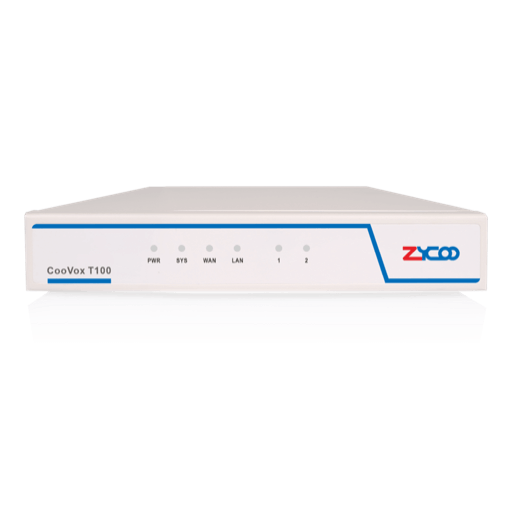 T100