Healthcare
Smart Technology Keeps Patients Safe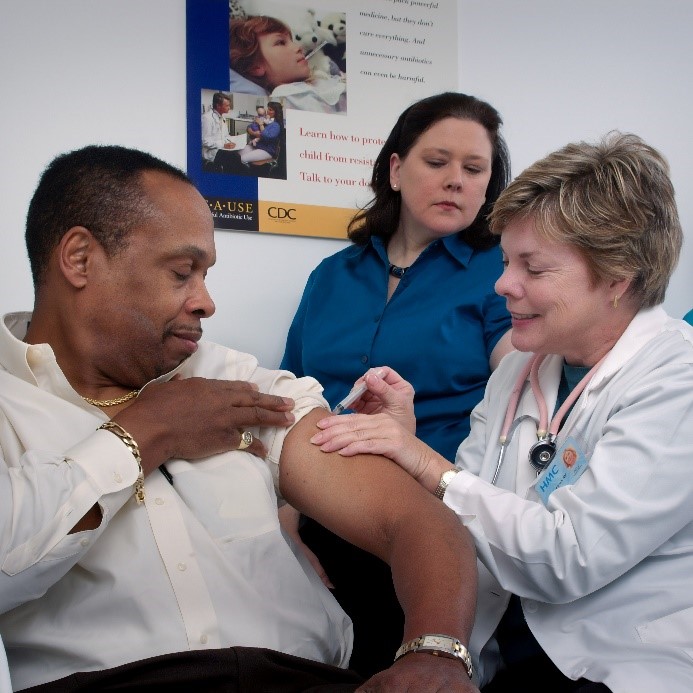 The main priority for healthcare facilities is to provide the best services to patients and ensure personal safety. Besides that, protecting equipment, medication, and property from theft and misuse are equivalently important. ZYCOO Smart Solution helps healthcare facilities treat more patients with fewer resources – safely and efficiently.
Paging Gateway connected with infrared sensors or object detection sensors at the danger area entrance will notify staff in the security room that someone has gone into the danger area and alert the on-site security guards. Outdoor intercom at the entrance of the lab buildings, connected to an electronic relay and door strike, allows for both two-way communication and secure access.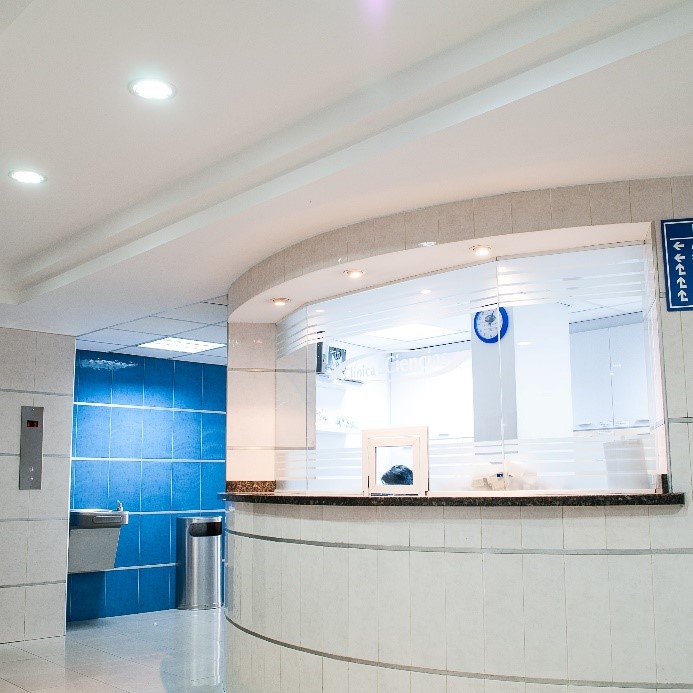 Ceiling speakers in all general locations, such as hallways, cafeterias, and offices, allow the staff to play prerecorded announcements regarding hospital notes as well as live announcements. Cabinet speakers install in each room for general announcements and quiet background music/white noise. Plus, the support of the call button to the speaker provides two-way communication, and patients can help when they need it. Pressing the button can automatically call a pre-set help station phone number, and the alarm light connected with the speaker installed above the outside door will begin to flash.
The ZYCOO Smart Solution helps you improve patient care and services and increase operational efficiency while reliably safeguarding patients, visitors, and staff.
Recommended Technology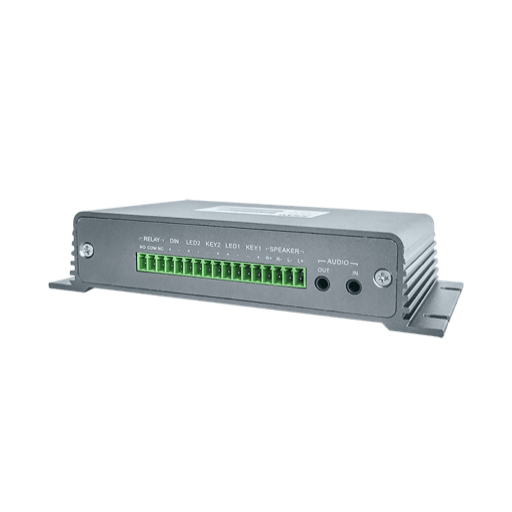 X10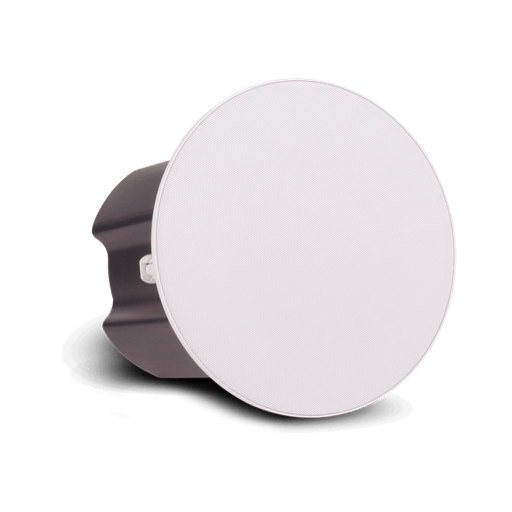 SC15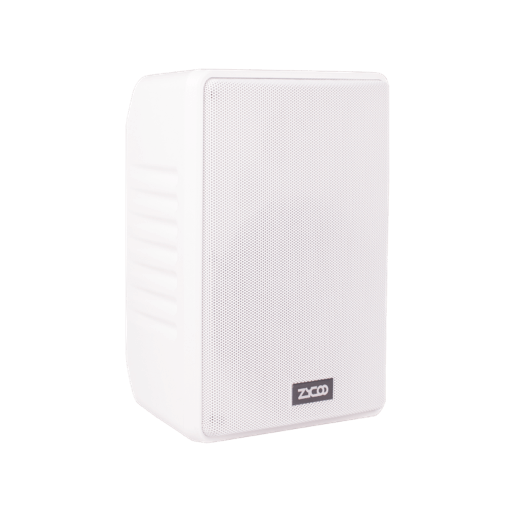 SW15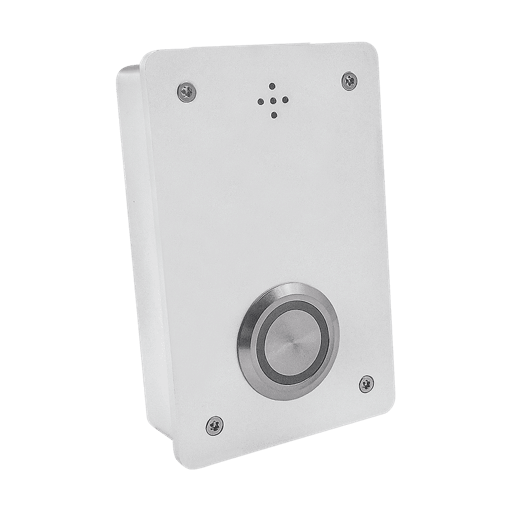 BM11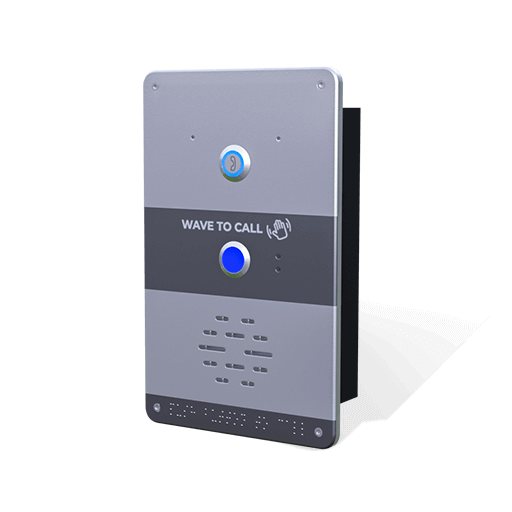 Ei-W05