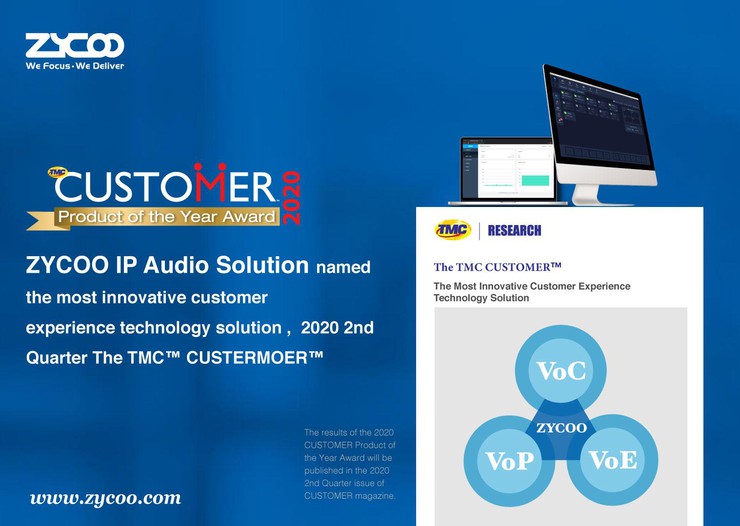 ZYCOO IP Audio Solution named the most innovative customer experience technology solution, 2020 2nd Quarter.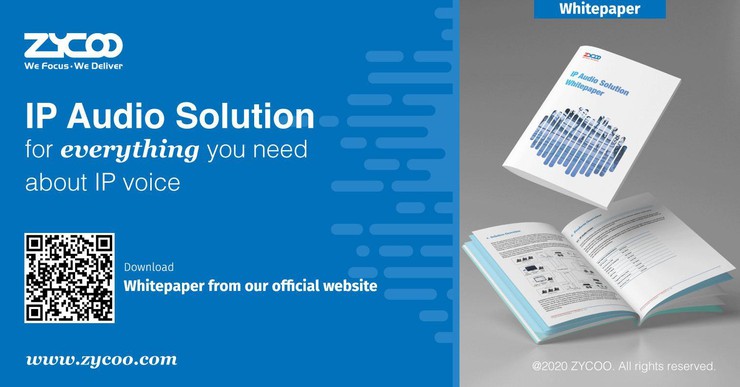 ZYCOO IP Audio Solution White paper unveiled on April 14. The primary purpose of this white paper is to present an unified IP Audio Solution for everything you need about IP voice. It's divided into the following 5 parts:1.Solution Overview ; 2.  Products Overview ; 3.  Features Overview ; 4.  Advantages of ZYCOO IP Audio Solution;    5.  Implementation Suggestions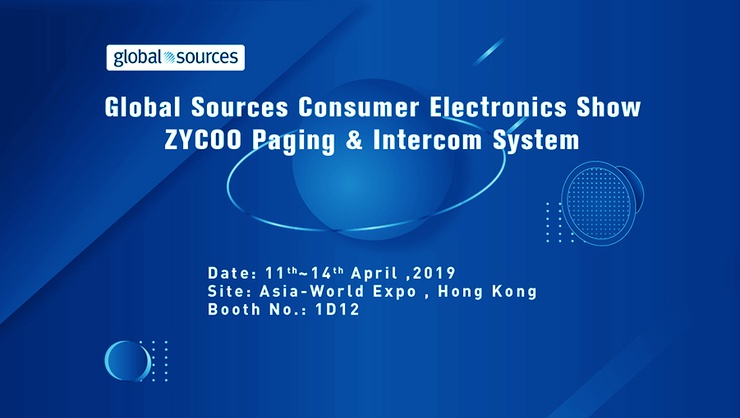 Thank you for visiting ZYCOO booth at Global Sources Electronics Show in Hongkong, China.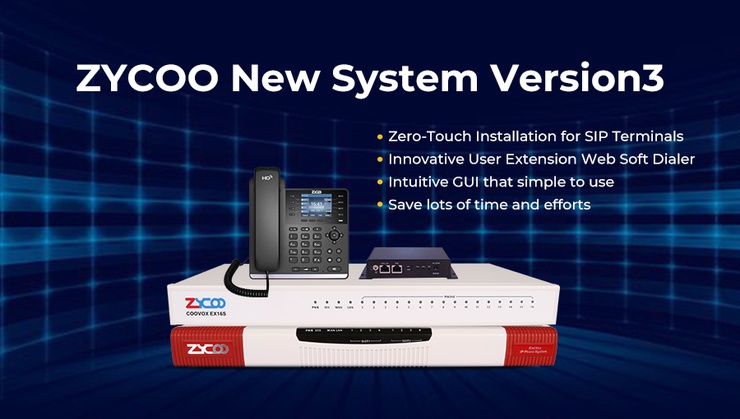 We are pleased to launch the new firmware 3.0. With the innovative WebRTC,improved features,
leading quick installation wizard,intuitive GUI,Zero-Touch Installation for sip terminals,
it will bring you better experience.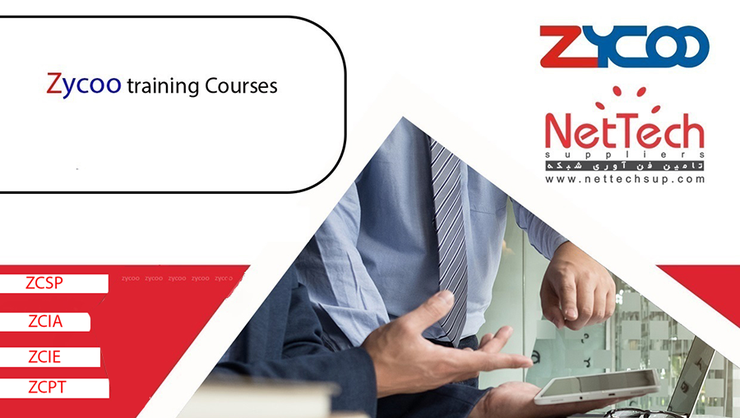 Good news from Middle East market,our partner #NetTeach will offer the local #Training since 26/27 July,2018 in Tehran for ZCIE and Dubai for ZCPT.
Thank you for NetTech.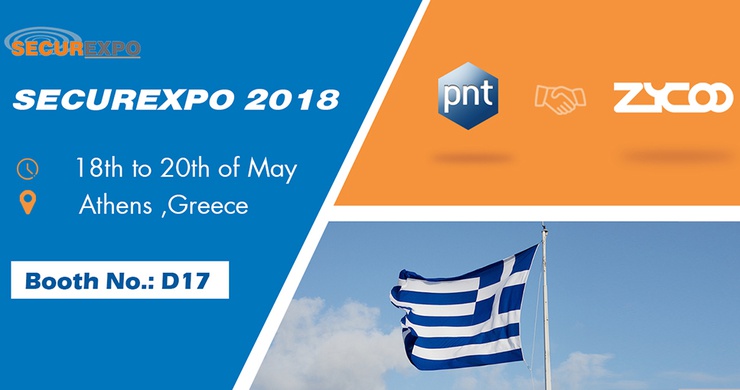 Warmly welcome you to visit us at #Secureexpo2018 in Athens,Greece,on 18th~20th of May,Booth No:D17.