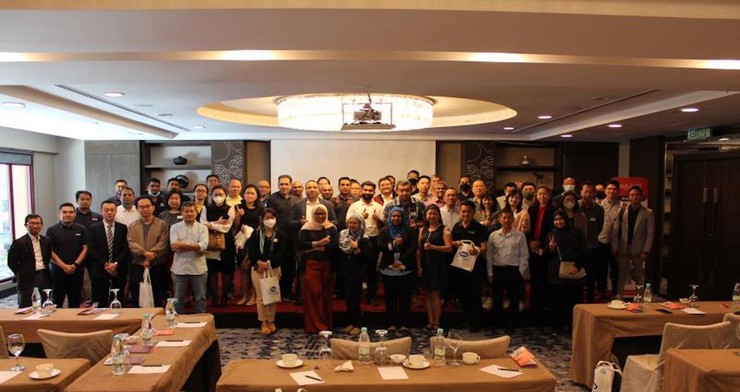 Zycoo recently attended the partner event with Toshi Sdn Bhd at Sheraton Empire Hotel.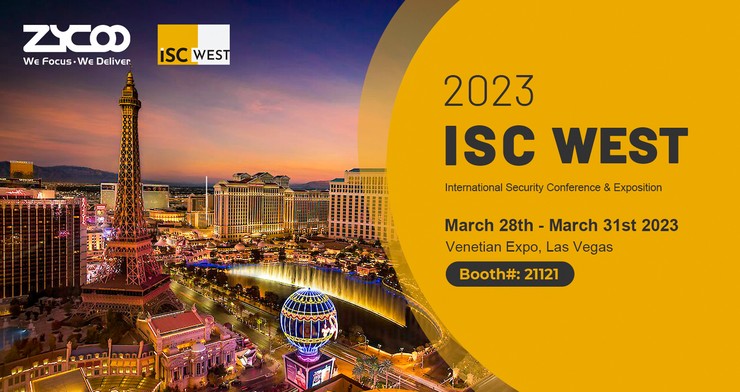 Zycoo is elated to present in Las Vegas for ISC West 2023 from March 28th-31st. Visit us on the floor at booth #21121 to see our latest technology and products.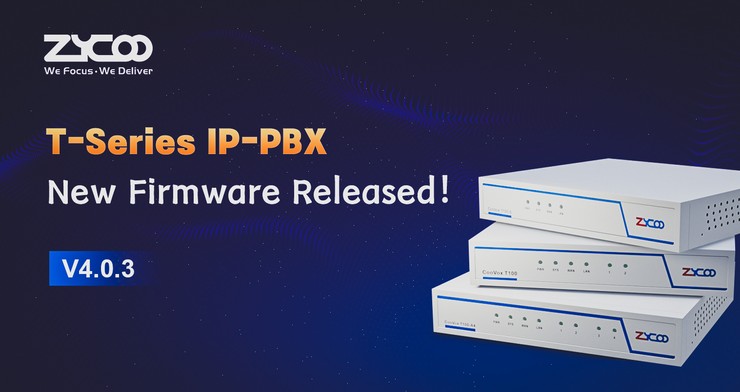 Zycoo announced the release of a new firmware version V4.0.3 for the T-Series IP-PBX.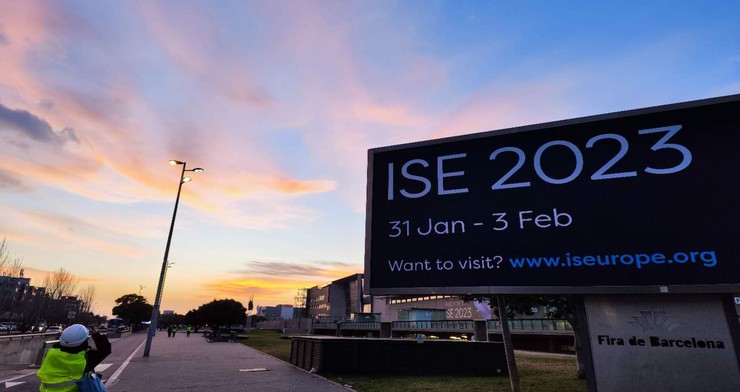 Zycoo, a leading provider of communication solutions, recently participated in the Integrated Systems Europe (ISE) 2023 trade show in Barcelona, Spain. The company was highly recognized for its latest IP Audio Solution products and IP-PBX products, which received great interest from attendees and industry experts.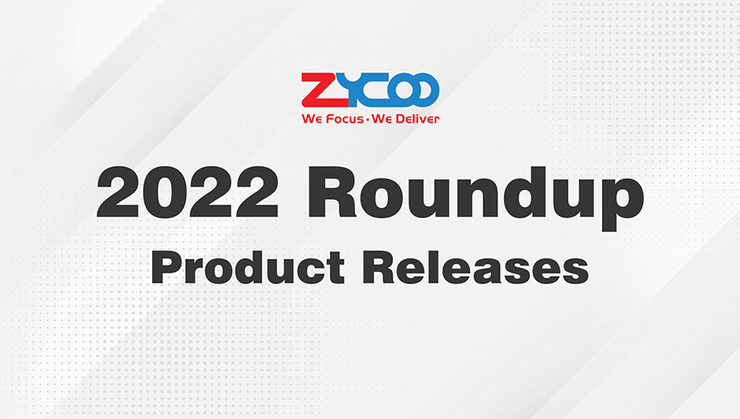 As the end of the year draws near, we would like to take this opportunity to thank you for your support and recognition in the past year.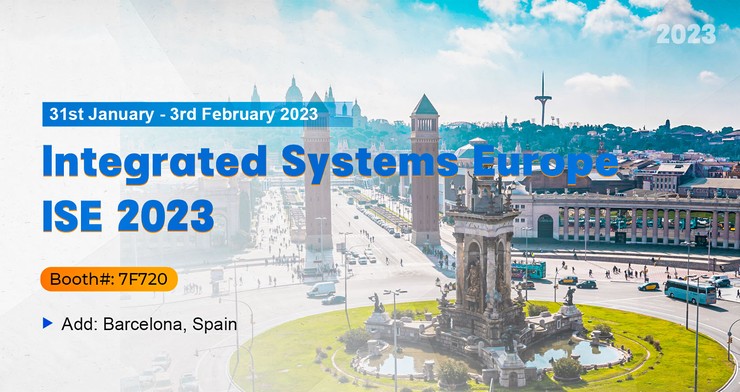 Zycoo is glad to exhibit at ISE 2023 at Booth #7F720, taking place in Barcelona, Spain, from Jan. 31st to Feb. 3rd, 2023.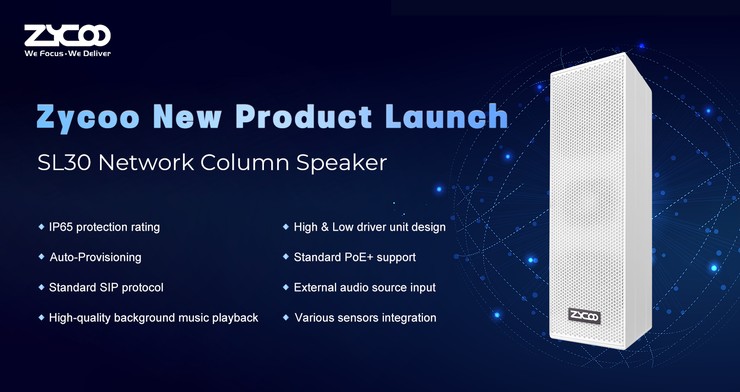 Welcome the new member to the SIP-enabled speaker family, Network Column Speaker SL30.