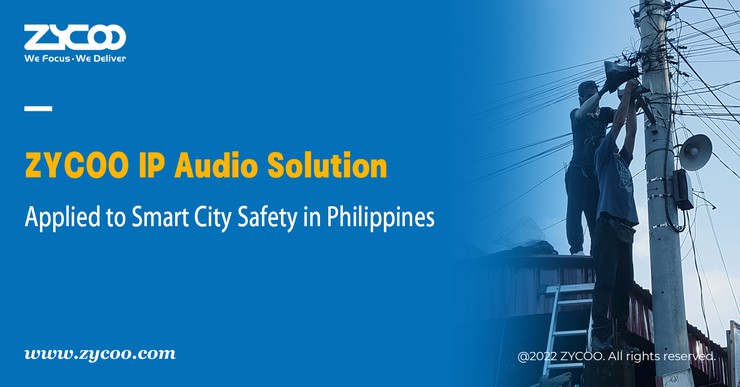 Congratulations on another IP Audio Solution launched in the Philippines for the city surveillance project.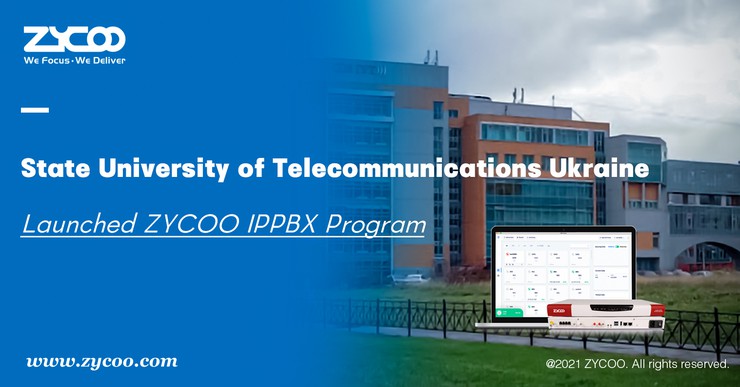 The State University of Telecommunication Ukraine has launched the Zycoo Certified IP Telephony Associate program (ZCIA) for students in telecommunication majors.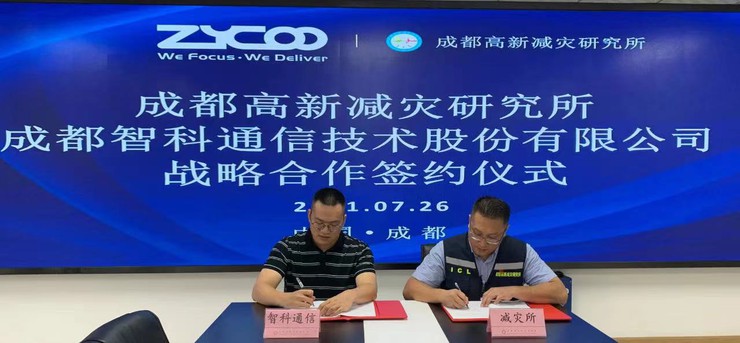 Congratulation to ZYCOO for establishing a partnership with Chengdu High-tech Disaster Reduction Research Institute. ZYCOO IP Audio Solution is innovating for a safer world.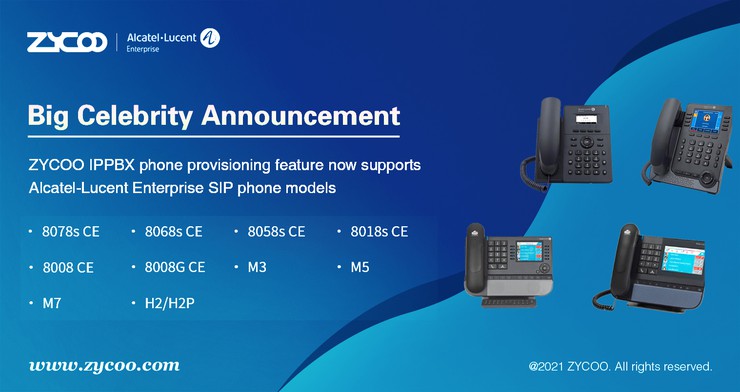 Facilitate Unified Communications with interoperable products from both companies.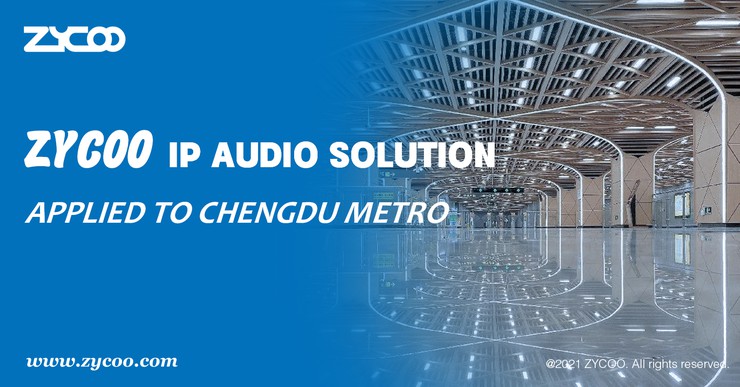 ZYCOO IP audio solution was used in all the 56 stations for this metro line 6, to offer excellent service to all passengers and manage all stations conveniently.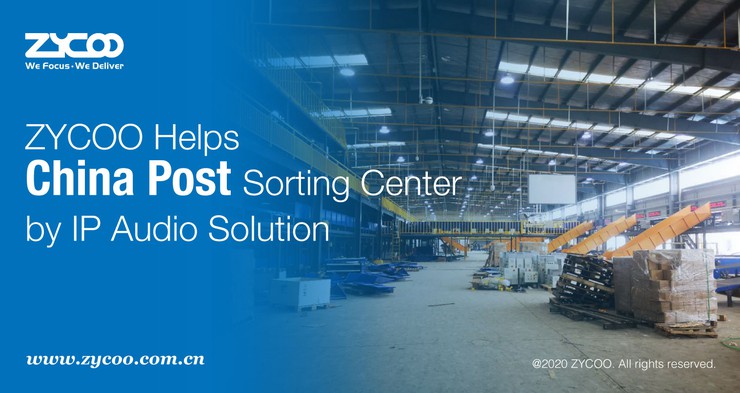 In this October, ZYCOO assisted a sorting center of China Post to provide a IP Audio Solution under the situation of original analog public address systems, improving the difficulty of sorting center management, and saving installation and maintenance costs.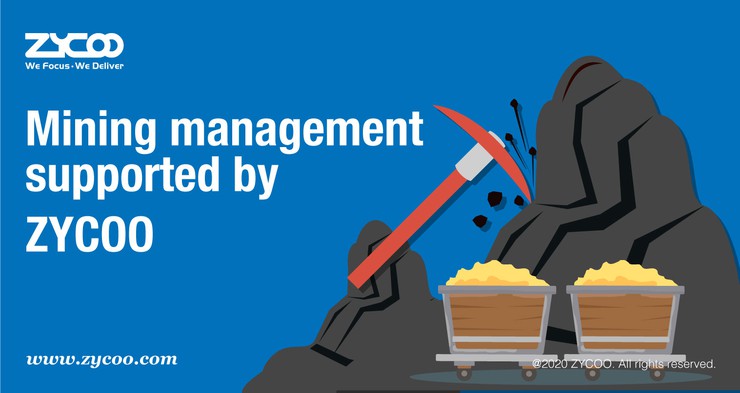 ZYCOO supported mining management in Jiuquan, Gansu.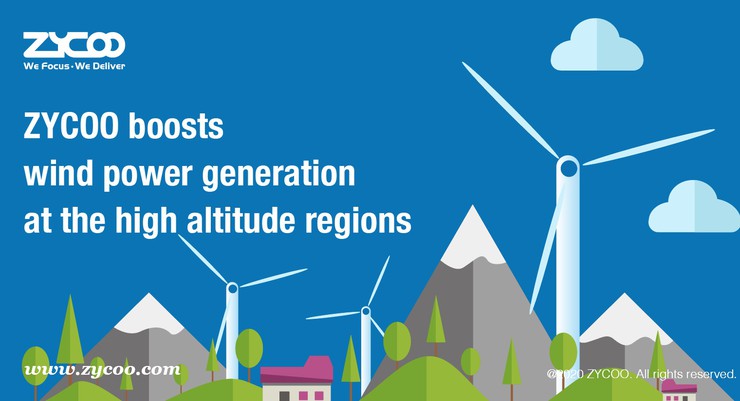 Huaneng Yunlong Caojianliangzi Wind Farm is located in Yunlong County, Yunnan Province, with an altitude of 3200~3600 meters……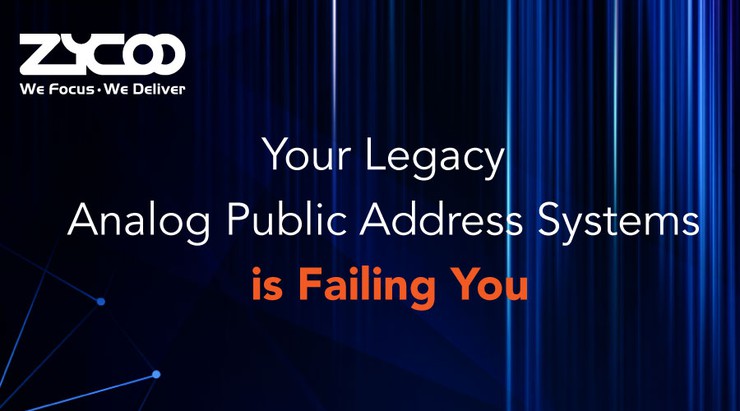 While many companies exclusively use analog public address systems for responding to emergencies and dispatch, it's an approach that can quickly drown security and emergency support teams with more crisis management than they can handle while failing to adequately reduce risk across their attach surface,especially in the current pandemic situation.