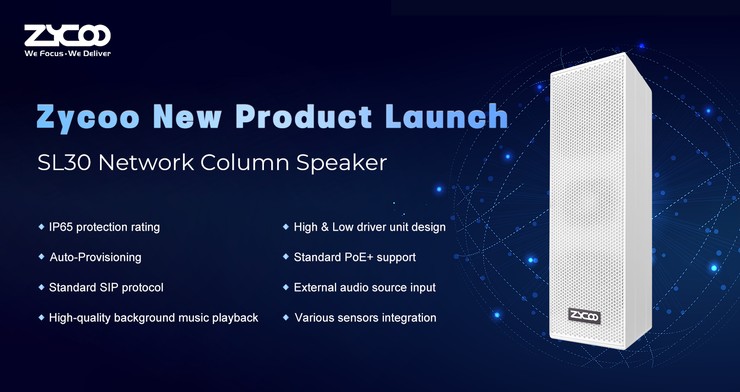 Welcome the new member to the SIP-enabled speaker family, Network Column Speaker SL30.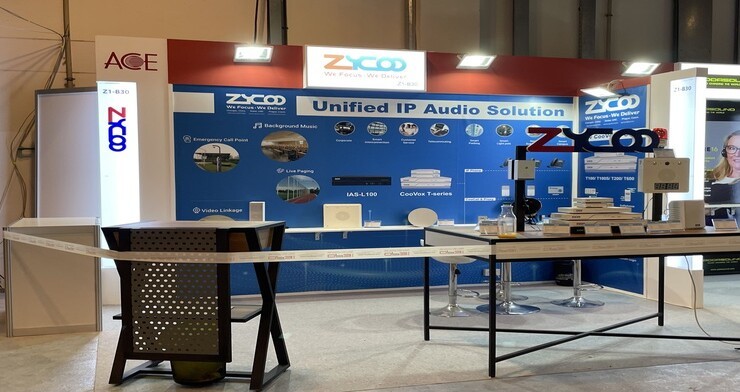 Zycoo Co., Ltd. made its successful showcase at GITEX, the world's largest Tech Conference, in October 2022.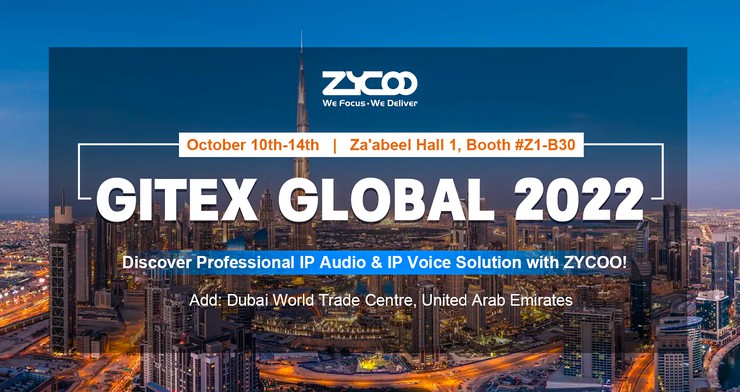 Zycoo will participate in the GITEX GLOBAL exhibition in Dubai from 10 to 14 October 2022. Come and meet us in Za'abeel Hall 1, Booth #Z1-B30.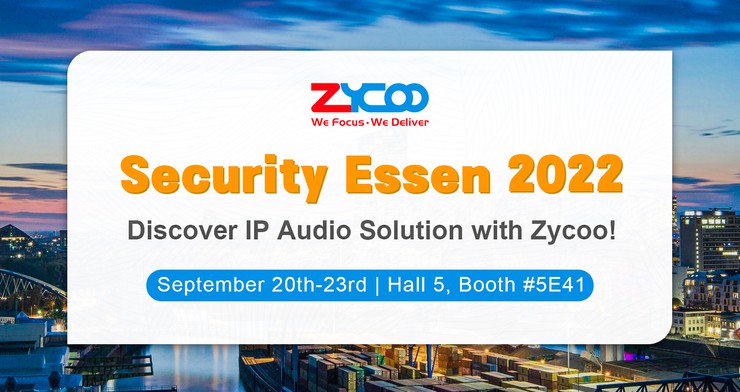 Zycoo will participate in the SECURITY ESSEN exhibition in Germany from 20 to 23 September 2022. Come and meet us in Hall 5, Booth #5E41.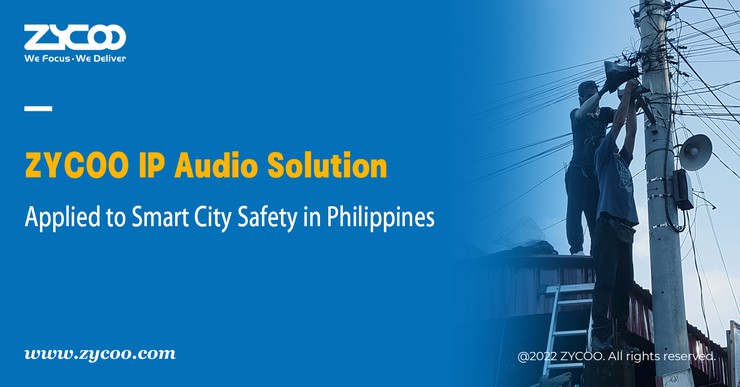 Congratulations on another IP Audio Solution launched in the Philippines for the city surveillance project.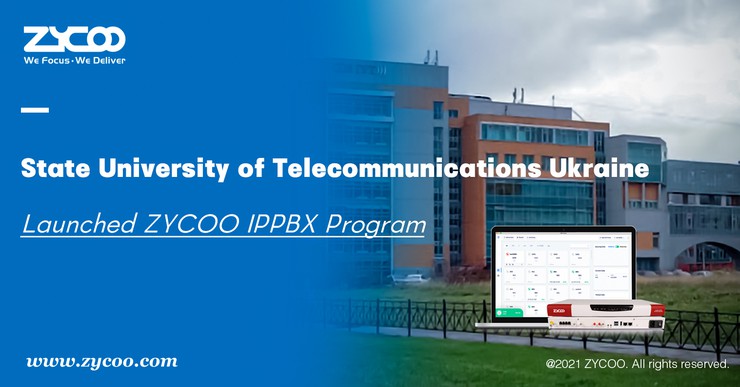 The State University of Telecommunication Ukraine has launched the Zycoo Certified IP Telephony Associate program (ZCIA) for students in telecommunication majors.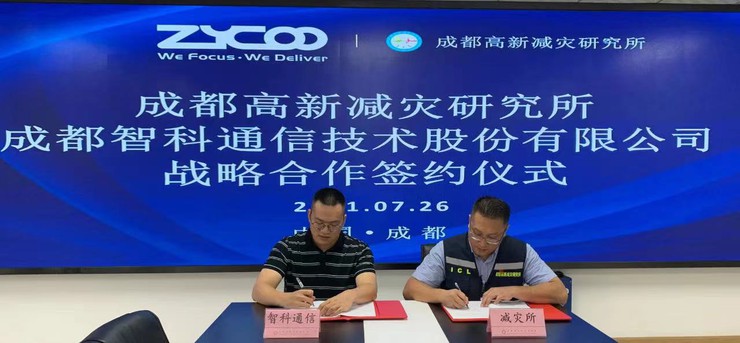 Congratulation to ZYCOO for establishing a partnership with Chengdu High-tech Disaster Reduction Research Institute. ZYCOO IP Audio Solution is innovating for a safer world.