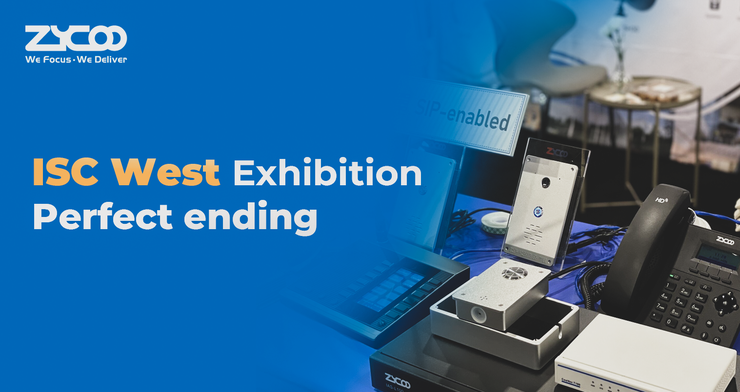 Zycoo participated in ISC West 2023, also known as the International Security Conference & Exposition, held at Venetian Expo Center in Las Vegas.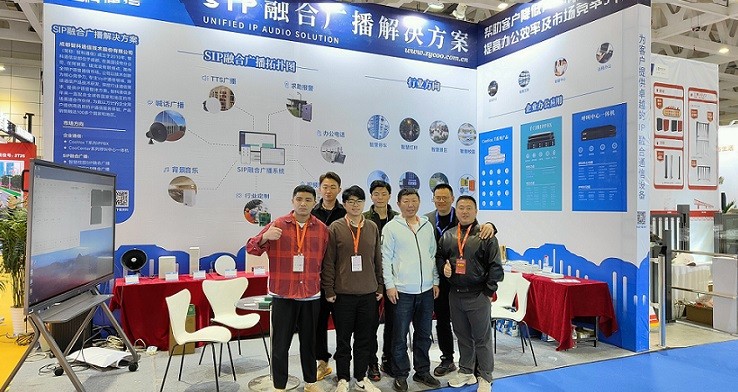 Zycoo made its successful showcase at the 22nd Jinan JSDPE Security Expo with the latest solutions and products.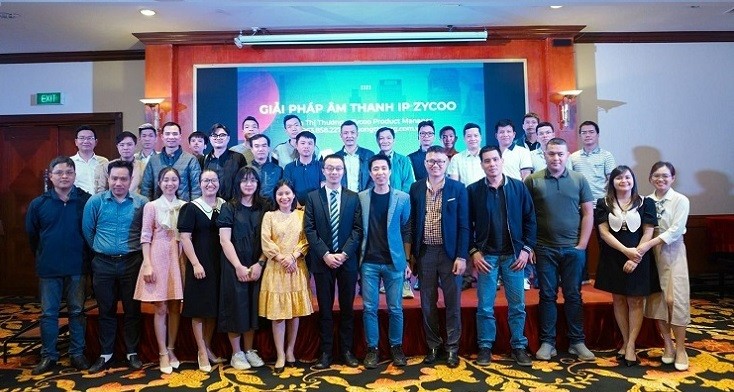 Recently, Zycoo team has participated in a sharing salon meeting held in Hanoi, Vietnam with partner NTG Vietnam Technology Joint Stock Company.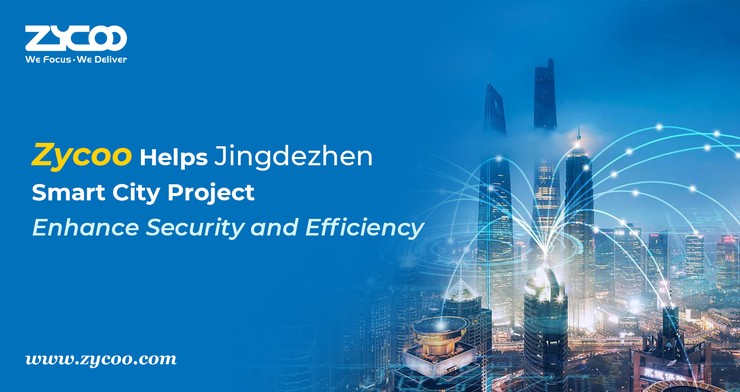 Zycoo IP Audio Solution is applied to enhance security and efficiency in Smart City project of Jiangxi Province.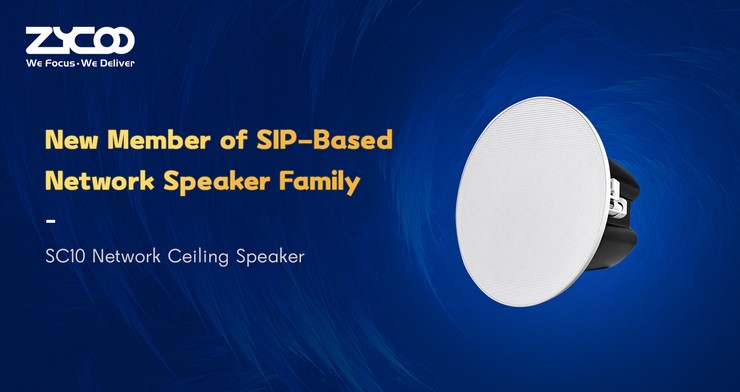 Welcome the new member of the SIP-based network speaker family, Network Ceiling Speaker SC 10.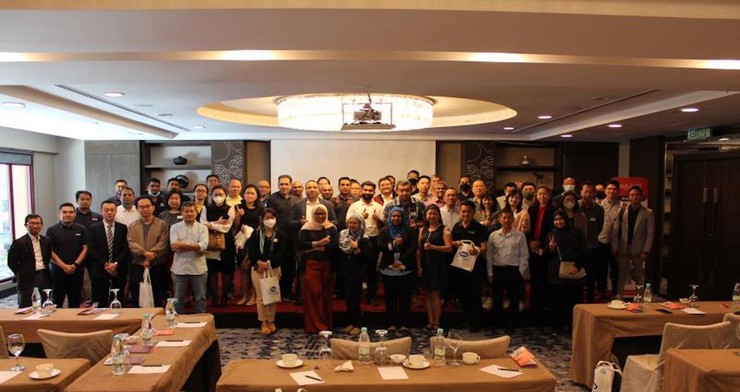 Zycoo recently attended the partner event with Toshi Sdn Bhd at Sheraton Empire Hotel.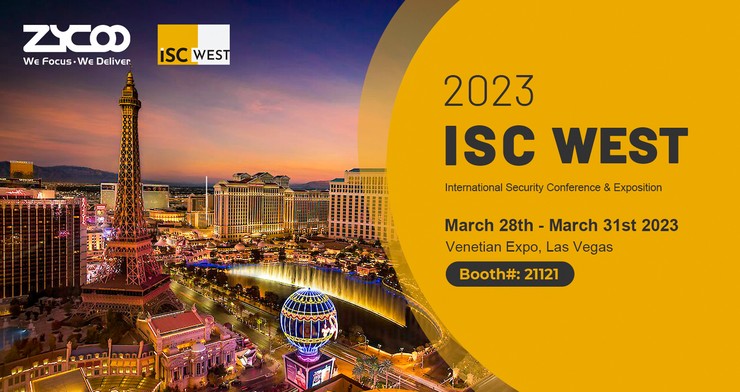 Zycoo is elated to present in Las Vegas for ISC West 2023 from March 28th-31st. Visit us on the floor at booth #21121 to see our latest technology and products.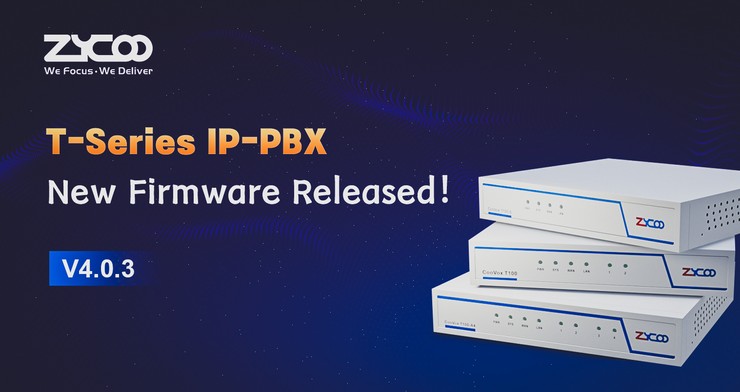 Zycoo announced the release of a new firmware version V4.0.3 for the T-Series IP-PBX.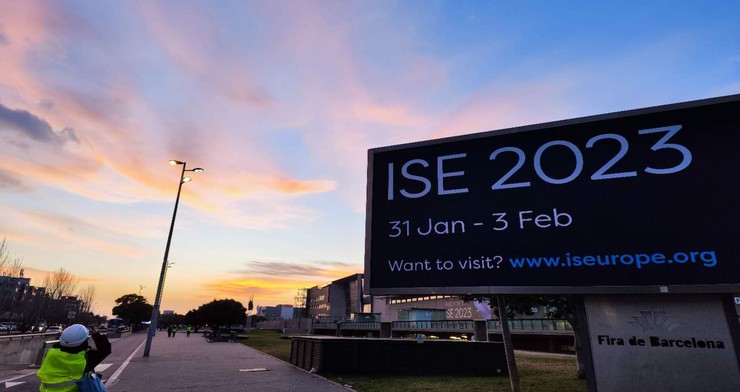 Zycoo, a leading provider of communication solutions, recently participated in the Integrated Systems Europe (ISE) 2023 trade show in Barcelona, Spain. The company was highly recognized for its latest IP Audio Solution products and IP-PBX products, which received great interest from attendees and industry experts.