Customer Success | Dunhuang Tianhe Hotel's new telephone system was greatly boosted by CooVox-C2000
With the development of hotel industry, the requirements of many star hotels for their communication systems have not only simply met the current communication needs, but also that the communication systems should keep up with the pace of the new technology.
Project Background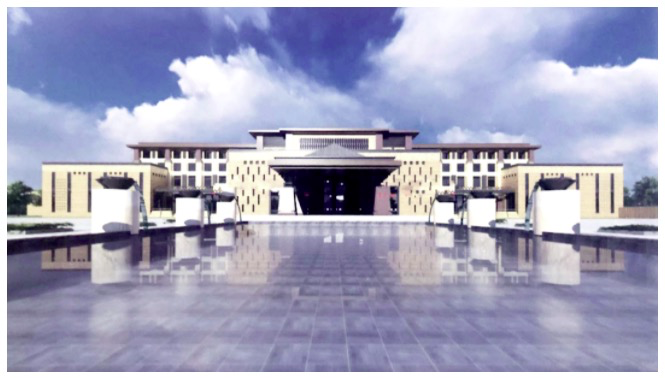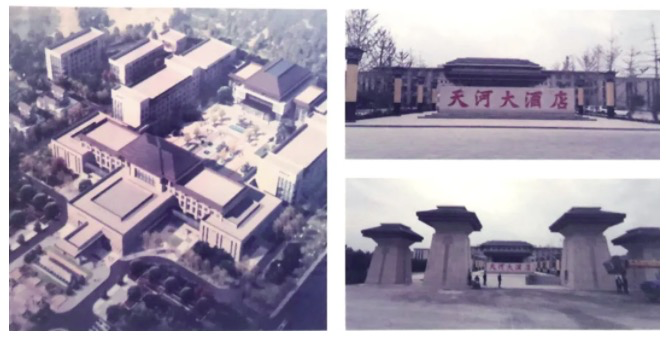 The Dunhuang Tianhe Hotel, which is the built as the standard of five-starred hotel with a total investment of 450 million RMB and an area of ​​80,000 square meters. locates in the Dunhuang Dunhuang City,Gansu Province, China. After the hotel is completed, it will help to enhance Dunhuang's government, business, and tourism reception capabilities. The number of hotel rooms is 600, and it is necessary to realize internal and external telephone communication and management.
ZYCOO Solution
ZYCOO CooVox-C2000 connects with the Hotel Management System (PMS) to implement billing, rating and wake-up services.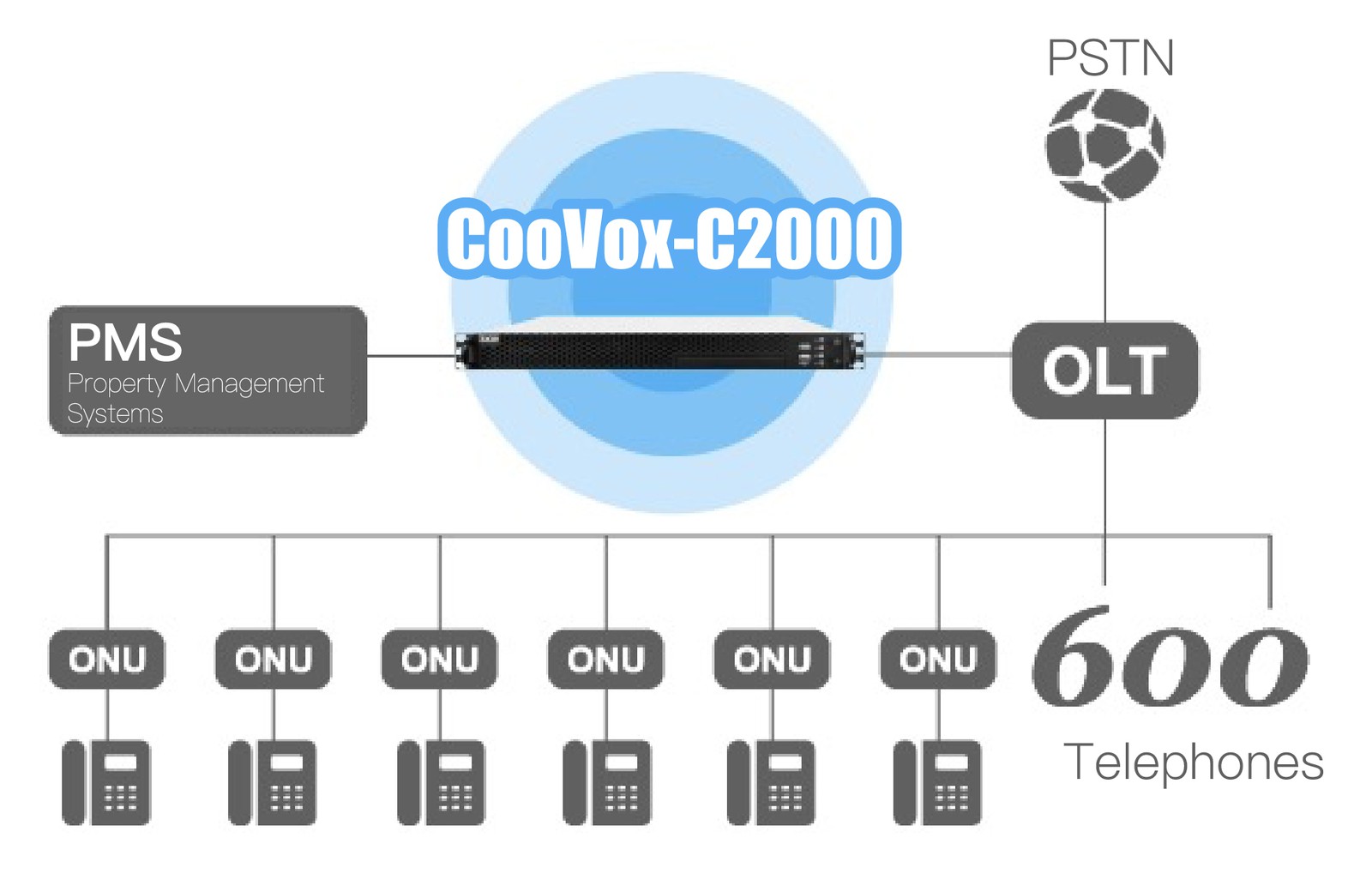 Based on the existing optical modem in each room, it is registered to CooVox-C2000 IPPBX through the SIP protocol to achieve internal audio exchange, and then out through the OLT (Optical Line Terminal). The unique modular design enables CooVox series to provide a variety of telephone interface combinations to achieve analog and IP mixed networking. The external line supports analog lines, PRI digital trunk lines, and GSM lines.
The CooVox-C2000 is a high-end, heavy-duty and yet cost-effective enterprise-grade IPPBX system for the large enterprises. It is a fully featured IPPBX system with high system capacity, allowing the CooVox-C2000 to fulfill a business's existing telecommunication needs while also providing future growth options and all of this without additional license fees.
CooVox-C2000 is ideal for those enterprises which have a demanding telephony environment, as it supports up to 2000 extensions, 400 simultaneous calls, 400 simultaneous conference attendees, up to 15000 hours call recording. All features are available to use with no additional license fees.
ZYCOO CooVox C-Series
is a high-end, heavy-duty and cost-effective enterprise-grade hashtag#IPPBX system for the large enterprises. Three products have been released:CooVox C1000,CooVox C2000 and CooVox C4000.