Customer Success | ZYCOO's customized IP Audio endpoints used in a chemical manufacturer
With the continuous change of communication technology, ZYCOO predicts that the key to future market trends is becoming a customer's facilitator and collaborator. Therefore, ZYCOO listed "Unified IP Audio Solution" as the key word for the 2020 strategy. In April, ZYCOO released the IP Audio Solution Whitepaper. (https://downloads.zycoo.com/whitepaper/ZYCOO_IP_Audio_Solution_Whitepaper_20200326.pdf)
ZYCOO,on the other hand, follows up with the customer's needs tailored to industry use of IP Audio. In May, ZYCOO was through the deep integration with a chemical manufacturer's (in Shanghai)existing PBX systems , custom-made IP Audio endpoints. On the basis of reducing installation and maintenance costs, customers continue to improve the accelerated response time to ensure that emergency dispatch can be implemented through telephone IP Audio intercom in a timely manner.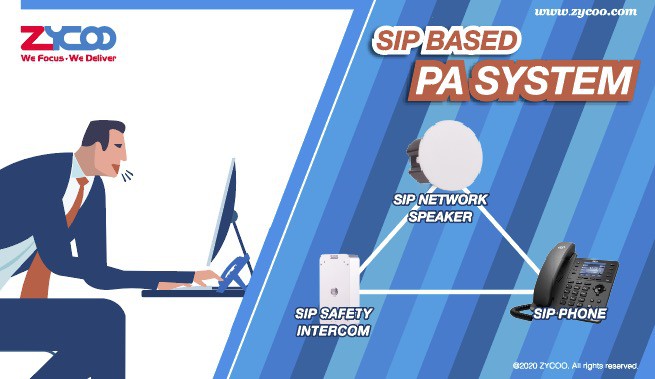 The picture shown as below is the ZYCOO IP Audio endpoints and and customized explosion-proof endpoints (Network Cabinet Speaker SW15/Network Celling Speaker SC15/SIP Safety Intercom IA03) registered to their existing third-party IPPBX system in a chemical manufacturer to realize triggered paging.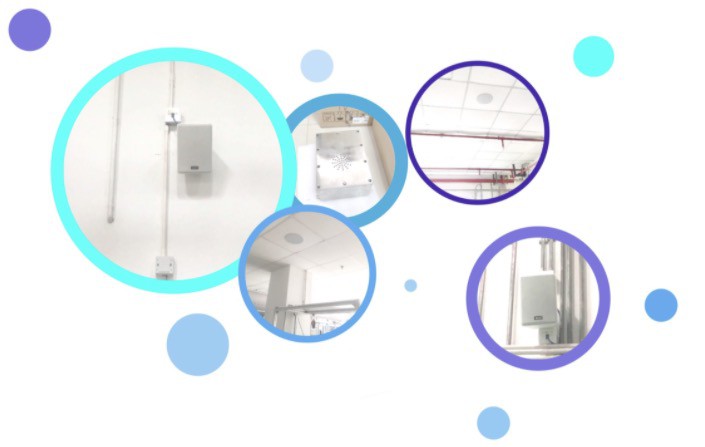 ZYCOO has always been committed to helping customers in various industries in a simpler, more cost-effective way.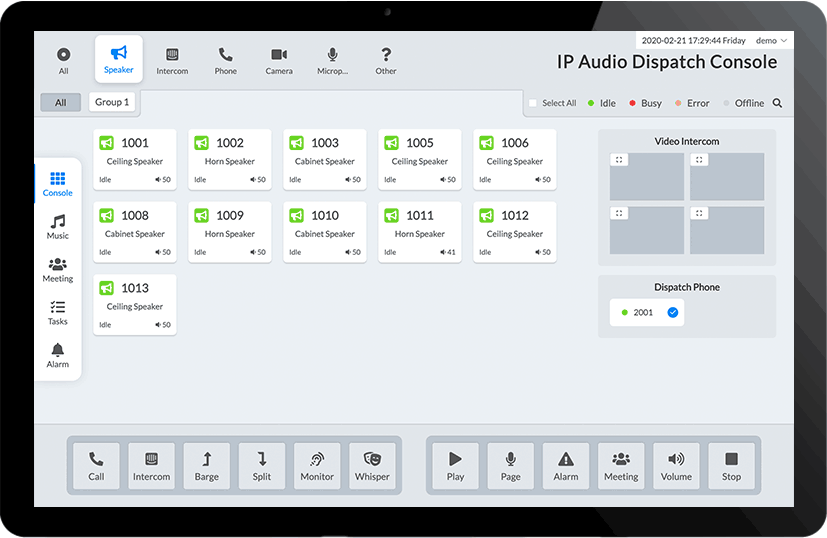 As the digital transformation for more enterprises, the emergency dispatch of immediate ,timetable and dial number schedule mechanism are gaining momentum for enterprises.
In the future, ZYCOO will also collaborate with partners more effectively, in order to deliver forward-looking products and solutions continuously. Use our communication technology to achieve integration with new services, help enterprises to use unified IP Audio solution and products to improve their business strength, and stand out from the competition.