Event Review | A Show of Two Cities (Shenyang and Chengdu Public Security Products Expo)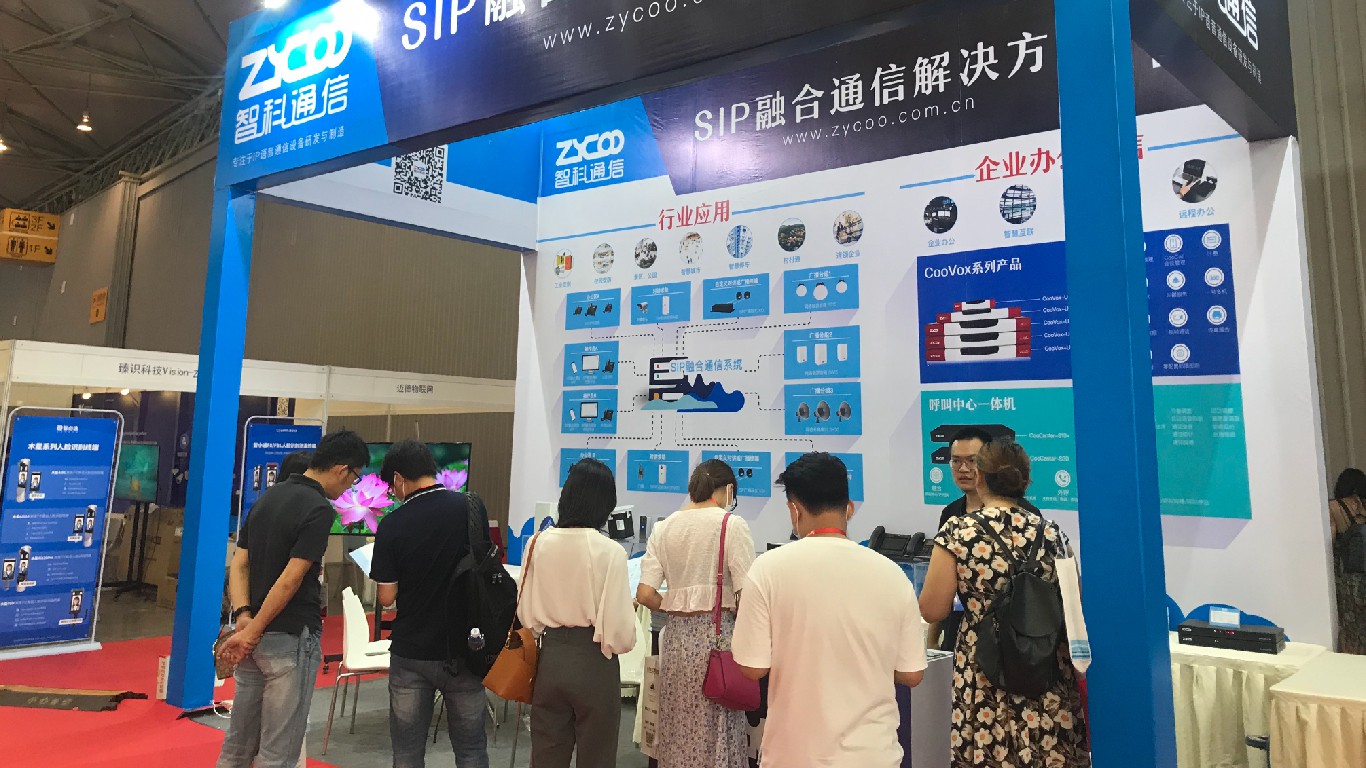 The annual autumn breeze is when the sail is set sail. When the prevention of COVID-19 is under control in China, the security events and exhibitions have been held in many citys. The successful holding of these events and exhibitions provides a good platform for the display and trade of security products , and promotes the development of China Security industry.
ZYCOO has all arrived as promised, from Jinan(capital of east China's Shandong Province)to Zhengzhou (capital of middle China's Shandong Province). At the end of August,ZYCOO sent two-way professionals to Shenyang(capital of north China's Liaoning Province)and Chengdu(capital of southwest China's Sichuan Province)respectively to attend the events.
In just four days, the two events held one after another. We prepare every details carefully, just to bring clients a better experience for our solutions and products.
↓ Download the files used at the events (Free PDF in English)
1. Northeast China Security Expo (August 26-28)
From August 26 to 28, 2020, the 22nd Northeast International Public Security Products Expo and Liaoning Fire Products and Emergency Rescue Expo were successfully held in Shenyang New World Expo.
At this Expo, the Unified IP Audio Solution and products launched by ZYCOO have proven popular among the visitors. The displayed products include IP PBX products, CallCenter products and IP Audio products.
2. Chengdu International Security Exhibition (August 27th to 29th)
On August 29, the three-day China Chengdu International Social Public Safety Products and Technology Exhibition ended successfully at the Chengdu International Convention and Exhibition Center.
As a local high-tech enterprise in Chengdu, ZYCOO is passionate about participating in the exhibition, and its products cover almost all the classic series since the company was founded for decades.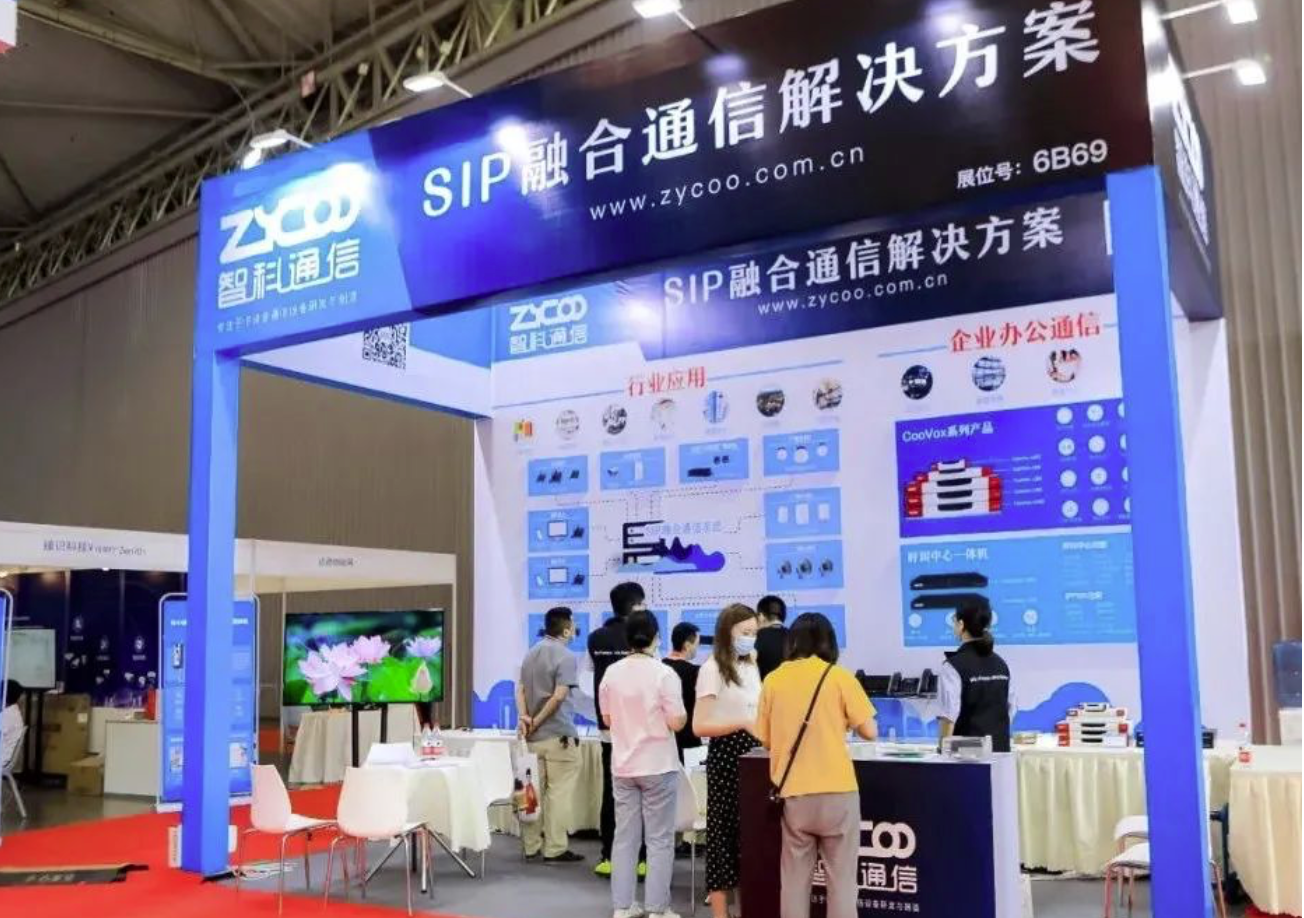 Looking forward to the future, ZYCOO is willing to work hard and collaborate with agent and distributer to promote sound business exchanges and cooperation in the field of IP voice communication technology.
Looking forward to seeing you again in Xi'an in September.