Customer Success | ZYCOO IP Audio Solution Applied to Chengdu Metro

Chengdu metro line 6 is the 12th metro line planned by China government for Chengdu. Its overall length is 68.76Km. After about 4 years of construction, it's completed and opened to traffic as scheduled by end of 2020. It runs through the Chengdu city from northwest to southeast, with 56 stations in total. Now it carries about 402,500 passengers per day.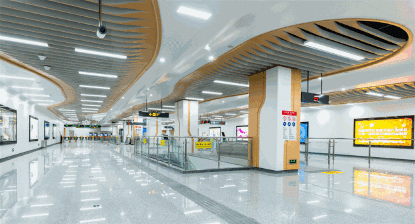 ZYCOO IP audio solution was used in all the 56 stations for this metro line 6, to offer excellent service to all passengers and manage all stations conveniently.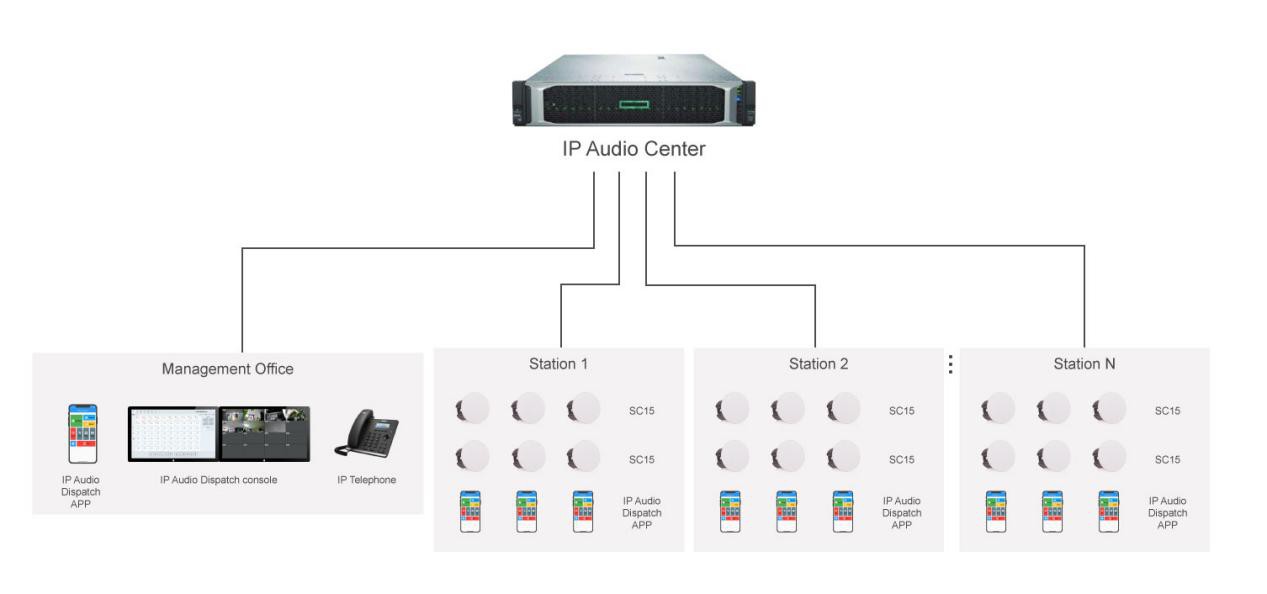 With the above figure, we can know this project in detail.
-The IP Audio Solution Center is deployed in the machine room. IP Audio center is the engine of the ZYCOO IP Audio solution. It is a software solution that can be installed on hardware or cloud-based servers. It has IP public address system, SIP voice/video intercom, and IP PBX system modules integrated.
-The IP Audio Dispatch Console is installed on the dispatcher switchboard in the management room. So the dispatcher user here can make paging, schedule paging task, broadcast background music, monitor all IP audio endpoints status, and more. It is a multi-platform (Windows, macOS, and Linux) application and supports multiple dispatch user login.
-The Network Ceiling Speaker SC15 is installed in stations and registered onto the IP audio center.