Zycoo at Toshi Sdn Bhd's Partner Event, Showcased its Latest Products & Solutions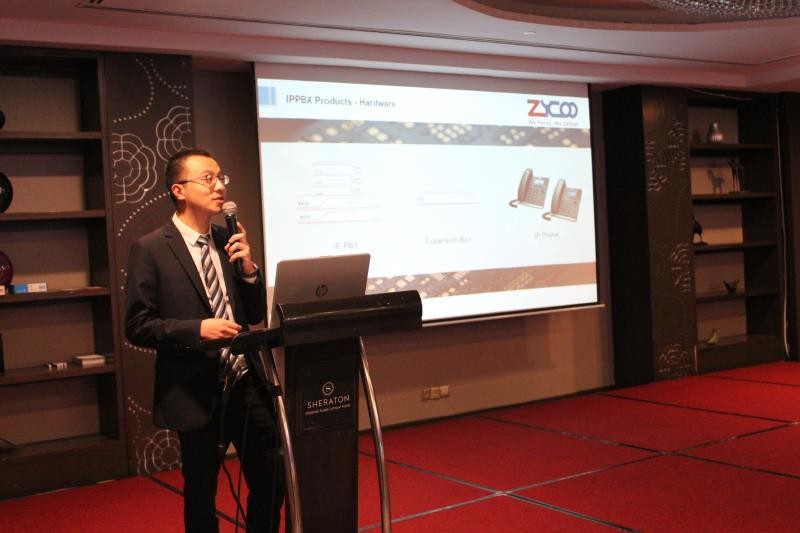 On March 7, 2023, Zycoo attended the partner event with Toshi Sdn Bhd - a leading distributor of professional technology solutions in Malaysia.
This event has wrapped up successfully. On the event, Zycoo showcased its innovative products and technologies, including the avant-garde IP Audio Solution and IP-PBX products. It received great attention from audiences, who were impressed by the quality, reliability, and versatility of the solutions offered.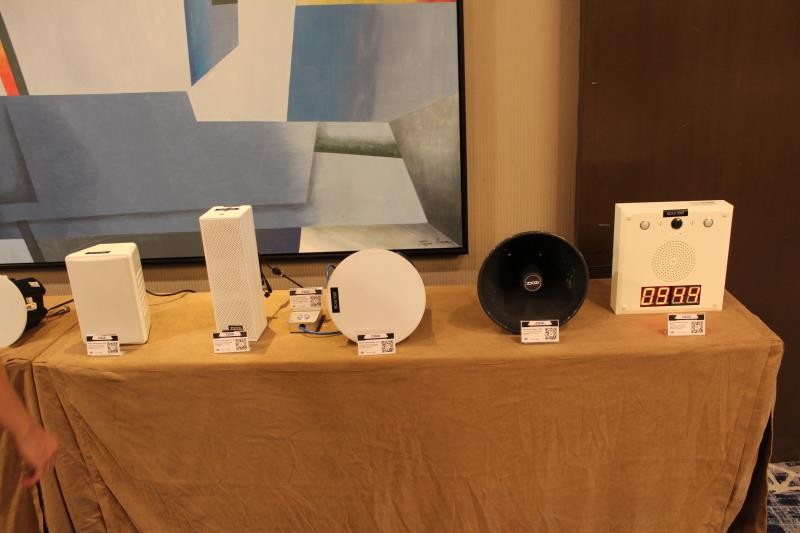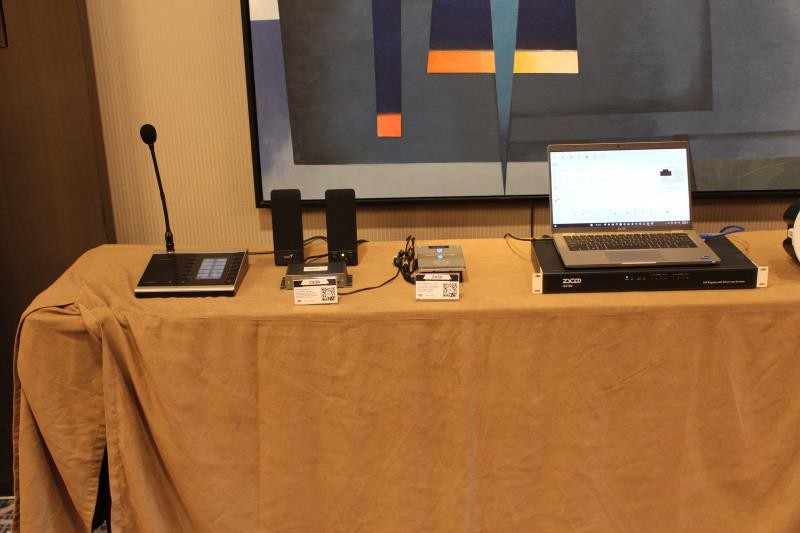 The products also got high marks for its ease of use and exceptional performance. Many attendees praised the products after experiencing them first-hand.
ZYCOO IP Audio Solution is an all-in-one IP audio communication system primarily based on SIP, streaming media and MQTT IoT technologies. This solution provides public address, intercom, IP telephony plus IP audio communication features.
The entire solution architecture is based on a combination of software and hardware components. Software components include the IP Audio Center, IP Audio Dispatch Console, IP Audio Dispatch App. While network speakers, SIP safety intercom, SIP paging gateways and IP phones are all hardware based.
About CooVox T-Series IP-PBX
CooVox T-Series is a unified communication system for SMB including five models - CooVox-T100, CooVox-T100S, CooVox-T100A4, CooVox-T200, CooVox-T600. Not only come with full PABX features like Caller ID, Auto Answer but also advanced features of IP PBX like Remote Extension, IVR, Call Recording, Conference Call etc. By attaching with EX16S FXS expansion box, CooVox T-series can build a hybrid telephony network easily with no configuration required.
Click here to know more about Zycoo.