Event Review│Zycoo Presented the Partner Event with City Systems in Khobar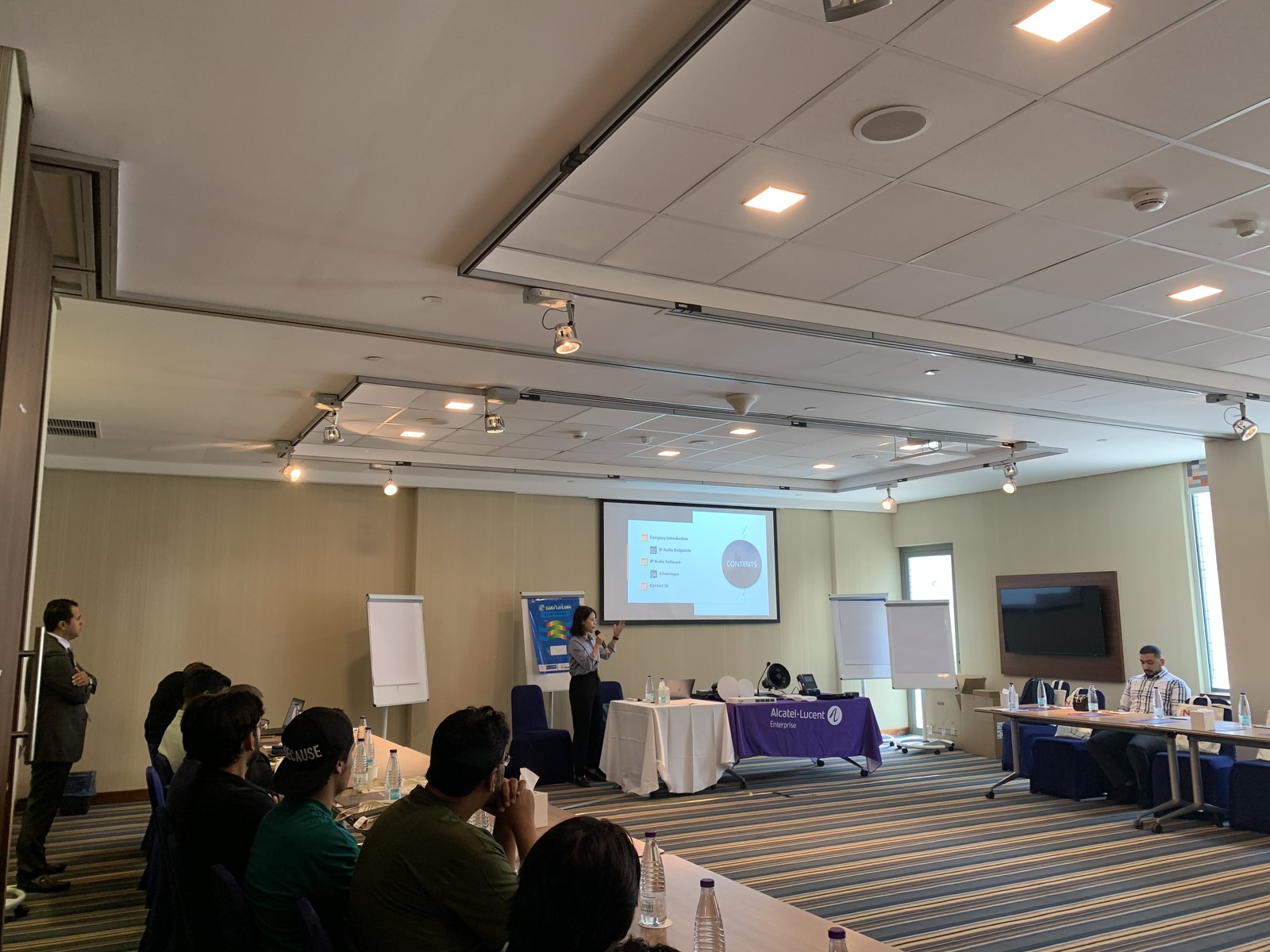 On May 17th, 2023, Zycoo kicked off the first stop of the salon in Saudi Arabia with partner City Systems in Khobar, with the theme "Zycoo Products and Solutions Overview". This event was an incredible gathering to communicate and share insights with partners.
At the meeting, Zycoo showcased its latest products and innovative solutions. Zycoo experts gave full instructions on the products including IP-PBX, IP Audio Solution, as well as Call Center. Recently established projects using the Zycoo solution worldwide were also shared with attendees. The unwavering commitment to continuous improvement and innovation has earned Zycoo positive feedback and a good reputation among end-users and partners.
It was full of great insights and discussions about the products and solutions throughout the event, with participants getting involved actively. Centralized management, easy configuration, remote monitoring, alarm handling, reporting, and more powerful features of the products also impressed the guests.
Zycoo aims to create richer and more improved smart solutions to satisfy more customers' needs, as well as to grow and achieve mutually with partners in this ever-growing industry. In the future, Zycoo and City Systems company will continue to level up business communication and collaboration by providing innovative solutions, professional technical support, and premium services.
The next stop of the salon will be held in Jeddah, stay tuned!