Event Review | Zycoo at 2023 CIPSE in Taiyuan, Showcased the Latest Solutions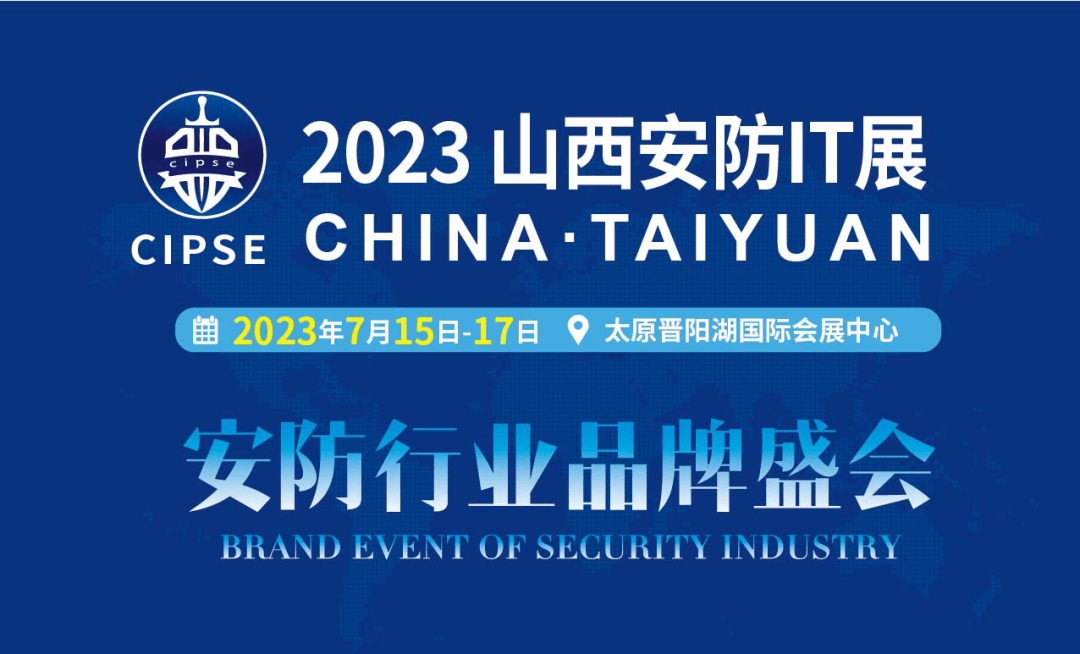 Zycoo, a leading developer and manufacturer of Unified Communications products and solutions, presented in the highly anticipated CIPSE (China International Exhibition On Public Safety And IT Industry Shanxi Exhibition). Taking place on July 15th and 17th in Taiyuan, Shanxi province, the expo attracted a diverse range of professionals, including manufacturers, engineers, suppliers, and experts from a wide range of security industry associations.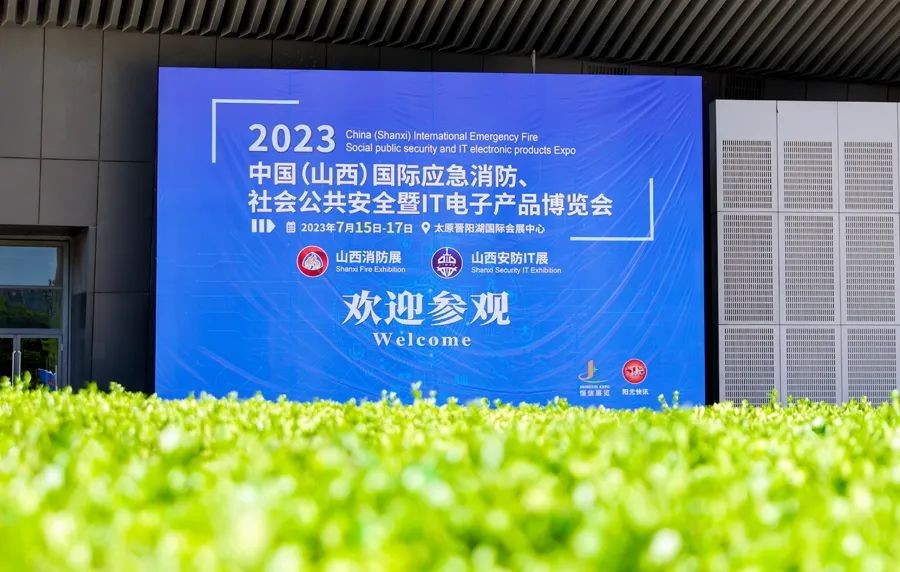 With the theme of "Safe China, Safe Shanxi", the exhibition covers smart security solutions, the Internet of Things, smart city technology and application, safe city, emergency fire-fighting equipment, safety protection, and other security fields.
With an unwavering dedication to the public security industry, Zycoo showcased a wide range of products at the exhibition and fully connected with customers and end users. Zycoo's security solutions have been widely applied in various application scenarios like smart cities, smart security, hotline services, internal communication, scheduling management, emergency command, etc.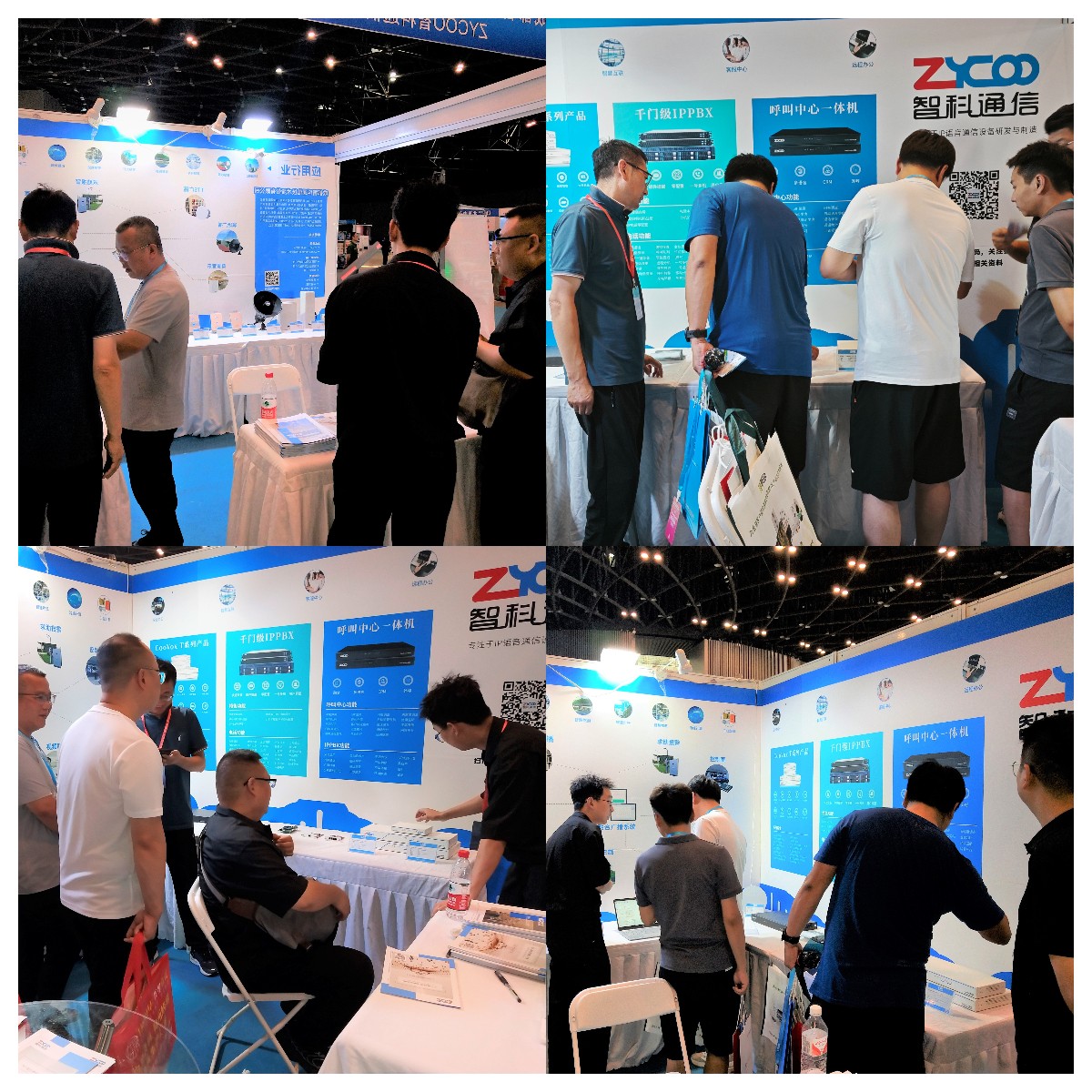 The experts of the Zycoo team gave detailed introductions of the solution and products to visitors on the spot. The IP Audio Solution products on display shined at the booth. Attendees spoke highly of the products based on their versatility, reliability, and flexibility.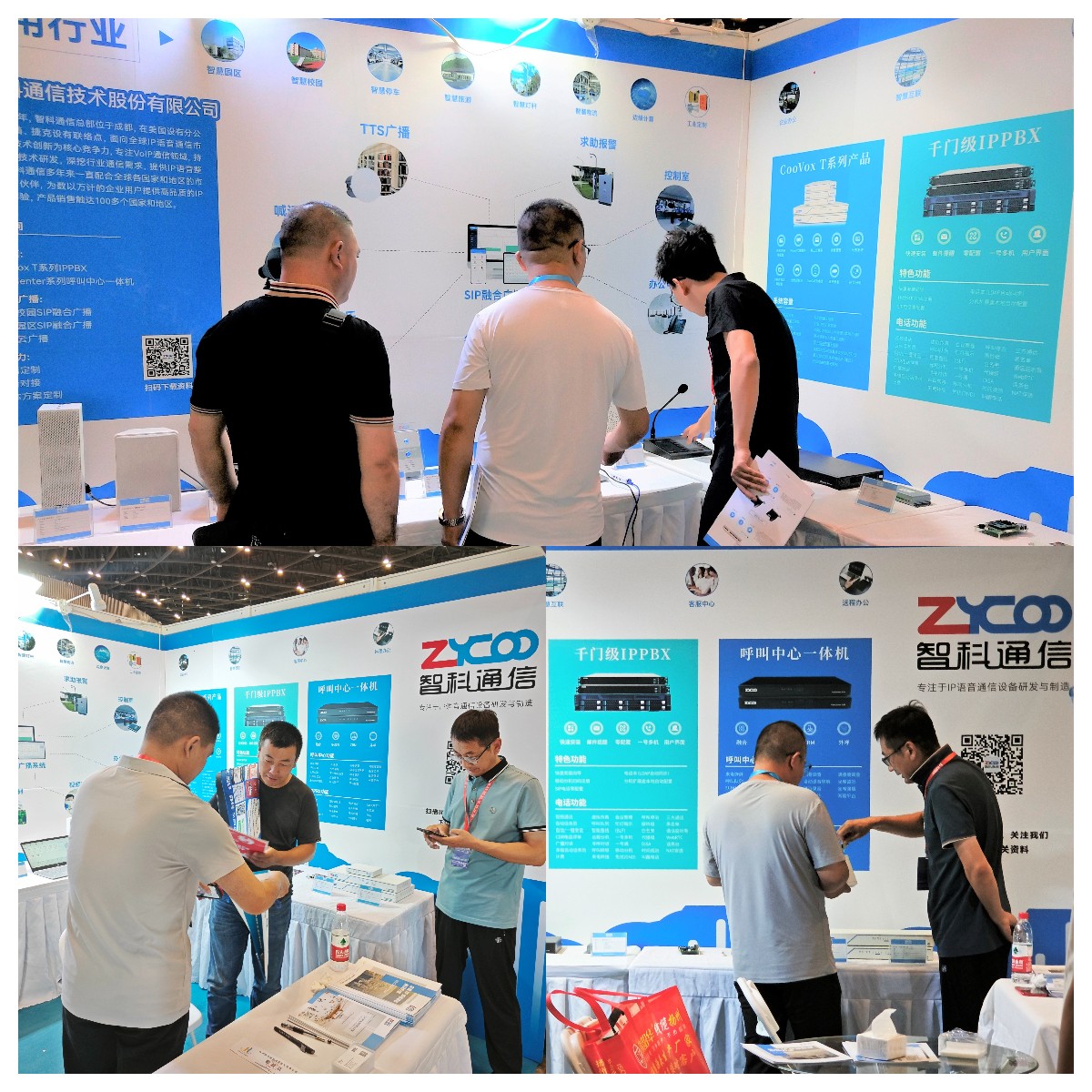 The event served as an inspiring business hub and a key platform for the security industry, where the Zycoo team could engage in meaningful conversations with attendees, forge new partnerships, and explore potential business opportunities.
The successful participation in the expo reinforced the commitment to the security industry. Looking forward, Zycoo will remain committed to making efforts on digital innovation while expanding its boundaries in transactions, capabilities, and values.