Zycoo Presented the Netcom 2023 in Sao Paulo, Brazil
Zycoo, a leading provider of unified communication solutions and products, was pleased to showcase its latest innovations at Netcom 2023. The highly anticipated event was scheduled to take place on August 1 -3 at the Expo Center Norte in Sao Paulo, Brazil.
NETCOM 2023 is a technical and business event that brings together companies and professionals who work with networks, telecommunications, and systems. Exhibitors and prospective clients were able to explore the latest advancements and share knowledge about the latest developments.
As a leading provider of unified telecommunication solutions, Zycoo showcased a lineup of IP audio solutions and the newest products in the exhibition, including the M100 network microphone console, network outdoor and indoor speakers, network safety intercoms, network paging gateways, and more.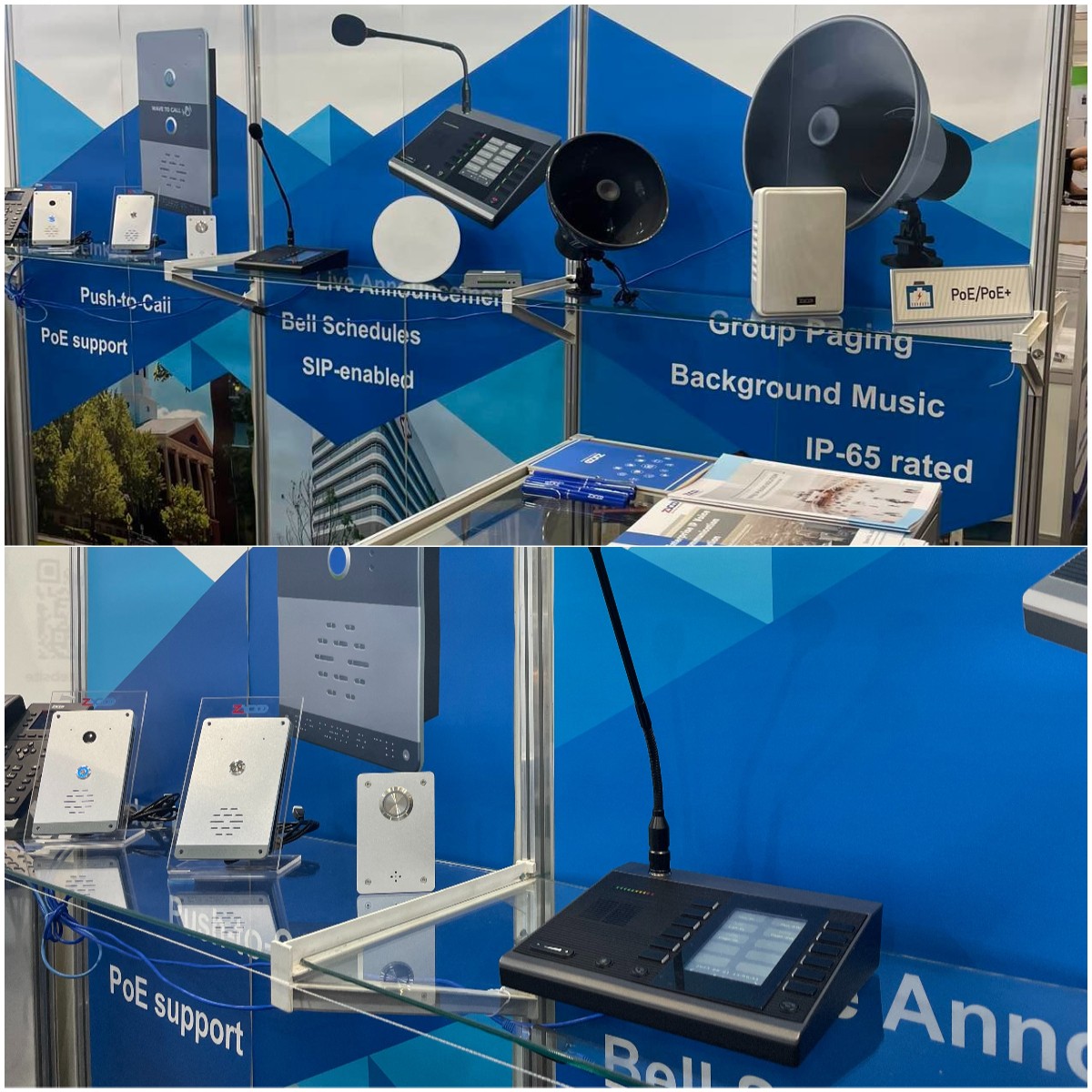 During the exhibition, the booth served as a hub of technological innovation. The Zycoo team provided expert guidance, answering questions and addressing the specific requirements of the attendees.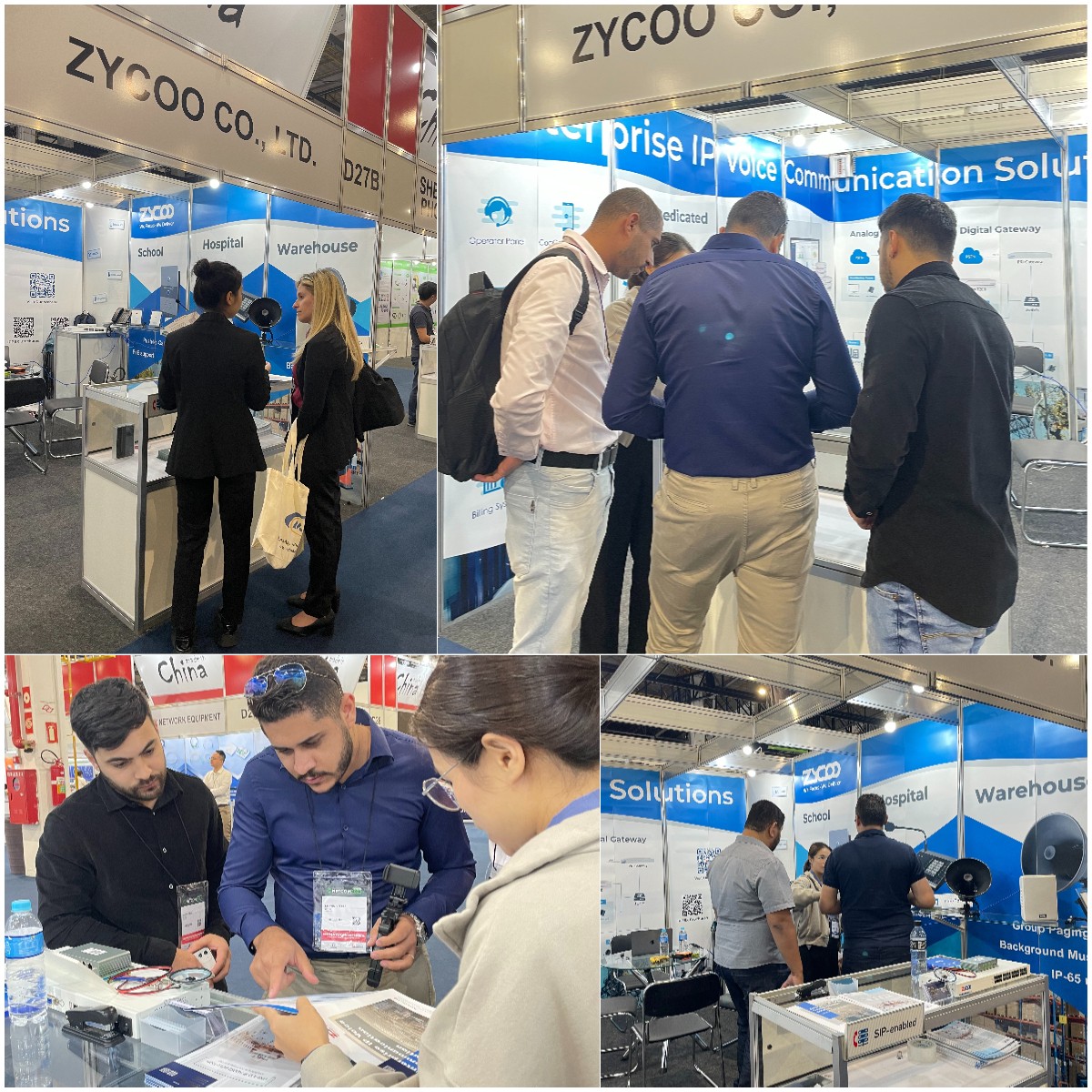 Zycoo's participation in the expo was met with resounding success as the team engaged with numerous potential clients throughout the fruitful three-day event. The event was filled with inspiration, innovation, and great connections.

The expo served as a great opportunity for Zycoo to make new connections, as well as meet with big shots at the stand. Looking forward, Zycoo will participate in future events and continue to deliver innovative solutions and products.