Event Review | Zycoo at the Security Exhibition & Conference in Australia

On September 1st, the highly anticipated Security Exhibition & Conference fell its curtain at ICC Sydney, the largest and longest-standing security event in Australia where industry professionals from around the globe gather. This three-day event ran in partnership with the Australian Security Industry Association Limited (ASIAL).
Zycoo, as a leading provider of unified communication solutions that reinforce the commitment to the security industry, made its successful showcase at the event. Zycoo's exhibition stand displays an array of premium and high-performance products that promote security and increase operation efficiency.
The comprehensive showcase introduces the trusted line of products ranging from hardware to software, including SIP-enabled speakers, network phones, paging gateway controllers, network safety intercoms, and system management software.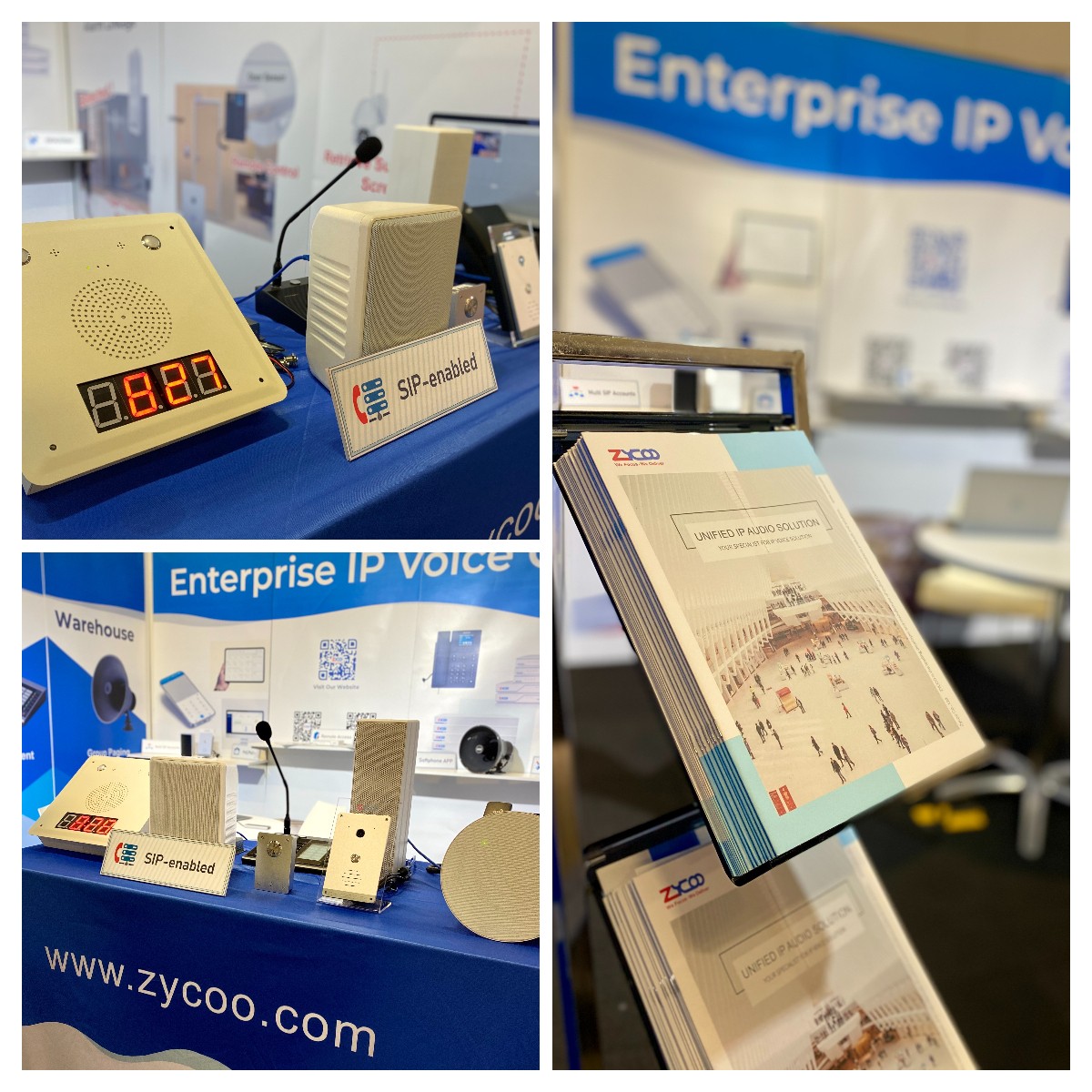 Additionally, the exhibition visitors can get acquainted with the brand-new VoIP G-series gateways, the key to unlocking seamless communication. With FXO, FXS, and PRI options, these gateways bridge the gap between legacy telephony and modern VoIP networks.
The attendees experienced cutting-edge technology, and Zycoo team experts were on hand to answer any questions and provide live demonstrations of the solutions and products. The experts also presented technologies and features to the guests on the example of case studies. Centralized management, easy configuration, remote monitoring, alarm handling, reporting, and more features impressed the guests and gained high marks.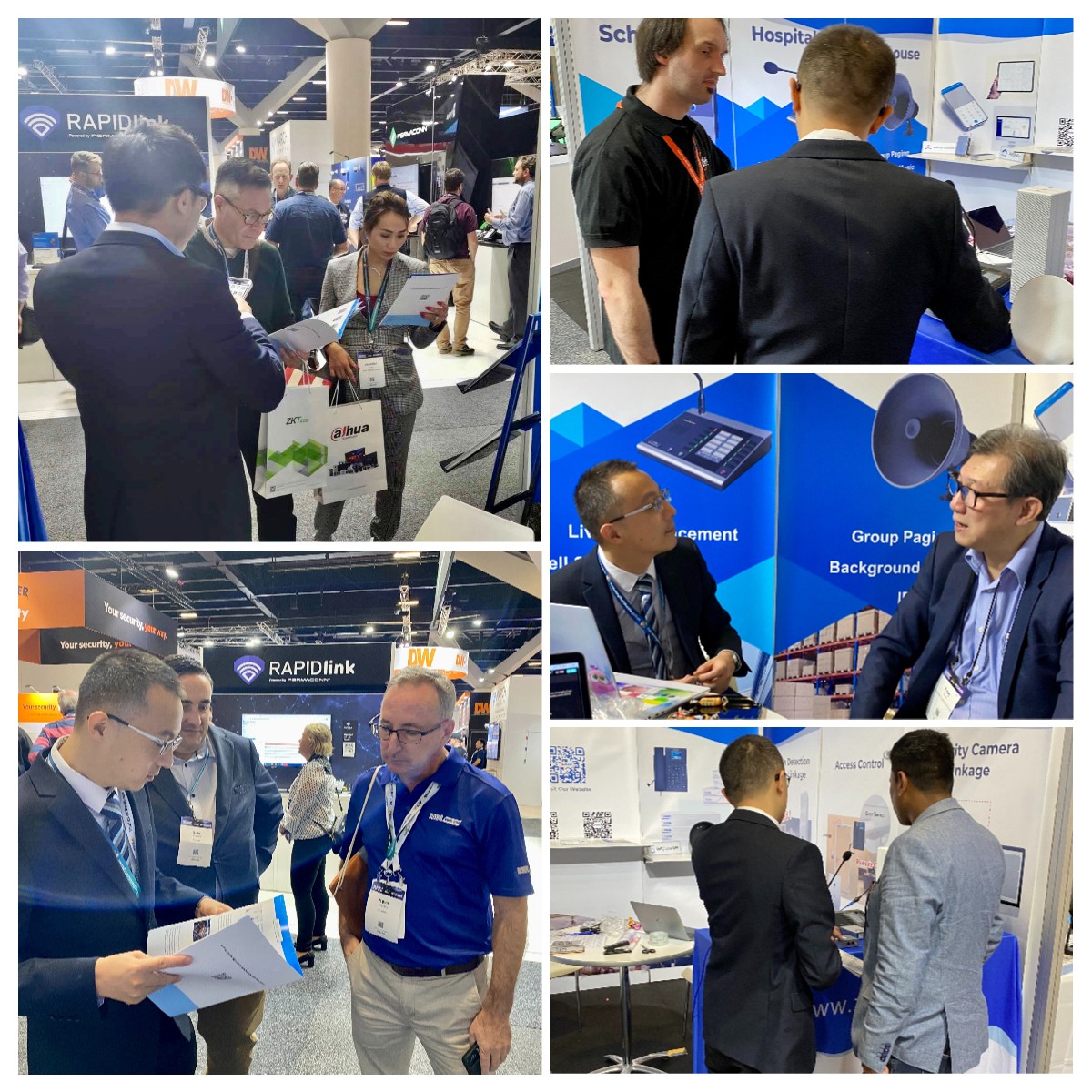 The successful participation in the Security Exhibition & Conference served as a platform where Zycoo can learn from leaders in security sharing knowledge and expertise of the current environment. Looking ahead, Zycoo will continue innovating and seeking collaborations with industry partners to provide better solutions.