Event Review | Zycoo Showcased Its IP Audio Solutions at CEDIA Expo 2023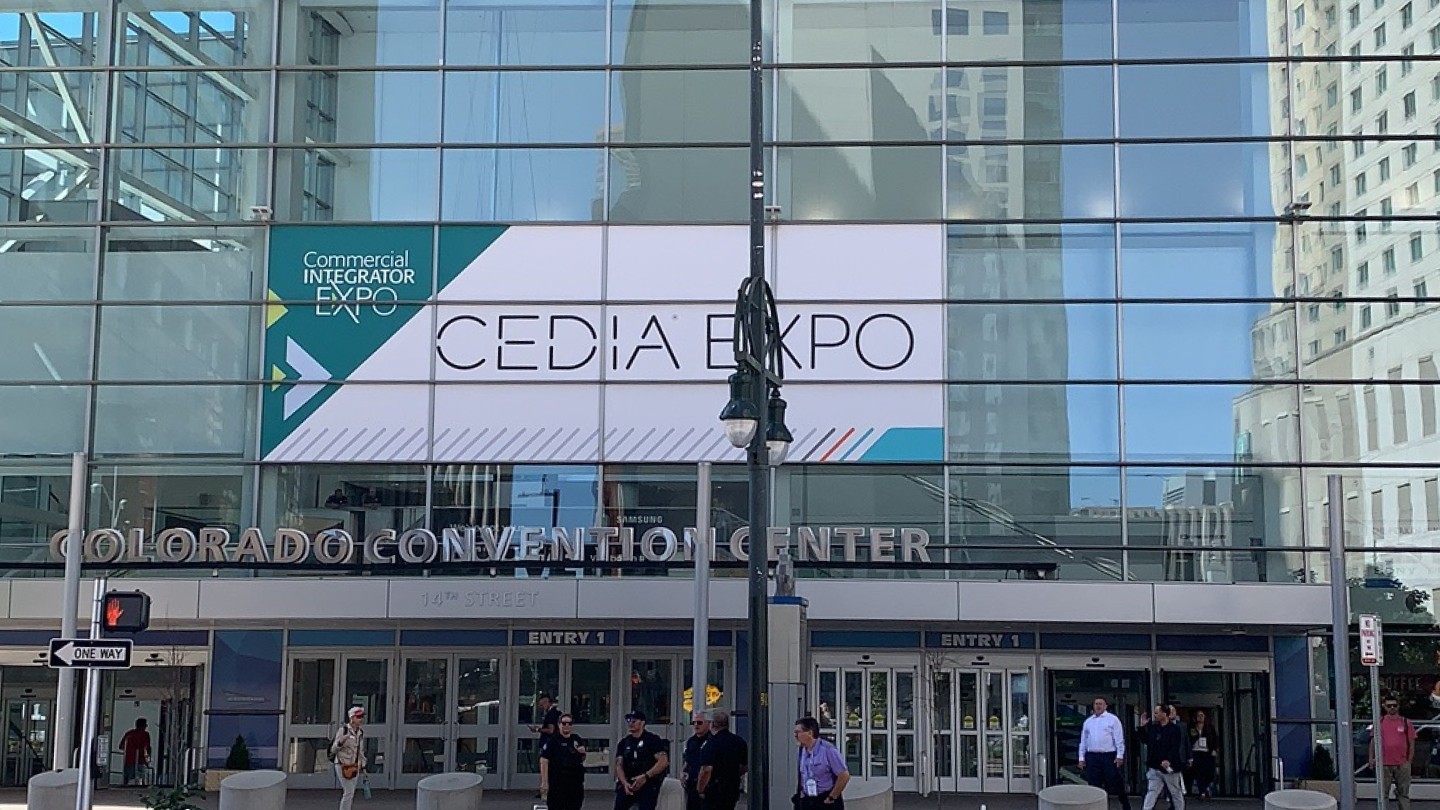 With CEDIA Expo 2023 starting on September 7th and ending on September 9th, Zycoo made it an outstanding showcase on the show floor, after the successful participation in the Security Exhibition & Conference in Australia at the beginning of the month.
CEDIA Expo is North America's largest showcase of smart home and AV entertainment technology. This prestigious event brings together the most prominent leaders and experts to the leading event for smart home technology, providing the perfect space to discover the latest trends and solutions and a platform where residential technology integrators, designers, and construction professionals connect, learn, and engage.
As the leading provider of IP Audio Solutions, Zycoo offers extensive audio product lines on the market. The Zycoo lineup at the 2023 CEDIA Expo (booth #3818) features the trusted line of products ranging from hardware to software, including SIP-enabled speakers, network safety intercoms, network microphone console, network phones, paging gateway controllers, and system management software. In addition to exhibiting cutting-edge products, Zycoo also presented solutions and case studies for visitors.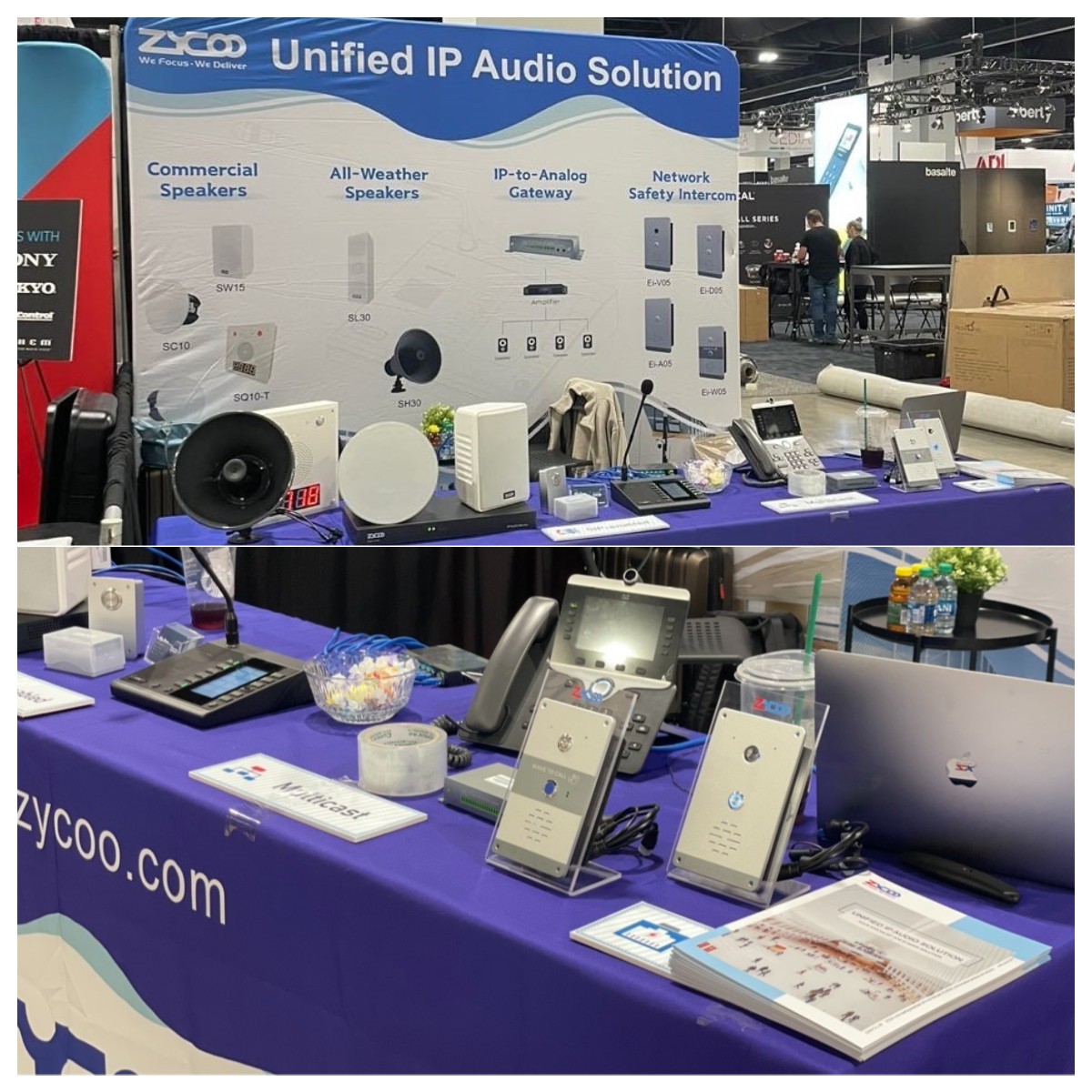 As high-quality audio is imperative to creating memorable experiences in smart home environments, Zycoo's products attracted much attention from visitors. The guests were also impressed by the product features like centralized management, easy configuration, remote monitoring, alarm handling, reporting, and more.
CEDIA Expo is an engaging event that brings together key decision-makers and thought leaders in the smart home and AV entertainment industry. Zycoo is looking forward to utilizing these platforms to demonstrate the latest developments and strive to provide better solutions to clients.