Event Review | Zycoo at GITEX GLOBAL 2023 in Dubai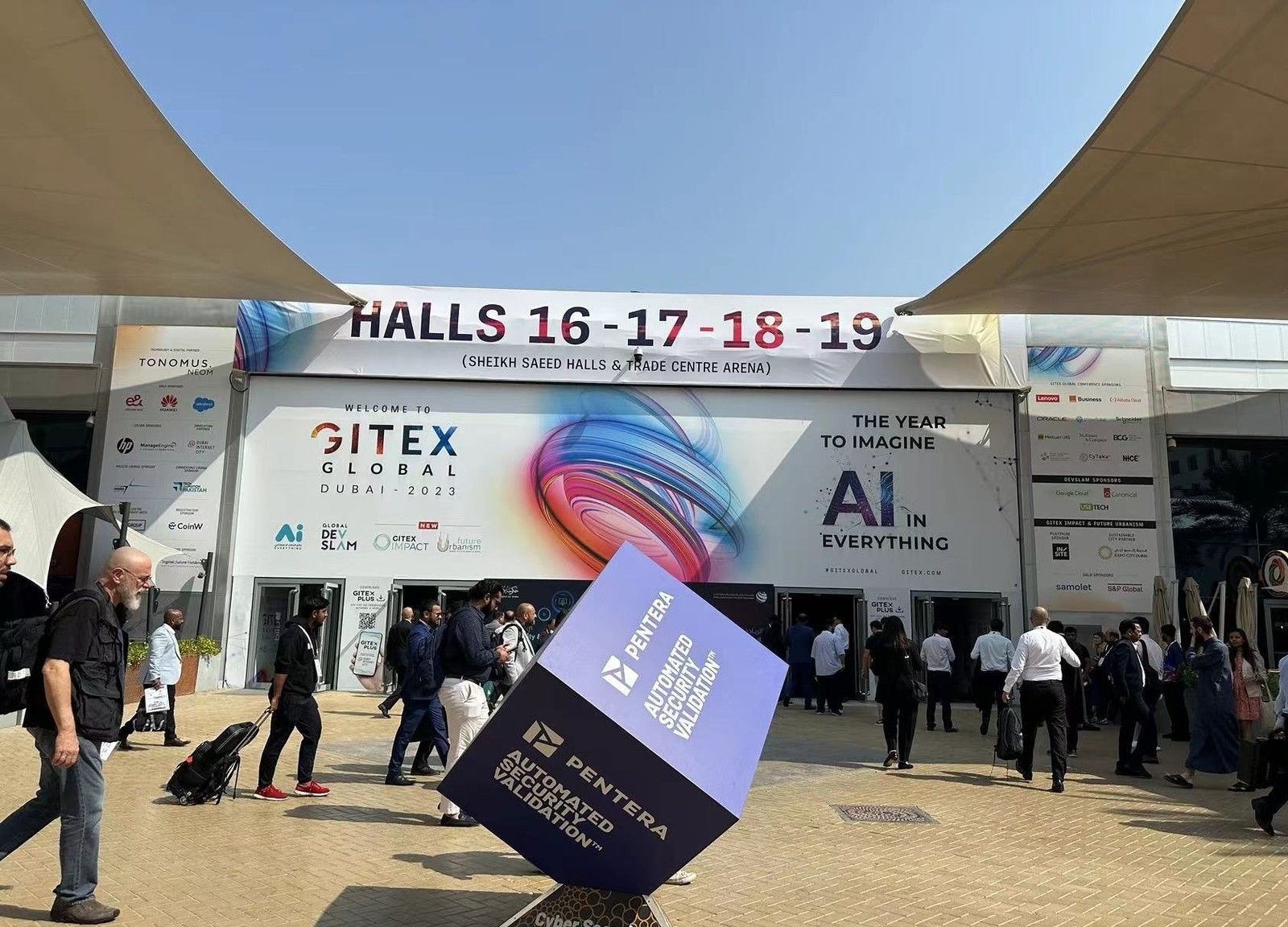 Zycoo, a leading provider of unified communication solutions and products, wrapped up its participation in GITEX Global 2023, the world's largest tech and start-up exhibition held at Dubai World Trade Centre from 16-20 October 2023. This event brought together the world's most advanced companies and best minds to elevate business, economy, society, and culture through the power of innovation.
The event was totally defining the profound theme of: "The Year to Imagine AI in Everything". It is thrilling to explore how AI is driving the transformation on a global scale.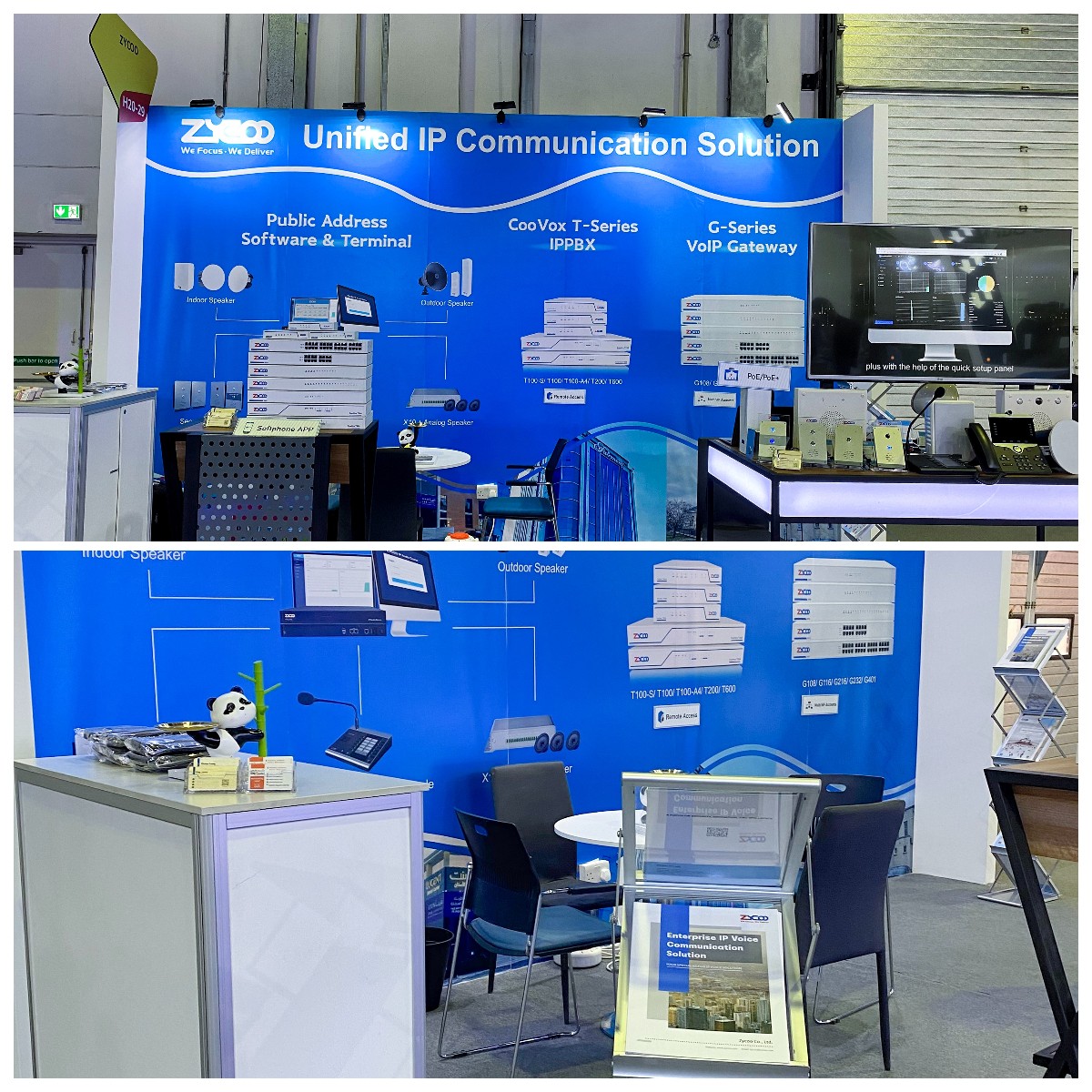 Following the successful debut at GITEX 2022 last year, Zycoo once again participated in the event as an exhibitor, bringing its brand-new products and solutions to the show. At the event, Zycoo presented its new products and solutions, including the latest launched VoIP gateways, network microphone console, SIP-enabled speakers, network safety intercoms, and more, attracting the attention of media, customers, and partners from around the globe.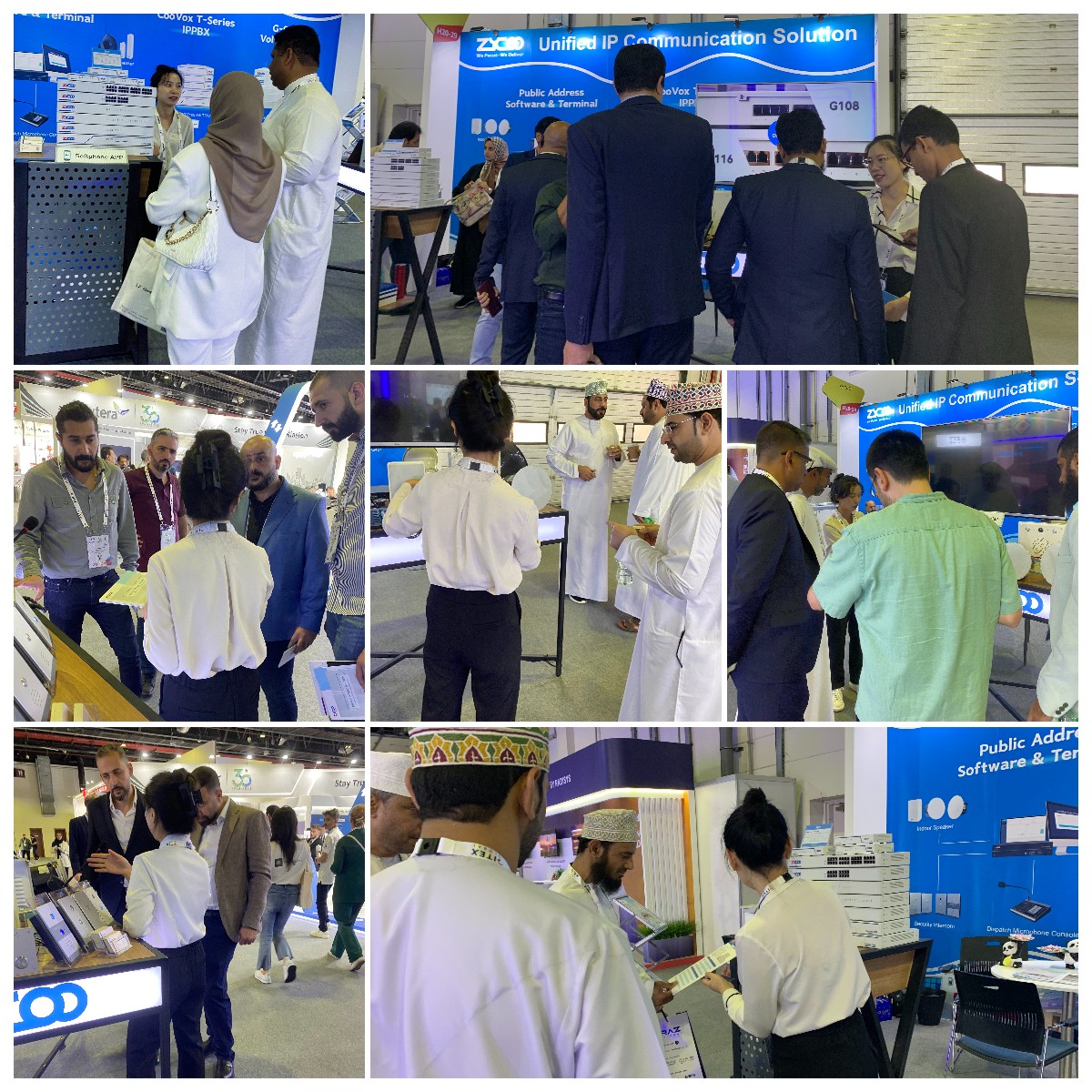 During the event, Zycoo Booth H20-29 became the hotspot of the event, drawing professionals and industry leaders to connect and explore the latest trends, breakthroughs, new opportunities, and solutions in the tech universe.
The successful participation in GITEX GLOBAL not only served as a fantastic opportunity to share the latest achievements with colleagues and partners from around the world, but it also took strategic alliances, potential partnerships, and invaluable feedback that will drive our commitment to securing digital landscapes even further into the future.