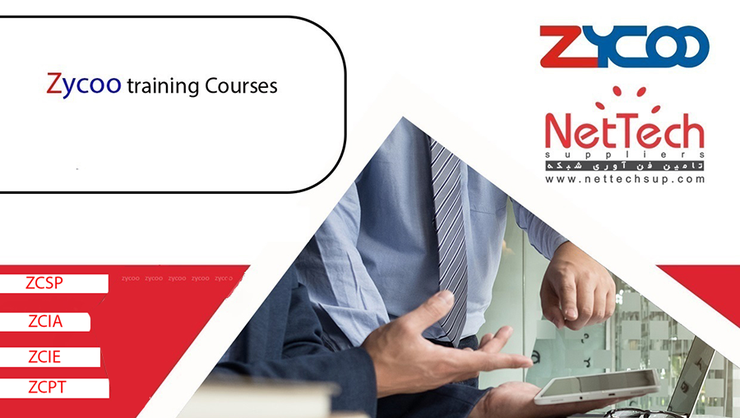 Good news from Middle East market,our partner #NetTeach will offer the local #Training since 26/27 July,2018 in Tehran for ZCIE and Dubai for ZCPT.
Thank you for NetTech.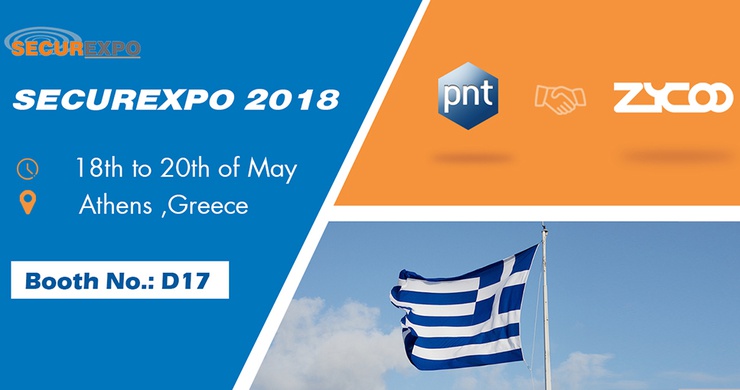 Warmly welcome you to visit us at #Secureexpo2018 in Athens,Greece,on 18th~20th of May,Booth No:D17.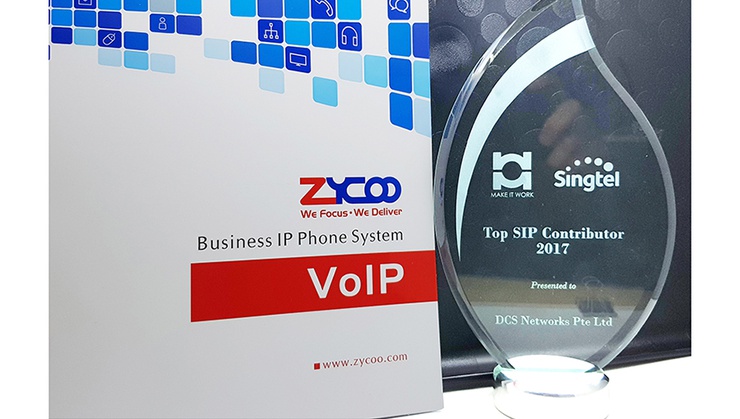 Top Sip Contributor in Singtel !!! Congratulation to our Singapore partner-DCS Networks !!! ZYCOO will do better together!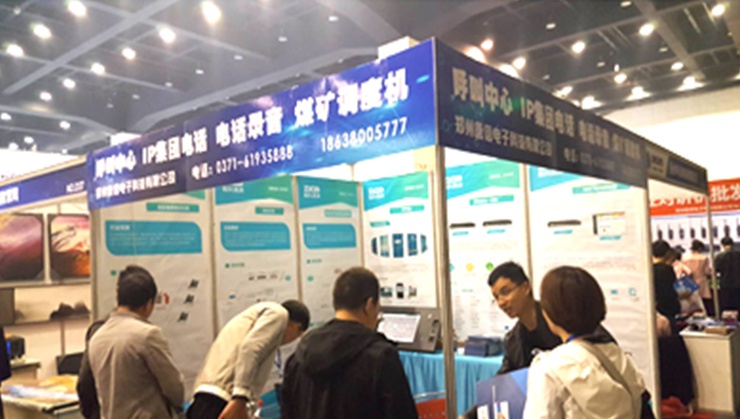 Atron B.V.is subdivision of Atron Holding B.V. and founder of Libervoice B.V. , a well known Dutch IT-company and service provider, on board to carry Zycoo products in Netherland since 2017, is going to participate ICT Winterfair and showcase Zycoo IP Phone Systems during the event.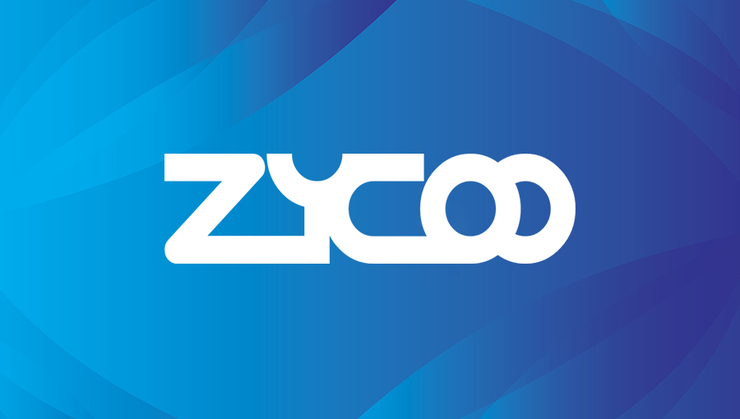 To ensure Zycoo customers always received a fast and professional local service with technical support from Zycoo and its authorized distributors, Zycoo strongly recommends that customers purchase products only through authorized sources. If a Zycoo product is purchased from an unauthorized source, it will not be recognized or serviced under Zycoo warranty policy.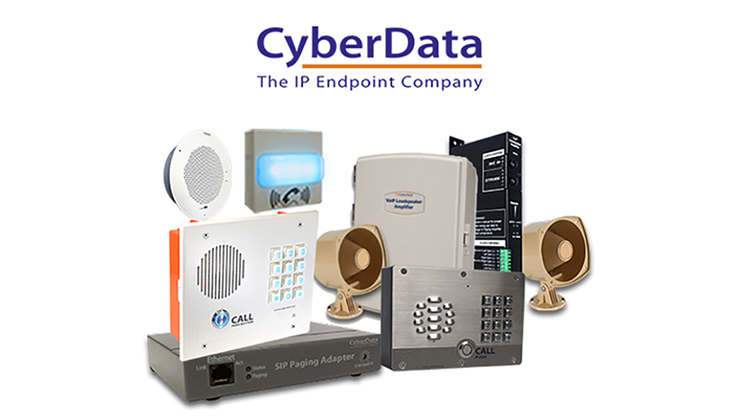 CyberData Corporation and Zycoo Co., Ltd. announce the full range of CyberData SIP Endpoints, including Video Intercom, Keypad Intercom, Speaker, Paging Server, Paging Adapter, Paging Amplifier and RBG Strobe are tested approved comprehensively compatible with Zycoo CooVox V2 IP PBX (SIP Server), models including: CooVox-U20 V2, CooVox-U50 V2, CooVox-U60 V2, CooVox-U80 and CooVox-U100 V2. This announcement will ensure customers and users have an official reference to purchase, deploy such IP Telephony, SIP