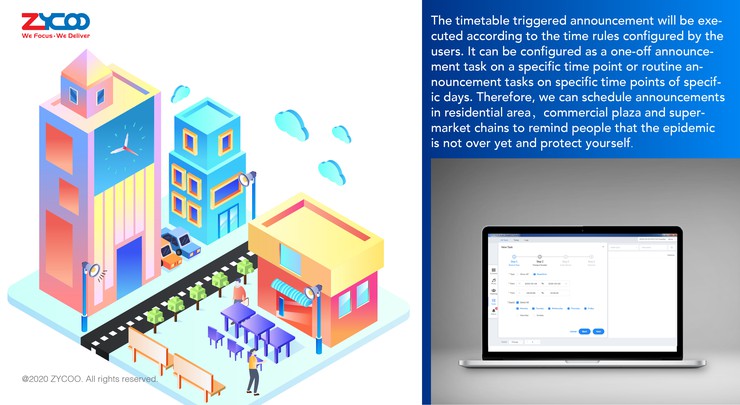 Many System Integrators and clients  are no strangers to crisis management, but the global scale and continued uncertainty around COVID-19 is a first for us all.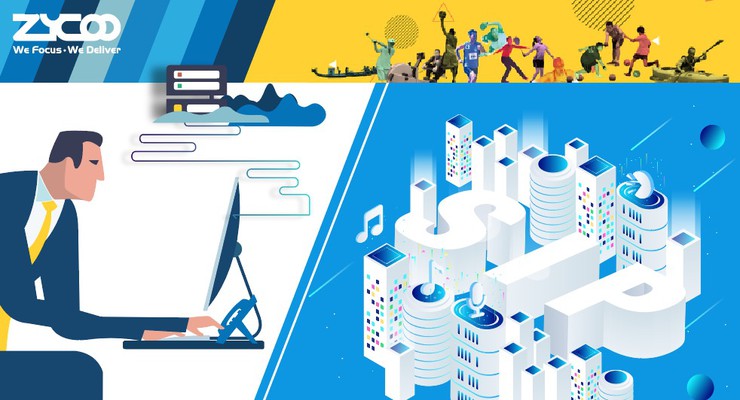 In this August, the Macao Special Olympics (Yi Jin Service Center) used X30 to upgrade the old analog audio public address system, realizing the SIP Paging from IP Phone.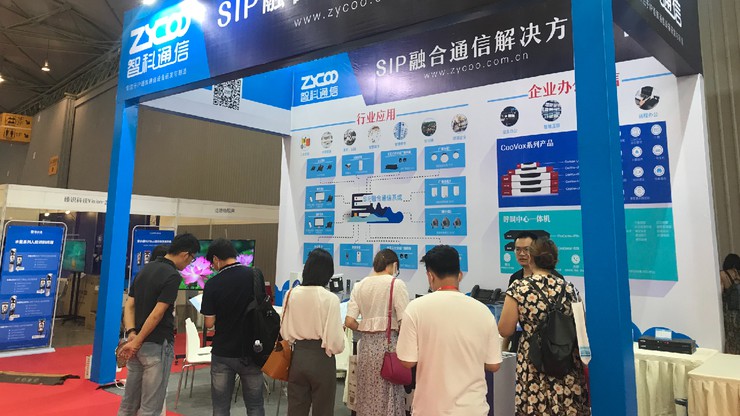 At the end of August,ZYCOO sent two-way professionals to Shenyang(capital of north China's Liaoning Province)and Chengdu(capital of southwest China's Sichuan Province)respectively to attend the events.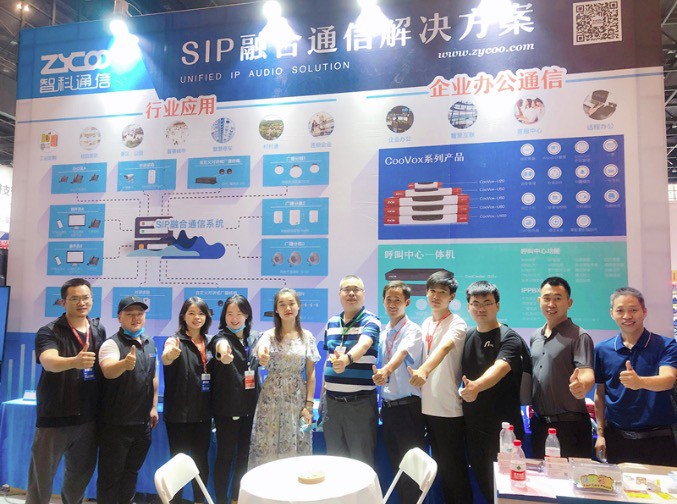 The 18th China (Zhengzhou) Public Security Products Expo in 2020 was successfully held at the Zhengzhou International Convention and Exhibition Center from July 29th to 31st. In the exhibition, ZYCOO unveiled the brand new Unified IP Audio Solution and the full range of products, which can be described as 'Elite Gathering'.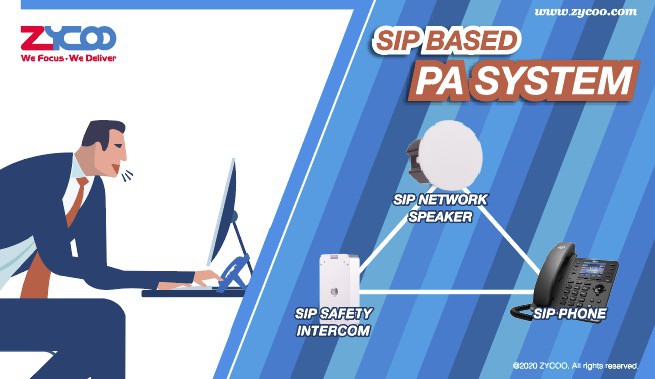 In May, ZYCOO IP Audio endpoints and and customized endpoints (Network Cabinet Speaker SW15/Network Celling Speaker SC15/SIP Safety Intercom IA03) registered to chemical plant existing third-party IPPBX system to realize triggered paging.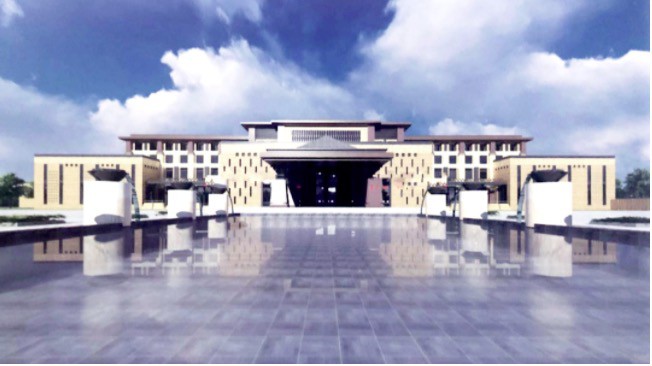 ZYCOO  CooVox-C2000 connected with the Dunhuang Tianhe Hotel Management System (PMS) to implement billing, rating and wake-up services.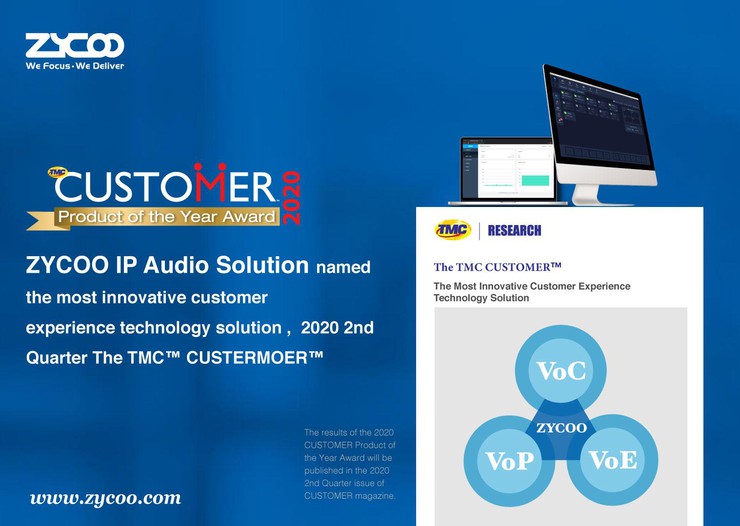 ZYCOO IP Audio Solution named the most innovative customer experience technology solution, 2020 2nd Quarter.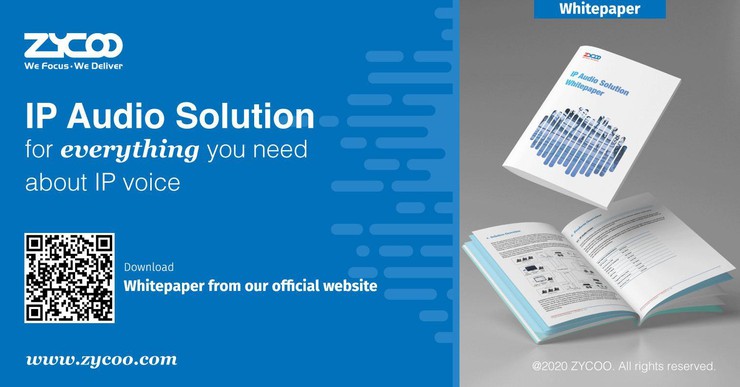 ZYCOO IP Audio Solution White paper unveiled on April 14. The primary purpose of this white paper is to present an unified IP Audio Solution for everything you need about IP voice. It's divided into the following 5 parts:1.Solution Overview ; 2.  Products Overview ; 3.  Features Overview ; 4.  Advantages of ZYCOO IP Audio Solution;    5.  Implementation Suggestions